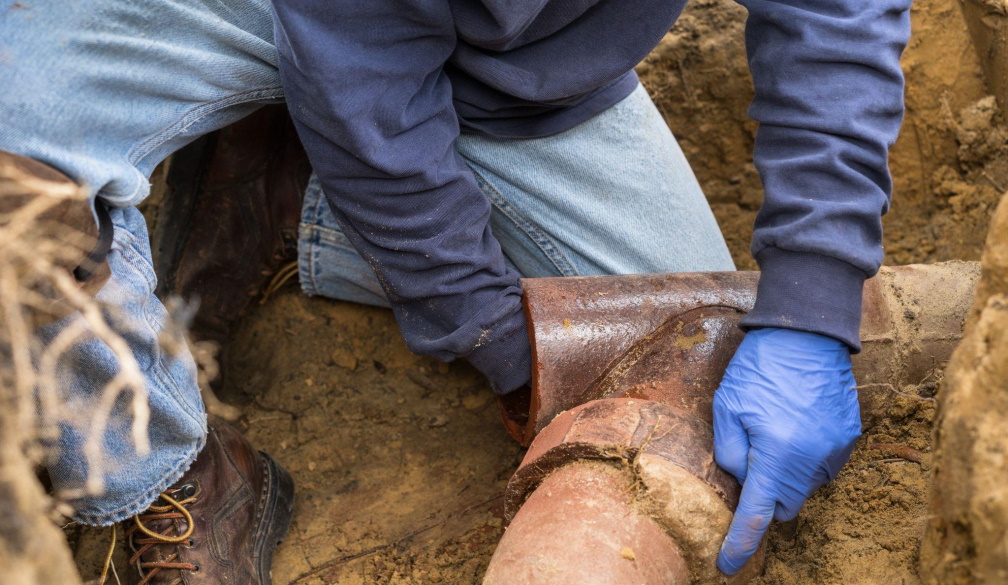 A commonly overlooked part of the home, pipes are essential to keeping everything running smoothly. From the water we drink and bathe in, to the waste we flush away, these hidden underground networks are responsible for a lot. Unfortunately, over time they can become damaged and cause all sorts of problems.
Thankfully, there is a process called pipe relining that can repair damaged pipes without having to dig them up. In this article, we'll go over pipe relining and the benefits you can reap by investing in it.
What Is Pipe Relining?
Pipe relining is the process of repairing damaged or broken sewer pipes without having to excavate them. This is done by inserting a liner into the existing pipe, which essentially creates a new pipe within the old one.
The liner is made of a flexible material that conforms to the shape of the existing pipe, and once it's in place it is cured in order to harden. This new pipe within the old one is not only stronger than the original, but it's also less likely to develop leaks or cracks.
Benefits of Pipe Relining
There are many benefits that come with pipe relining, which is why it's such a popular option for repairing damaged sewer pipes. Some of the benefits include:
1. Saved Time and Money
Pipe relining is a much quicker and more cost-effective option than traditional pipe repair methods, such as excavation. This is because there is no need to excavate the pipe in order to access it, which can save you both time and money.
2. Less Disruptive
Another benefit of pipe relining is that it's less disruptive than traditional repair methods. Since there is no need to excavate the pipe, you won't have to deal with the mess and disruption that comes with it. This means that you can go about your daily life without having to worry about the repair work.
3. Less Damage to Your Property
Pipe relining is also less damaging to your property than traditional repair methods. This is because there is no need to dig up your yard or property in order to access the pipe. This means that you won't have to deal with the repairs and damage that come with it.
4. Long-Lasting Repairs
Pipe relining can also provide you with long-lasting repairs. The liner used in the relining process is made of a strong and durable material. Once it's in place, it can last for many years, which means you won't have to worry about the repairs for a long time.
5. Environmentally Friendly
Pipe relining is also an environmentally friendly option, as it doesn't require the use of harmful chemicals or excavation. This means that you can feel good about investing in pipe relining, knowing that you're doing your part to help the environment.
If you're looking for a quick, easy, and permanent solution for blocked drains, then pipe relining may be the perfect option for you. Contact your local pipe relining company to learn more about the benefits of this repair method.