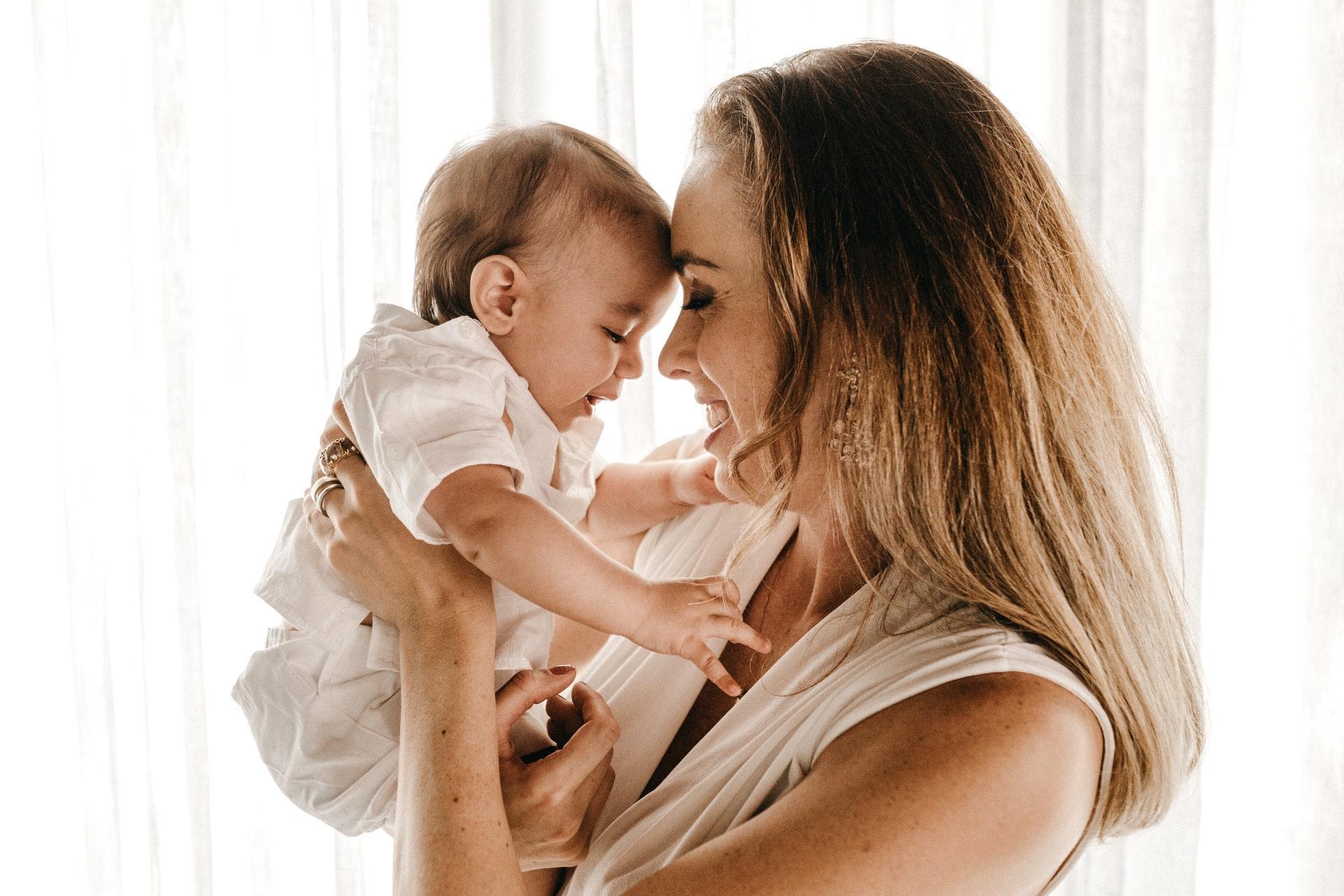 Did you notice some moms just always looking clean, calm and careful with everything they do? No, they are probably not super-moms or have kids who don't ever mess up, they just know how to organize their days better. So if you want to join the neat mom club, here are some tips from super-organized moms to copy:


Declutter regularly
Clutter is every mom's enemy, so make sure to take decluttering seriously. You can do it once a week but more seriously or do light decluttering every day, but no matter how you choose to do it, it will help you with better organization. Decluttering needs to become a part of your routine for it to work.


Visit their home command center
Homes are not easy to run, especially if you want to run them well, so find a spot where you can do all things related to home management and family management. Your home command center will give you a peaceful place to deal with your tasks, projects and important information. Every household is different so every home command center is different too, but usually, moms do well with an inbox, a calendar, planning sheets, files for upcoming, current and future events and projects, a "waiting" file and goal lists. Organize your command center with paper and digital tools.


Do laundry every day
Laundry is one of the most annoying things in the world and it never stops piling up. If you hate it just as much as other moms, here's a contra intuitive tip: do it every day. When you do one load every day (or every other day) you can save yourself the trouble of having to sift through a mountain of laundry on Sunday waiting to be washed, dried, folded and put away. Simply throw a load in the washer in the morning, when you finish your chores, move the clean laundry to the dryer, and then in the evening, take 10 minutes to put it away.


Plan meals
If you want to be organized, but also save time and money in the process, come up with a good meal plan. When planning your weekly meals, you can eliminate last-minute chaotic dinner decisions and save money by grocery shopping with your list of just the things you need for your upcoming meals. If you don't want to do huge weekly meal preps, you can choose to just prepare dinner for the week or simply do a bit of lunch prepping for the day each morning. Sometimes you might only have time to take the meat out, chop some veggies or whip up a salad, it will help you put a full meal on the table later much faster.


Ask for help
In most cases, super organized moms use a lot of help, so you can do too. Start by dividing chores to your family and ensure everyone helps out around your house. If you feel like there's no one to help you, you can rely on other moms on the practical Mumli motherhood app and get countless tips and tricks on child care, family relations and household maintenance. Plus, you will always have someone to rant to! Also, you can try to automate as many of the tasks as you can with apps, use grocery delivery or pickup (this will save you hours) and hire a cleaning service if you can afford it.


Follow their routine
Organized moms have a routine and they live by it. A good routine includes tasks and actions that need to be completed every day to make things run smoothly. For instance, you can have a morning routine or a nighttime routine, depending on your preferences. Morning routine seems logical, but nighttime gives you more control since mornings can be a bit chaotic. For instance, you can create an evening routine where you set the coffee maker, leave clothes for everyone, pack bags, decide on breakfast, finish your dishes, prep lunch or give lunch money, etc. When you wake up in the morning, you will have almost your entire morning and afternoon settled.


Take time to relax
Mothers usually have a problem with saying the word no, but it's the secret to good organization. Once you get good at saying no, you will never feel overwhelmed again. Also, make sure to always schedule some time to relax—this can be some time to spend in your garden, taking a solo walk, spending time browsing social media, etc. Even something as small as walking to the mailbox in silence can lift your spirits. No matter what it is, find something you enjoy doing and carve out some time to do it—everyone will be much happier with a calm mom at home.
Once you learn how to organize and create your perfect daily routine, you will notice that being a super-mom is easier than you imagine. Don't forget to connect with others, play with your kids and love your partner—chores are not everything in life.