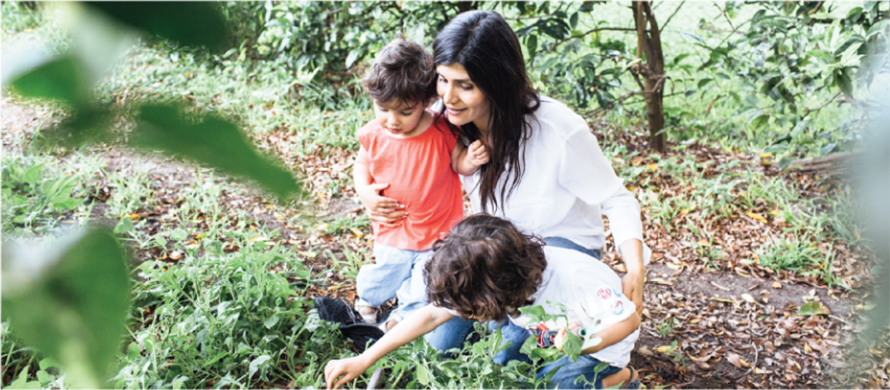 If you are a parent with experience sharing your journey with a crowd, chances are you want to help others in a similar situation. You may have thought about organizing a conference about parenting but wondered how to get started.
When planning a parenting conference, there are many important details to consider. The venue, speakers, and content must be carefully designed to create a successful event. This guide will provide tips on how to plan a parenting conference that is informative and engaging for attendees.
Choose a venue
The first step in planning a conference is choosing an appropriate venue. The venue should be large enough to accommodate all expected attendees but not so large that the event feels impersonal. It should also be centrally located and easy to reach by public transportation. If possible, try to find a venue that has some on-site parking available.
Once you have selected a venue, contact the management to discuss availability and pricing. Be sure to confirm all the details in writing so there are no misunderstandings later. With the venue booked, you can begin working on the other aspects of your conference planning.
Have a management system in place
Managing a conference is no easy task. There are many moving parts, and it is vital to have an in-person event management system in place to ensure that everything runs smoothly. These management systems can help you keep track of attendees, speakers, and sponsors. They can also provide valuable data that can be used to improve future conferences.
When selecting a management system, be sure to choose one that is user-friendly and scalable. You should also consider whether you need an on-premises or cloud-based solution. Cloud-based solutions are often more affordable and easier to set up, but they may not be suitable for all conference sizes.
Create a budget
Creating a budget is an essential step in any conference planning. You will need to determine how much money you can spend on the venue, speakers, and other expenses. Once you have a good understanding of your budget, you can start to look for ways to save money. For example, you may be able to get discounts on hotel rooms for conference attendees.
When creating your budget, include a contingency fund in case of unexpected expenses. This will help you avoid going over budget and putting your event at risk.
Select your speakers
One of the most important aspects of any conference is the speakers. You will need to carefully select speakers who are knowledgeable about the topics you want to cover. When choosing speakers, consider their experience, credentials, and speaking style. It is also essential to ensure that your speakers are compatible with each other and can work together to create a cohesive conference.
Once you have selected your speakers, confirm their participation in writing. This will help avoid any last-minute cancellations or changes.
Create an outline for the event
After you have booked your venue and selected your speakers, it is time to start working on the event outline. This will help you determine the flow of the conference and ensure that all topics are covered. The design should also include any breaks or networking opportunities.
When creating the outline, be sure to leave some flexibility in case of changes or additions. This will help you avoid making last-minute changes that could disrupt the event.
Determine what format the conference will take
The format of your conference will play a significant role in its success. There are many different formats to choose from, and each has its own advantages and disadvantages. The most important thing is to select a format that will allow you to achieve your objectives.
Some standard conference formats include panel discussions, keynote speeches, and workshops. Panel discussions allow multiple speakers to share their expertise on a topic. Keynote speeches are typically shorter and more focused on a single speaker. Workshops are interactive sessions that will enable attendees to learn new skills or techniques.
Get feedback from attendees after the conference.
After the conference, be sure to get feedback from attendees. This will help you determine what worked well and could be improved for future conferences. You can collect feedback by sending out surveys or conducting interviews.
Be sure to thank your attendees for their feedback and let them know how you plan to use it to improve future conferences.
The takeaways
Parenting conferences can be a great way to share information and connect with other parents. When planning a conference, keep these tips in mind, and you will be sure to have a successful event.