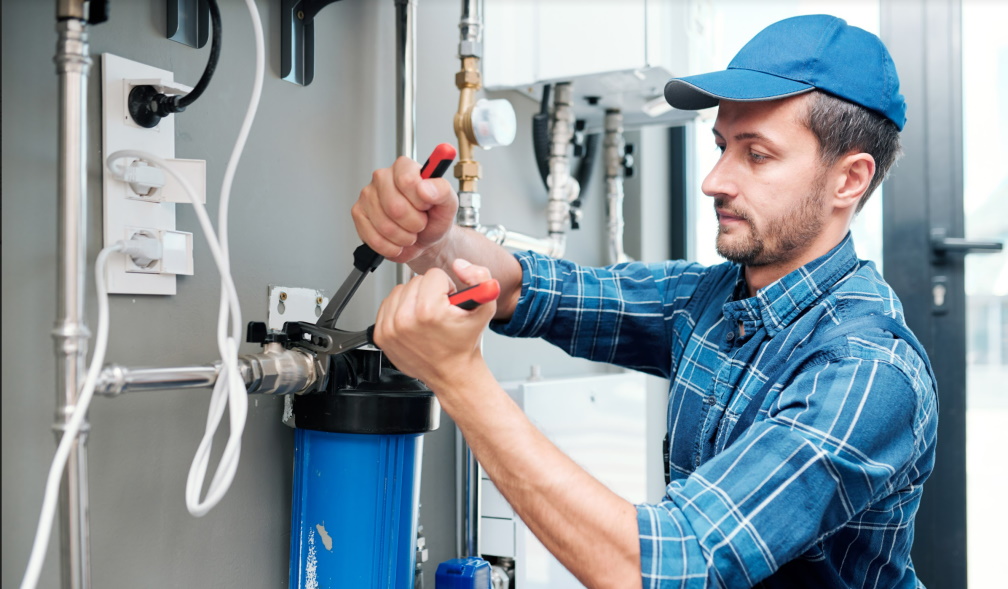 Emergency plumbing issues can be frustrating. When faced with plumbing emergencies, you must act swiftly. This included hiring the right emergency plumber to avoid further damage to your home. When should I call an emergency plumber? Below are common emergency plumbing services you may need in your home.
1. Gas Line Leaks
Gas line leaks pose a severe safety risk and require immediate attention. If you notice a gas leak in your premises, it's ideal for you to evacuate and contact emergency plumbing services. A Professional plumber in Northern Beaches will locate the leak, shut off the gas supply, and repair the damaged line. Additionally, a plumber will conduct enough inspections to ensure no further leaks.
2. Sewer Line Issues
Sewer line issues can cause sewage backups, foul odors, and unsanitary conditions. Emergency plumbers can address sewer line emergencies like clogs, tree root intrusions, or pipe collapses. They will utilize appropriate equipment, such as sewer cameras, to identify the exact location and cause of the issue. Once diagnosed, experts will employ proper techniques like hydro-jetting or trenchless repairs to restore the right sewer function.
3. Burst Pipes
Burst pipes can lead to significant water damage and disrupt your daily routine. Emergency plumbers are equipped to handle burst pipes promptly. They will locate the affected area, shut off the water supply, and repair or replace the damaged section of the line. Moreover, they will address any water damage and ensure proper insulation to avoid future bursts.
4. Clogged Drains and Toilets
clogged drains and toilets will quickly escalate into a messy situation. Moreover, they might pose a risky health hazard for your and the people around the premises. Emergency plumbers have the appropriate tools and skills to tackle stubborn clogs effectively.
Experts can use drain snakes, hydro-jetting, or other strategies to clear the blockage and restore proper drainage. Furthermore, they can identify underlying issues such as tree root intrusion or sewer line defects that may lead to recurring clogs.
Why Hire a Professional Plumber
Your plumbing systems are very vital part of your home. Whether you require aid with new installations, repairs during home improvements, or emergency Plumbing services, hiring a professional is very important. Below are the top reasons why experts are the best option.
Access to Appropriate Tools
Plumbing services necessitate several tools for smooth fixes. You might not have access to such equipment, especially if you've never handled plumbing issues. However, When you hire expert plumbers, they come equipped with all suitable tools and materials necessary for the job. This can save you significant time as you won't have to run back and forth from dealers looking for parts and purchasing equipment you won't require again.
Professional plumbers deal with plumbing issues for a living. This way, they have a wide range of knowledge and skills to tackle plumbing issues. Therefore if you hire a professional plumber, you get only quality services. Although you may be tempted to attempt DIY, the process is costly in the long run.
Conclusion
Emergency Plumbing services are familiar to many homeowners. However, you might not have encountered any before it's ideal that you know a few of these emergencies. Above are great examples of plumbing emergency services that need immediate help from a professional plumber.