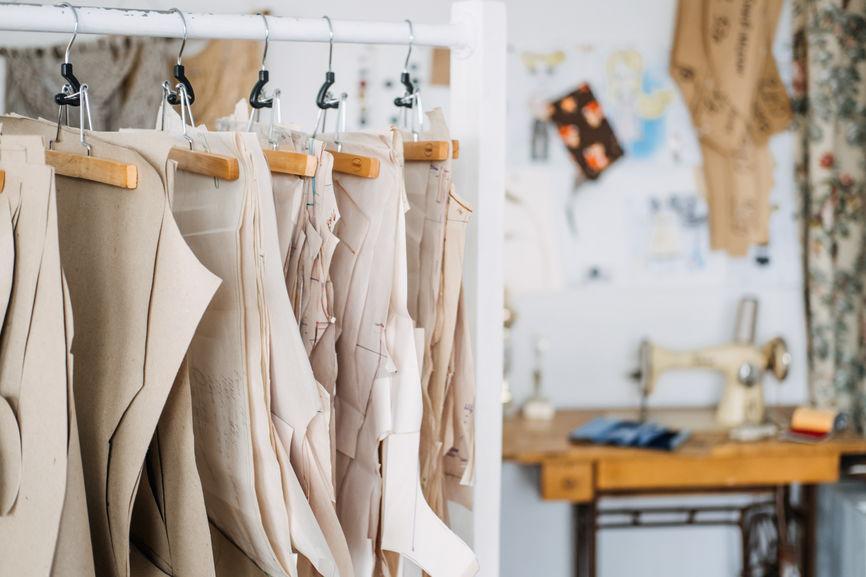 In the fashion industry, it is all about being unique. However, for those of us who are not as skilled with a sewing machine or don't have a steady hand when applying embroidery thread to fabric, customizing clothing can seem like an unattainable goal. But there are ways you can dress to make yourself stand out without going too far outside your comfort zone. Here at X Fashion are five hacks, and tips that will help you customize your clothes.
1. Know your Measurements
Before you start sewing, it is essential to know the measurements of your body. It will help you determine what clothes will fit you well and make sure that what you are making yourself fits like a charm. However, keep in mind not all patterns are created equal. If your measurements don't match the measurements in the pattern sizing chart, you must adjust accordingly. It will help ensure that your garment fits you just the way you want.
2. Buy Clothes that Fit your Widest Measurement
If you plan to take an existing garment and adjust it to fit your body, the garment must fit properly in the widest part of your body. For example, if you have wide hips and a small waist, buy quality jeans or a dress that fits at the hip. While this may not appeal to everyone's style, it allows the garment to hang appropriately without the excess fabric. If you have a large bust, and a small waist, buy a blouse that sits at the shoulder blades with extra room in the bust.
3. Experiment on Old Clothes First
If you are not sure if you can do it, try making adjustments to old clothes first. It's an easy way to see how the sewing machine operates, and get a feel for what types of sewing projects you might want to undertake. It is also an effective way to recycle your old clothes into something that fits your style more closely without having too much investment.
4. Test Before you Cut
Before you cut fabric, it is always essential to test out your measurements. You want to make sure that the custom T-shirt will fit well before you take a knife or scissors to perfect the material. It should fit nicely when laid flat against your body; if it doesn't, adjust your measurements before cutting it. If you are modifying an existing garment, the custom T-shirt must fit well when laid flat against your body without pulling or sagging.
5. Use the right Thread
When creating your clothes for example T-shirts, it is essential to use the correct type of thread. Like with fabric, different types of thread are better suited for certain fabrics or projects. If you are designing casual outfits, using a cotton-polyester blend makes it more challenging, and prevents regular wear and tear from occurring too quickly. After this, you can take your T-shirt for printing in custom T-shirt printing in Brisbane if interested.
Conclusion
If you like to take old clothes and customize them, you must know exactly what you want. It will help you save money, and avoid buying things that don't fit your style. With these pointers in mind, now is the time for you to create something truly unique.
About the Author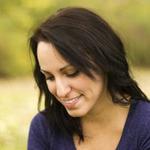 Emily Lamp is a professional writer, working closely with many aspiring thinkers and entrepreneurs from various companies. She is also interested in technology, business growth and self-improvement. Say hello to Emily on Twitter @EmilyLamp2.