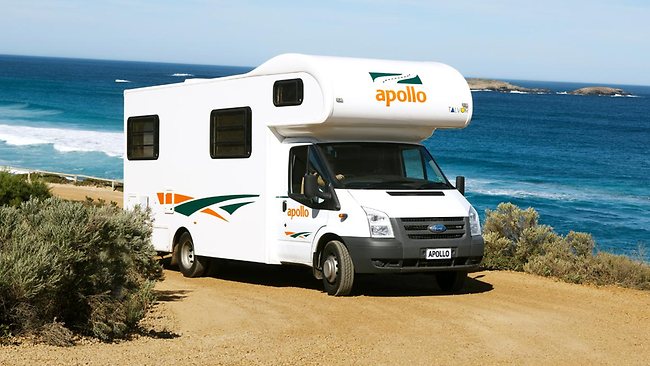 We recognise that motorhome living provides an interesting lifestyle free of bills, taxes, and mortgages, as well as a low-cost way to explore numerous settings. The question of whether this lifestyle is suitable for everyone has always been a source of contention. The short answer is yes; motorhome travelling is a thrilling way of life that is suitable for just about everybody.
Anyone can live a motorhome lifestyle if they are well-informed about the requirements. For obvious reasons, elders are one group of people who may be interested in this lifestyle.
Seniors are good candidates for the motorhome lifestyle since they are often receptive to new and exciting ways to enjoy their retirement. Seniors, on the other hand, should be aware of certain travel advice that are critical for them when travelling.
These critical tips for senior motorhome travellers are outlined in this article, and they include:
Get a comfortable motorhome: This tip applies to all motorhome travellers, not just older citizens. It is applicable to everyone. Knowing how to manoeuvre your motorhome is the first step in living the motorhome lifestyle because it makes the experience more enjoyable and feasible. As a result, make sure you can comfortably operate the vehicle you purchased for motorhome life.

Plan for your grandkids: As a senior, you can be sure that you will be expecting your wonderful grandkids to visit you and keep you company from time to time. You'll want to make sure that their stay is enjoyable for them, so you may prepare for it by purchasing items such as a dinette and a fold-out cushion, which can be used to create adequate and comfy bed places for the grandchildren.

Choose a motorhome that is appropriate for your period of life: As humans, we go through many stages of life. Our childhood experiences are vastly different from our adolescent years. You're bound to suffer some restrictions in terms of agility as you become older; as a result, you'll want to invest in a motorhome that will support you in every way while keeping things simple for you. As a result, purchase senior-specific motorhomes, which feature outstanding amenities for elders.

Join motorhome Traveller Clubs: There are a variety of motorhome travelling clubs for those who live in RVs. As a senior, you should join these RV travelling groups to save money and make new friends who can support you in the future. RV travelling clubs provide special benefits to their members as a result of their extensive networks, which include a reasonable number of camping spots.

Make a daily travel schedule: Everything is easier and more possible when you have a plan, and motorhome travel for seniors and other travellers is no exception. A daily travel strategy lays out when you'll need to stop and rest, how much miles you'll cover each day, and how you'll make the most of your motorhome life on a daily basis.
Conclusion
Other motorhome travelling guidelines for seniors exist, but the ones listed above are the most important when living the motorhome lifestyle. Seniors can also invest in contemporary security systems to improve their on- and off-road safety, particularly in their motorhome.
New and Used Motorhomes
View Elite RV's range of brand new and second-hand motorhome vehicles for sale.
QLD: New Gold Coast QLD Motorhomes For Sale / Used Gold Coast QLD Motorhomes For Sale
NSW: New Sydney NSW Motorhomes For Sale / Used Sydney NSW Motorhomes For Sale
VIC: New Melbourne VIC Motorhomes For Sale / Used Melbourne VIC Motorhomes For Sale