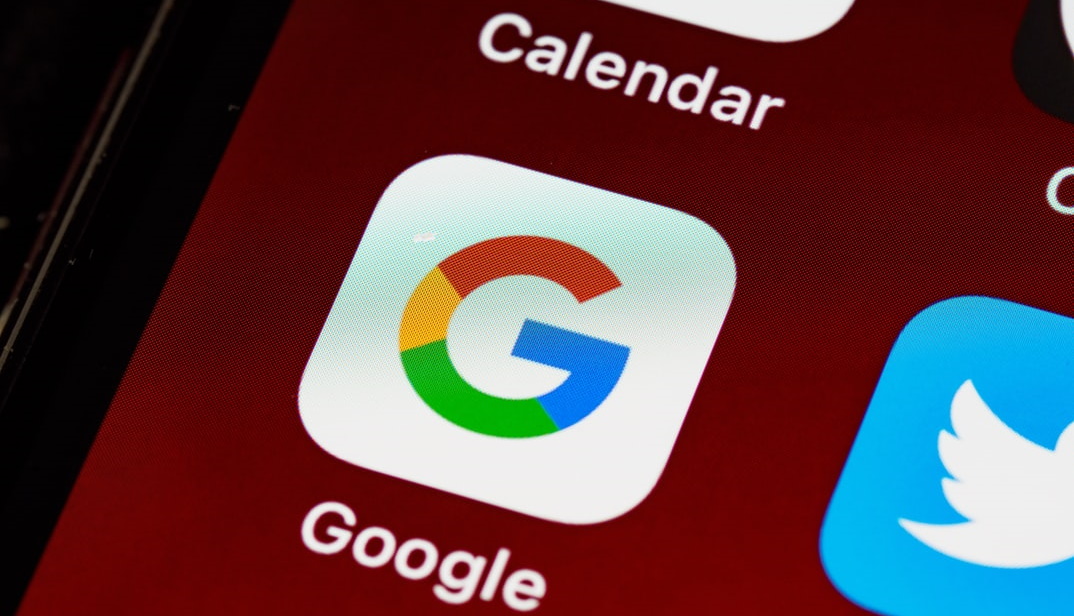 There are frequent criticisms of the Google Sheets web application, claiming that it is a far simpler form of spreadsheets than Microsoft Excel. Since this service is free, you certainly cannot expect many of the features and functions that are part of existing Office suites, but Google is working hard to improve Google Sheets.
For instance, you can use it to learn how to track your bets and improve your performance if you are a passionate gambler. You will be able to examine which types of bets given by some casino no deposit bonuses in Australia are giving you a decent return over time utilizing Google Sheets (as well as Google Docs). For that, this spreadsheet layout is thought to be a simple system.


Google Sheets Got a New Update
It has been announced during the summer that Google Sheets is getting a new update that will introduce automated suggestions for formulas and functions in spreadsheets. The suggestions will work in the context of showing the worksheet's tables and data. Google says data analysis is done much faster this way, and with the new application of machine learning models for various, random forms of data entered, users will get an automatic suggestion to use formulas.
The change was announced in a blog post on Google's website, and it became live on August 25. Within two weeks, the new option was available to all users.


What Did Initial Tests Show?
Tests immediately showed that it really is an excellent tool. When we have, for example, one column of numerical data, users were offered the option of adding or calculating the average of the marked data by placing it in a cell below it. After the free-choice summation proposal (SUM) was accepted, by further placement in the cell below the obtained result and re-entering the sign "=" to enter a new formula, the SUM option was no longer there because it was already used for the same data sequence.
In situations proposing formula suggestions, Google Sheets considers not only the history of each user's most frequently used formulas but also the context of each new table and how the data is displayed through column headers and headings.


How Will Formula Suggestions Be Available to Users?
The moment the required update was implemented, formula suggestions will be available to users as a default. If by any chance users want to turn off the automatic use of formula suggestions, they will have to go to the "Tools" menu and simply turn off the "Enable formula suggestions" option there.
The relevant data range is immediately marked, and formula suggestions are created automatically from the context of the table and its data. When you place yourself in a cell below the list of numbers or values in Google Sheets, a box with a formula suggestion and a range of data cell labels will automatically open.
Conclusion
Google Sheets is an extremely versatile tool that can be used for everything from digital marketing to financial modeling, project management, and statistical analysis. The utilization of it for gambling has been explained at the very beginning of the article. In fact, it can be used for almost any task that involves data collection and analysis. And, learning how to use Google Sheets correctly pays off big time if you are (relatively) new in this.
So, go to Google and search for tutorials; there are a plethora of them available...