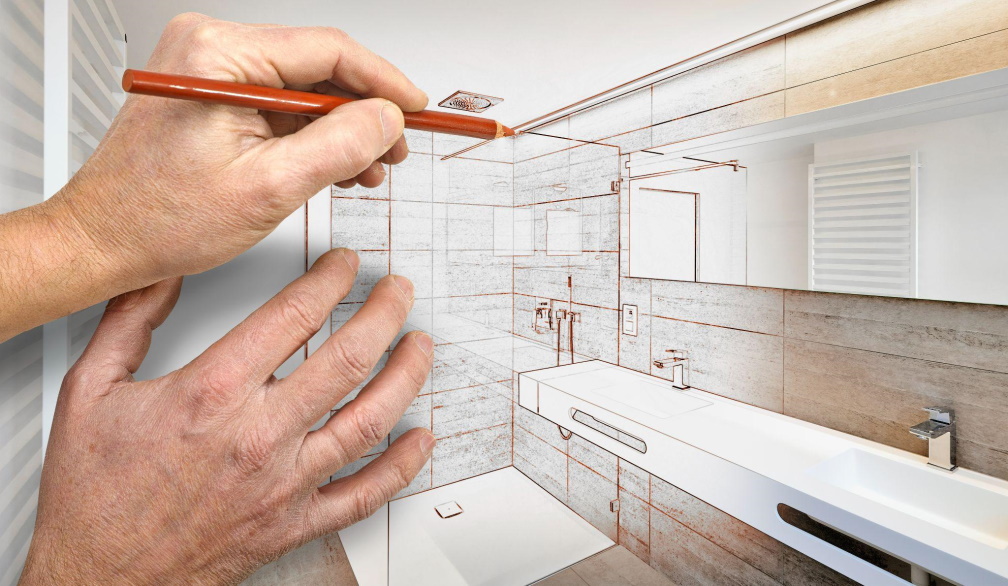 Going forth with a bathroom reno isn't as simple as just booking trades and hoping for the best. Instead, you need to familiarise yourself with what you can expect throughout the entire process. Here are some of the top tips you need to know in order to achieve a successful bathroom renovation!
The Problem
Are you currently planning a complete bathroom makeover? Well, there is nothing worse than getting to the end of your renovation only to be unhappy with the result. With these top tips, you can ensure that you're happy with the end result of this bathroom renovation.
Let's continue!
Choose the Right Contractors for the Job
One of the best tips we can give is that you will need more than one hand to get this job done. You will need to find an electrician, a contractor, a painter, and a plumber. You can also seek out a team who can do it all!
Make sure you pick out the right team to ensure that the end result is one that you're happy with.
Set a Realistic Timeline
Depending on how big your bathroom is and how big of a job it will be, a regular renovation can take anywhere from three to five weeks. You need to be mindful of this when planning your bathroom renovation to ensure that you leave enough time for it to be completed.
Ask Yourself Some Questions
Before you start your bathroom renovation, you need to ask yourself some important questions. Once you have the answers you will be back on track for your bathroom renovation. The questions you should ask yourself are:
* Are you extending your bathroom?

* Do you know which style you're going with?

* Have you considered a backup bathroom?

* How much storage is required for your needs?

* Do you need a building permit?

* Do you have a budget?

* How much space do you have?

* Which time of the year is most convenient for you?

* Do you want a shower, bath, or both?

* Do you require a powder room?

* Does anyone need mobility support?
Will You Need to Apply for a Building Permit?
If you are making any changes to existing walls that change the structure, shape, or functionality, you will need a building permit. However, if it is only a minor change, you may not need any approval. You will need to approach your local shire to determine if you need a building permit.
The Bottom Line
Knowing all of the tips mentioned above, you will be able to make the most out of your bathroom renovation without any surprises later on. In no time at all, you will be enjoying your new bathroom that you've always dreamed of having.
Remember that every bathroom renovation will be different for each person. What you want might not be what others want. That is why it is important to consider the tips above for the bathroom you truly want.