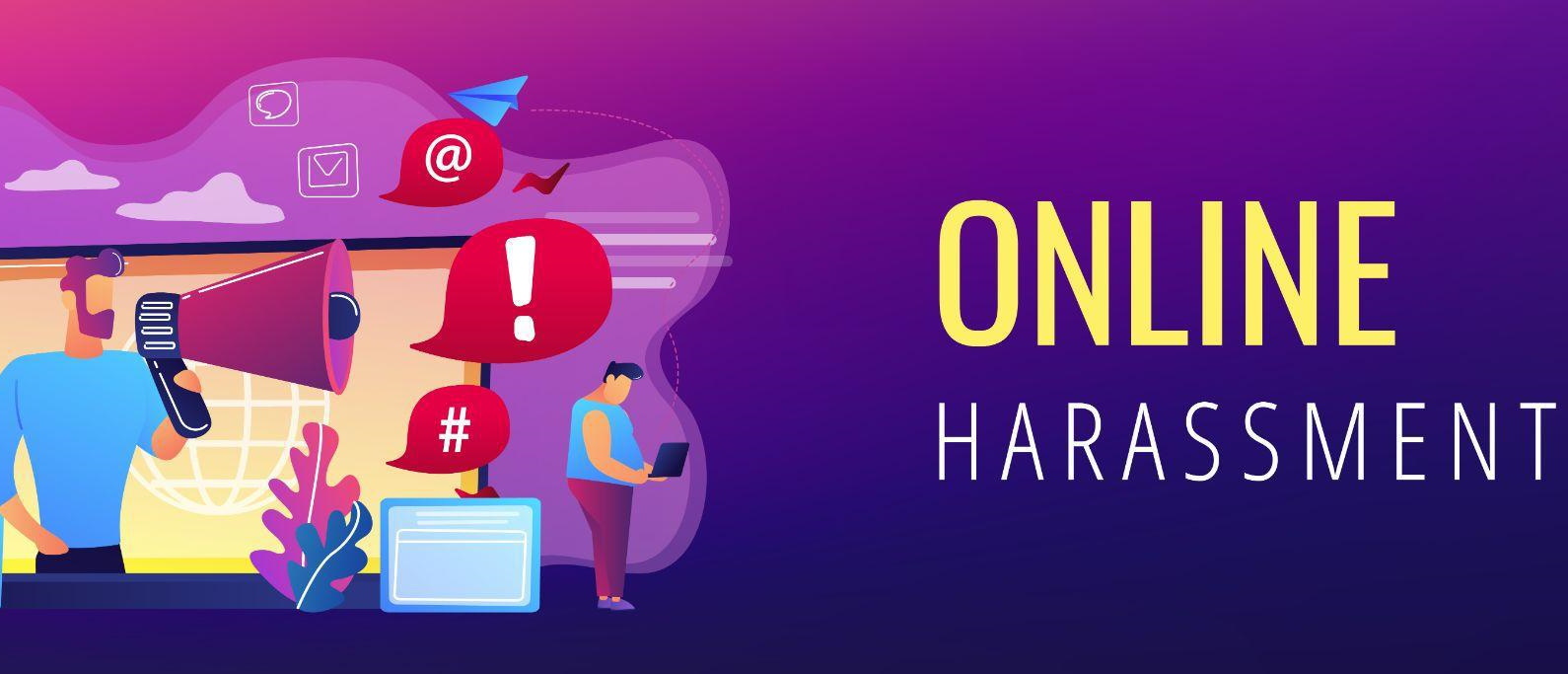 An unfortunate side effect of being constantly connected is the opportunity for others to cause harm. If you are being harassed online, there is nothing you have done to become a target, however, there are preventive steps you can take to decrease the risk of being in the firing line.
What is online harassment?
Online harassment is when someone sends harmful and unwanted content directly or shares personal information, images or slander about you publicly with others. There are laws in place that prevent people from using an online or electronic service to harass or cause harm, which includes public and personal posts, comments, images and videos as well as emails, messages, chats, memes and live streams across any and all platforms.
What are the effects of online harassment?
The action you take will depend on the effect the harassment has. If someone is rude, annoying or you don't like their opinion, the simplest approach is not to engage and instead change the settings on your personal accounts to block them or go private.
If, on the other hand, the content is serious like explicit videos, threats against you or disturbing content, take screenshots and document everything carefully. As well as keeping a record, send evidence to the service provider to get them to remove the content and possibly even delete the user account responsible - every provider has its own terms and conditions on how to handle harassment issues so not everyone will take action, but putting it forward is the right thing to do.
As well as sending your evidence to the provider, go to the police or seek the help of an experienced lawyer.
How do I prevent online harassment?
There are a number of ways you can reduce the risk of being a target of online harassment.
Limit your online availability- Eliminate all but the essential personal information and pictures that are readily available online. Change your account settings to limit who has access to your information and control who you communicate with. Never send or share explicit or comprising photos or videos of yourself online, even with people you trust.
Avoid engagement - If you receive strange links, comments or friend requests, don't click or engage until you have done some research into what it is you are agreeing to. If you have any doubt, leave it untouched. The same goes for how you comment and express yourself on other sites. Many hurtful comments are just fishing for ongoing engagement, don't give them the satisfaction.
Report and delete straight away - Take screenshots and save them as evidence, along with the time and dates they were sent. Delete comments if you can yourself and report to your provider and request removal. You can ask for support from the police or a legal advisor if the situation is getting too much to ignore.
Where to go for online harassment support?
While you can't eradicate the chance of becoming a victim of online harassment you can take simple steps to help decrease the risk as well as the impact it has on your life. This is not something you need to deal with silently, the more people who understand what you are going through the more help and support you can get.
Getting advice from a legal representative who works with cases of Use Carriage Service To Menace, Harass Or Cause Offence can help in knowing where you stand legally.