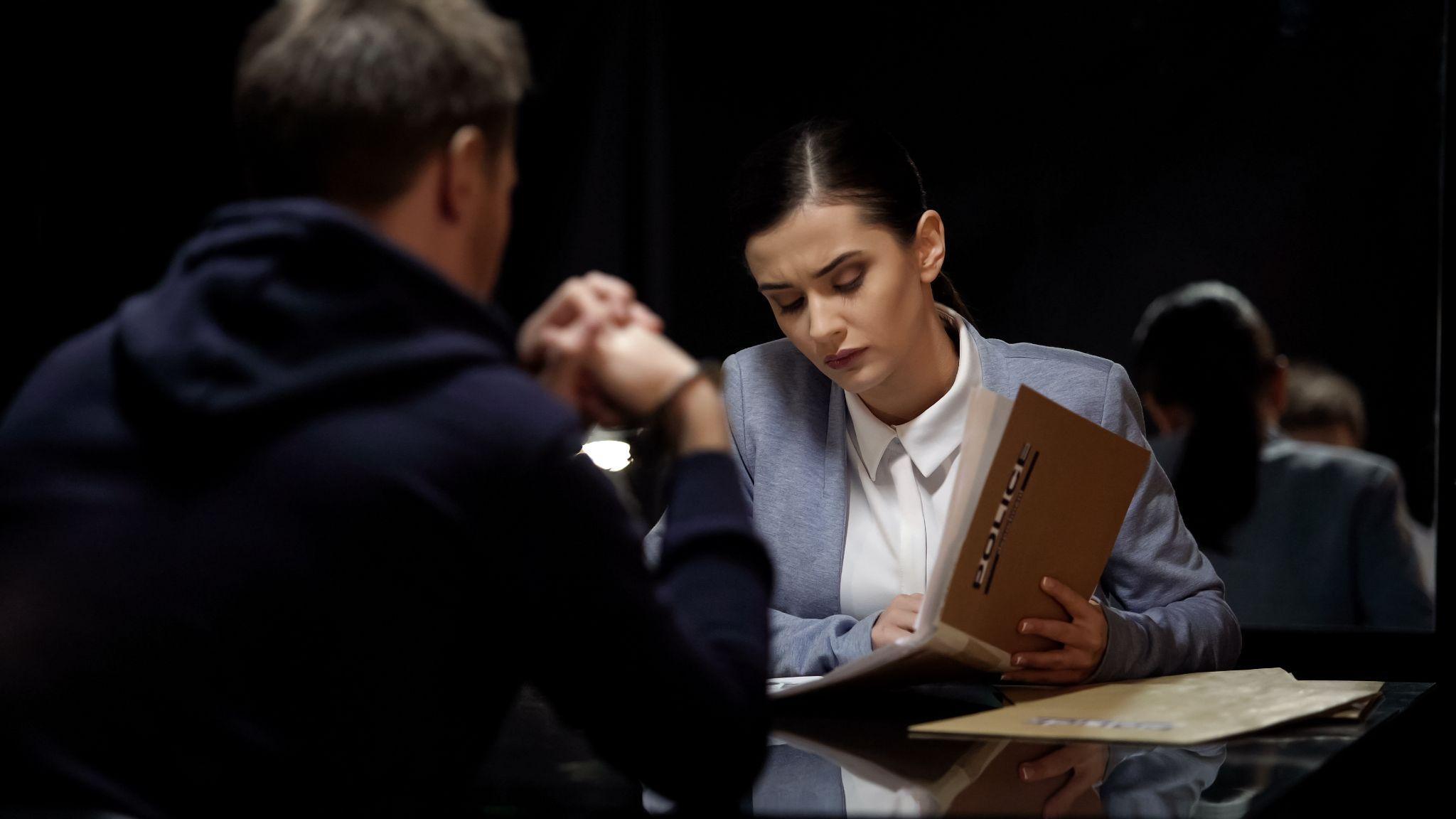 Navigating interactions with law enforcement can be a bit of a minefield, particularly if you're unaware of your rights and legal obligations. Let's face it; it can be a confusing topic, marred with misconceptions and haziness. As an Australian homeowner, it's crucial not just to know your rights, but to understand your responsibilities when dealing with the police because it contributes to public safety and peace.
Knowing Your Rights as an Australian Citizen
Right off the bat, every Australian citizen has certain rights when dealing with the police. Having a handle on these rights, such as the concept of right to legal representation, could help you navigate what can sometimes be a sticky wicket.
For instance, every individual has the right to remain silent – a crucial tool to avoid self-incrimination. Beyond this, there's the fundamental right to refuse a search without a warrant, reinforcing one's privacy and autonomy. Sounds straightforward enough, right? The key is understanding these rights and their implications for the interaction with law enforcement.
Legal Obligations During a Police Encounter
It's not all about rights, though. There's another side of the coin: legal obligations. When encountering law enforcement, it's key to cooperate. This doesn't mean relinquishing rights but showing respect and courtesy.
For example, providing identification upon request is a legal obligation. Failing to comply could be viewed as resisting arrest, which carries its own consequences. Things like roadside stops and sobriety checks also have obligations, typically requiring participant's cooperation for safety reasons.
Understanding Laws Around Home Searches
The legal landscape becomes a bit more convoluted when it comes to home searches. Police have the authority to enter and search a home under certain conditions, usually hinging on having a warrant. However, homeowners do retain rights in these tricky scenarios.
Even during a home search, some things are off-limits unless expressly stated in the warrant. Homeowners also have the right to monitor the search to ensure legality and propriety. However, any hindrance in the police's duty, like not cooperating during a search, could land you in hot water.
What to Do if You Believe Your Rights Were Violated
Suppose you reckon your rights were breached in an interaction with law enforcement. What then? Well, as a homeowner, you have recourses, such as lodging a complaint with the relevant law enforcement agency. It's vital to pull together strong evidence and locate possible witnesses to strengthen your case. In these circumstances, seeking legal counsel may be a wise move.
Public Safety and Compliance with Laws
At the end of the day, the police aim to maintain public safety, and knowing your rights and obligations contributes to a more harmonious society. Failing to respect these laws can stir up trouble not only for individual citizens but also disrupt community harmony. It's worth remembering the essence of lawful interactions with the police.
Conclusion
To wrap things up, understanding your legal obligations when dealing with the police isn't just about knowing your own rights; it's also about ensuring public safety and peace. When in doubt, seeking further legal advice can provide guidance and reassurance, because law and order are bedrocks of a thriving society. So arm yourself with knowledge, and remember: awareness is the first step towards preparedness!