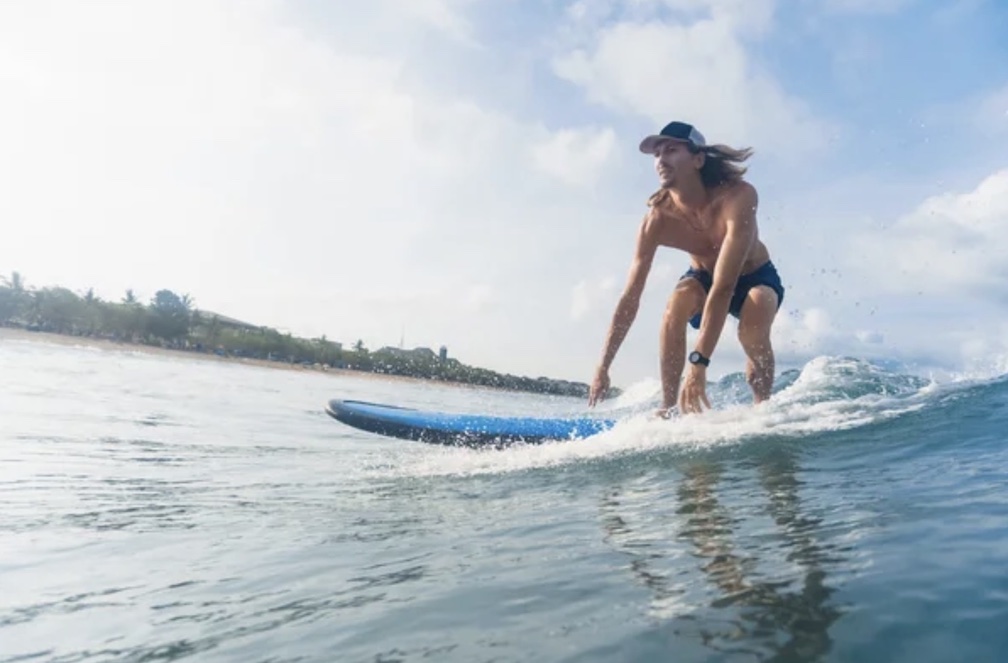 Surfing is a sport that requires not only the right skills but also the right equipment. From surfboards to wetsuits, there are many essential items that a surfer needs to perform at their best. However, it's not just about the big-ticket items. Numerous surf accessories can enhance a surfer's experience and performance. Here is a list of essential surf accessories every surfer needs for optimal performance:
Leashes

One of the most vital necessities for each surfer is a leash. They attach the surfer to their board to keep it from getting lost in the waves. The ankle leash, which attaches to the surfer's ankle and the tail of the board, is the most frequent type of leash. Nevertheless, knee and calf leashes are also available. While selecting a leash, consider the length, thickness, and material. A longer leash allows the surfer more freedom of movement, yet a thicker leash is more durable.
Fins

These surf accessories are attached to the bottom of the surfboard and provide stability, control, and maneuverability. There are different types of fins available, including single fins, twin fins, thruster fins, and quad fins. Each type has its benefits and drawbacks, so it's important to choose the right one for the conditions and the surfer's style of surfing. When selecting fins, consider factors such as size, shape, and material.
Wax

Wax is used to provide traction on the surfboard, helping the surfer to stay on the board while riding the waves. There are different types of wax available, such as cold-water wax, warm-water wax, and tropical wax. The type of wax needed will depend on the water temperature and the surfer's preferences. Some surfers prefer a softer wax for a better grip, while others prefer a harder wax for a more consistent feel.
Rash Guards

Rash guards are designed to protect the skin from irritation and chafing caused by the surfboard and the water. They are typically made from a stretchy, breathable material that is quick-drying and UV-resistant. Rash guards come in a variety of styles and colours, so it's easy to find one that matches the surfer's style. Some rash guards also have additional features, such as built-in sun protection or thermal lining for colder water temperatures.
Surf Hats

Surf hats are another accessory that can provide protection from the sun and keep the surfer comfortable while out on the water. They are typically made from lightweight, breathable materials such as mesh or nylon. Some surf hats also have a wide brim to provide additional sun protection for the face and neck. When selecting a surf hat, consider factors such as fit, material, and style.

Surf Booties
Surf booties are designed to keep the surfer's feet warm and protected from rocks and other hazards while in the water. They are typically made from neoprene, which is a stretchy and waterproof material. Surf booties come in different thicknesses, depending on the water temperature. Thicker booties provide more insulation, while thinner booties provide more flexibility and better sensitivity. When selecting surf booties, consider factors such as size, thickness, and sole grip.
Surfboard Bags

Surfboard bags are designed to protect the surfboard during transport and storage. They come in different sizes and shapes to accommodate different types of surfboards. Some surfboard bags also have additional features such as padding, straps, and pockets for accessories. When selecting a surfboard bag, consider factors such as size, material, and additional features.