Littleproud on Labor's rural workforce policy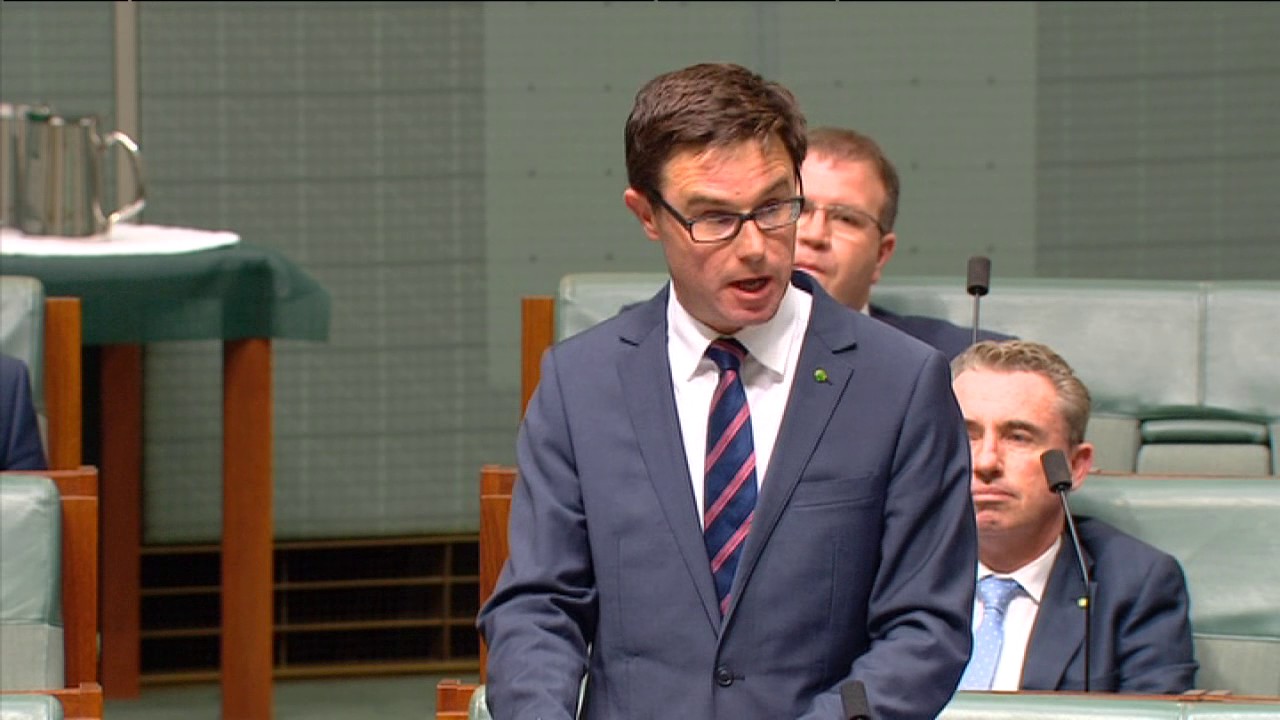 Minister for Agriculture David Littleproud has savaged a plan to cut working holiday visas from two years to one whilst Australian farmers battle a farm labour shortage.
"There aren't enough willing workers to pick our farmer's fruit and vegetables - but Labor's unions want to effectively halve the number of backpacker workers available," Minister Littleproud said.
"If this plan become reality then our fruit and vegetables won't get to the city supermarkets - they'll rot in the fields with nobody to pick them.
"I've heard a lot of stupid things in the two years I've been in politics but stopping fresh produce from getting to the people tops the list. Don't these people realise we rely on backpackers to pick fruit and vegetables in Australia?
"Just yesterday I met a young German man who'd been to Mildura picking fruit and loved it. He would love to get another year in Australia and said he'd happily pick our fruit. He had great enthusiasm and work ethic and yet Labor want to stop this guy picking our fruit while the fruit rots on the vine due to a lack of wiling workers.
"This shows how removed Labor is from real life. Any Labor person found outside a city is lost - give them directions.
"The Coalition is moving to get more workers for farmers, not less. We're extending backpacker visas from two to three years, not cutting them to one."