How Tree Removal and Lopping Services Help Preserve Other Flora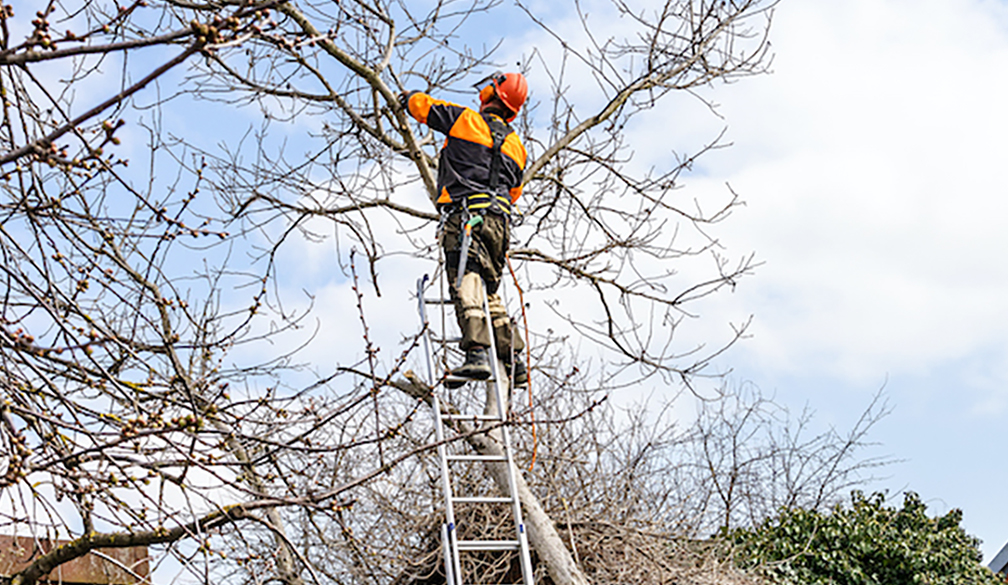 Trees play a significant role in our ecosystem. However, there are situations when tree removal or lopping becomes necessary to protect and preserve the health of other plants in the landscape. This article explores how these services can benefit your garden's overall health.
Understanding the Need for Tree Removal and Lopping
Before diving into the benefits, let's understand why tree removal and lopping might be required.
Health and Safety
A tree may need to be removed if it's dead, diseased, or structurally unsound. These trees pose a risk to other plants, property, and people.
Overcrowding
In some cases, trees may grow too close to one another, causing competition for resources. Tree lopping or removal can help manage this overcrowding, ensuring all plants have sufficient space and access to sunlight and nutrients.
Benefits of Tree Removal and Lopping for Other Flora
Light and Water Access
Large trees can block sunlight and absorb significant water from the soil, depriving smaller plants of these essential resources. Tree lopping can thin out the tree's canopy, allowing more light to reach the ground. Similarly, tree removal can help when the tree's size is inhibiting the growth of surrounding plants.
Disease and Pest Control
If a tree is diseased or infested with pests, it can pose a significant threat to nearby plants. Removing or lopping the affected tree can prevent the disease or pests from spreading to healthy plants.
Nutrient Distribution
Trees with large root systems can absorb many nutrients in the soil, leaving little for other plants. Removing or reducing the size of these trees can help balance nutrient distribution, benefiting the other plants in your garden.
The Importance of Professional Services
Carrying out tree lopping or removal is a complex and potentially dangerous task that requires specific skills and equipment. Therefore, it's always recommended to engage professional services for these tasks. They have the expertise to perform the job safely and effectively with minimal disturbance to your garden.
Summary
In conclusion, tree removal and lopping services are crucial in preserving other flora. They improve plants' light, water, and nutrient access, manage overcrowding, and help control the spread of disease and pests. While these services are invaluable, it's important to remember that professionals should carry them out to ensure the health and safety of your garden and its inhabitants. Therefore, if you need tree lopping or removal, consider seeking professional help to ensure the best outcome for your landscape.