Investment Property: A Guide to the Australian Real Estate Market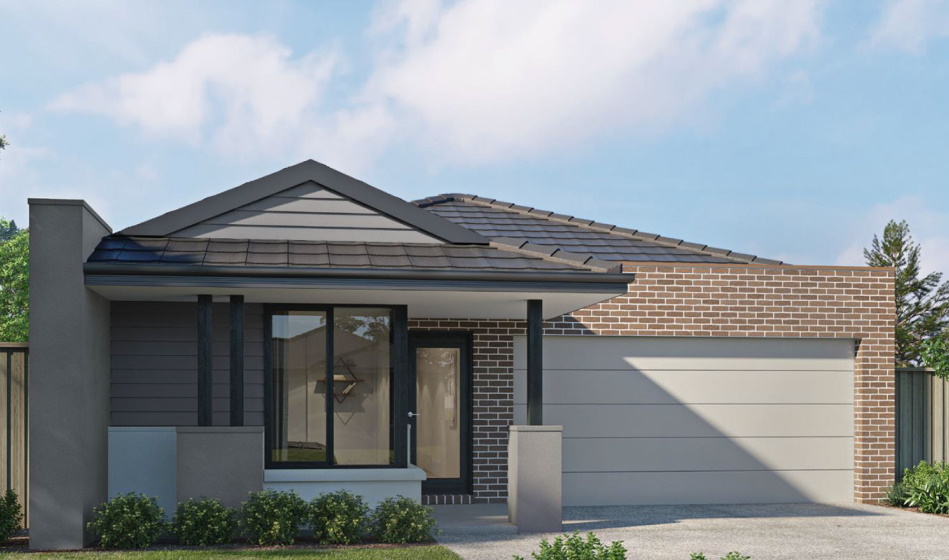 Property investment in Australia is popular because it has benefits such as being less volatile than other investments. Additionally, many of the costs you may incur from having an investment property can be deducted as tax and you can also receive rental income for the property before you sell it.
Another benefit of deciding to invest in property is you will be the one to make all the important decisions for your property. Such decisions include increasing its value by renovating and paying the loan more quickly. This will help to increase your equity in the investment property.
Some tips on investing in the Australian real estate market include;
Setting your goal
Before buying a property, you must make sure you can repay your loans without greatly altering your lifestyle. Moreover, you should ensure you are comfortable with the possible risks of investing in property, such as a decrease in market value and an increase in the interest rates.
Doing thorough research
You should decide if you are buying the property to generate revenue now or whether it is a long-term investment. Moreover, you must research the property's potential for rental income, capital growth and ongoing costs.
Setting a budget
Many lenders usually request for a deposit of 10% or 20%. On top of that, you will need cash for conveyancing fees, stamp duty, insurances, interest on borrowings and maintenance costs. You should consider how your investment will be impacted by the cost of your borrowing.
Looking at your credit history
Ensure all the details in your credit history document are correct before you begin inspecting properties.
Looking for a property manager
If you live far away from your property, you might consider hiring a property manager to look after your property. You should keep in mind that you will incur property management costs.
Deciding whether you need insurance or not
There are some risks that may lead you to incur losses in your property such as acts of nature, loss of rental income and building repairs. There are many types of insurance covers you can take and the premiums you will need to pay for each depend on the insurance provider and the policy you choose to take out.
Budgeting on smaller costs
You can budget for ongoing property costs such as water rates, council rates, strata fees, property management fees, repairs and maintenance, insurance, estimated vacancy costs and other taxes like land tax.
Investing in property can bring you great returns. However, you need to do the necessary research before fully committing it. Additional ways of investing include investing through the Australian Stock Exchange (ASX) or by investing in casinos online. You'll get benefits such as lower transaction costs, greater liquidity and diversification across different assets.