Investing in Real Estate: Opportunities to Consider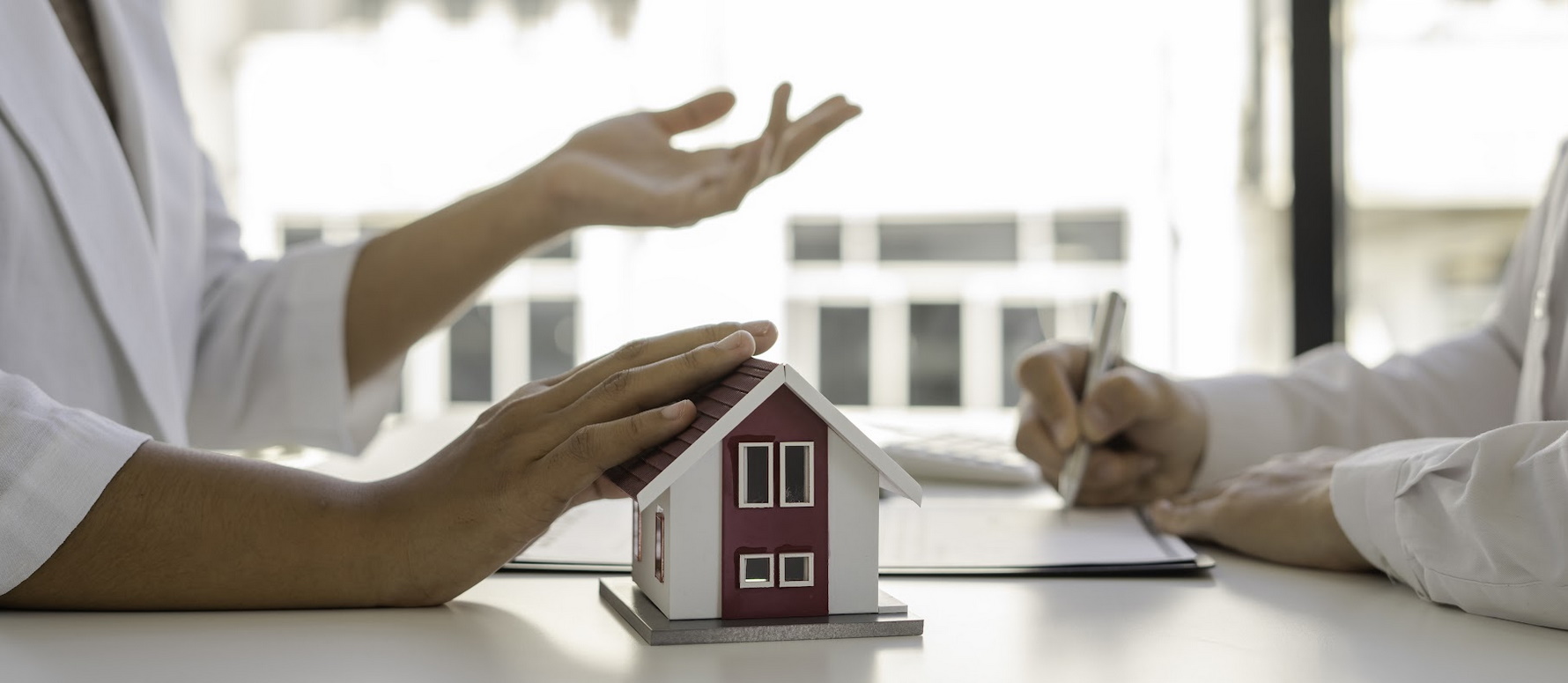 Investing in real estate can be a great way to make money and build wealth over time. However, it's essential to understand the different types of investments available so you can choose the one that is right for you.
Below are the different types of real estate investments that aspiring investors should consider, especially if they want to diversify their portfolios.
Fix and Flips
This type of investment involves purchasing a property, fixing it up, and then selling it for a profit.
The key to making money with fixes and flips is to purchase properties that need only cosmetic repairs, such as painting, new carpeting, or updating the kitchen or bathrooms. These simple changes add value to the property without costing money.
However, it's also essential to have a realistic idea of how much the property is likely to sell once the repairs are made. Over-improving a property can result in losing money on the investment. So, it's best to invest only a small amount of money into the property. This way, you can make a significantly higher return on your investment than if you had purchased the property without making any repairs.
Rental Properties
Another great way to make money in real estate is to purchase a property and rent it out. There are two main types of rental properties: residential and commercial.
Residential rental properties are usually single-family homes or apartments. They are typically available to families or individuals who need a place to live. Commercial rental properties include office buildings, retail stores, warehouses, and industrial buildings. These are usually available for businesses.
Generating revenue with rental properties takes place by charging enough rent to cover all the expenses associated with the property, such as the mortgage, taxes, insurance, and maintenance.
It's also important to screen tenants carefully. Be sure to check their credit and rental history to make sure they will be able to pay the rent on time and take care of the property. In doing so, you can have the confidence that your investment will be a success.
REITs
A real estate investment trust, is a company that controls income-producing real estate. This type of investment offers several benefits. First, REITs offer investors the ability to invest in a portfolio of properties without purchasing any property themselves. This diversification can help to mitigate risk.
Second, REITs are easy to buy and sell. They get traded on major exchanges, just like stocks. It makes them accessible to a wide range of investors.
Lastly, REITs offer the potential for high returns. Because they must pay out most of their income as dividends, they tend to have high dividend yields.
Vacation Rentals
With the growing popularity of temporary homes and apartments, investing in vacation rentals has become a more viable option for many investors.
Vacation rentals are properties rented out to people on a short-term basis, usually for vacations or business trips. Many investors earn income with vacation rentals by purchasing properties in popular tourist destinations. They buy apartments, houses, and condo units for sale, then manage and rent them out to travelers.
If you're considering this type of investment, it's essential to be aware of the unique risks. Of course, since you're renting out your property to strangers, there's always the potential for damage.
It's also essential to make sure that you're pricing your rental correctly. You need to charge enough to cover your renters' duration of stay and all the associated costs, such as cleaning and maintenance.
By being aware of these risks and taking the necessary precautions, you can be successful in earning rental income from vacationers.
Rent-to-own Lease Agreements
Another type of real estate investment is a rent-to-own lease agreement. This opportunity is when a tenant agrees to pay rent on a property with the option to purchase the property at a later date.
Rent-to-own lease agreements can be beneficial for both landlords and tenants. For landlords, it's an opportunity to generate income from a property that would otherwise be vacant. For tenants, it's an opportunity to eventually own a property that they might not be able to afford to purchase outright.
However, some risks are involved with this type of arrangement. So before entering into any rent-to-own lease agreement, it's essential to consult with an experienced real estate agent or attorney. They can help you understand the risks and benefits involved to make the best decision for your situation.
The real estate market offers a wide variety of opportunities for investors. By carefully considering your options and researching, you can find an investment that best suits your needs and goals. From flipping houses, rental properties, vacation rentals, REITs, and rent-to-own agreements, you can be on your way to success in the exciting world of real estate investing.