How to buy international shares from Australia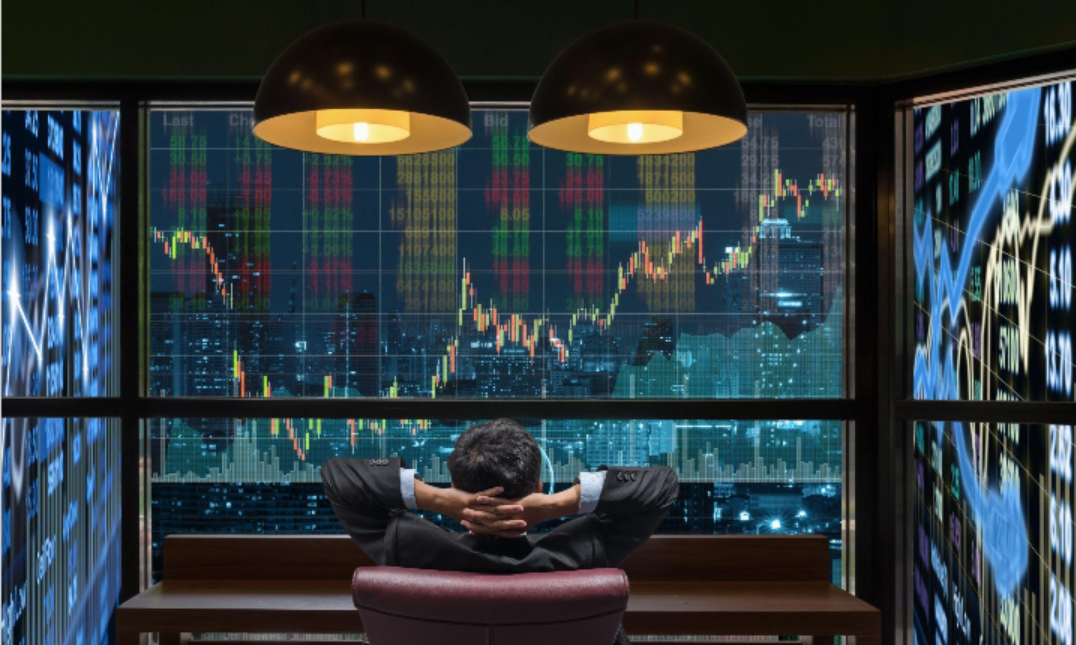 In Australia there are limited choices for how to buy shares and who to invest in. While there is long-term money to be made, there is a risk if the Australian market tumbles, every share you own will lose value.
Wouldn't it be great if you had access to the New York Stock Exchange and household names like McDonald's, Google and Tesla?
International share trading is possible, affordable and easy to do. This article will walk you through how buying international shares from Australia is possible.


Why invest in international shares?
Setting yourself up to invest in international shares gives you access to bigger stock markets in the U.S. as well as Europe, Asia and the UK. Australia has a small market (only 2% of global trade) with the majority of the available shares being Australian companies. Bigger markets overseas have the backing of millions, giving you more confidence in your purchase and long-term growth.
What's the difference between Australian and international share trading?
International share trading is different to Australia, but in many ways, international trade can be easier. For example, trading shares in Australia can only be done Monday to Friday from 10am to 4pm, while most international trades operate online 24/7, giving you more flexibility even with the time zone differences. The US market alone can offer over 130 inverse ETFs compared to Australia's three. You will need a broker but with so many to choose from you can hunt out a good deal.


Options for international investments
The mainstream options for international investments are to:


Use a share trading platform
Technology opens up more options to directly invest in stocks using a trading platform, making shareholding easy to manage yourself anytime, anywhere.

Invest in an exchange-traded fund (ETF)
ETFs come in much broader choices, more flexible buy-ins and less risk. Here you buy a collection of assets along with other parties in a virtual basket of different securities.

Gain exposure through contracts for difference (CFDs)
Contracts for difference (CFDs) track global shares. You don't own the asset but predict whether a certain asset will move up or down.
How can Australians invest in international shares?
There are four easy steps to feel confident about investing in shares. Take your time as you move through the items listed.

Compare brokers with access to global shares
The broker you choose has a big impact on your trading. Make sure they have platforms for the shares you want to trade in as not all international brokers have access to every market.

Open an account
The online process is fast and straightforward, just have your documents ready to submit as proof of identity (i.e. driver's licence, passport and/or proof of age card).

Fund your account
Once your account is open you can transfer funds to make your trades.

Start trading
With everything set up, you are ready to start trading. ETFs are a great way for beginners to get started as the low risk and low cost enable you to create a varied portfolio from the outset.

What are the risks of investing in international shares?
The aim of investing in international shares is to reduce your risk by having a wider range of investments, offering more stability should the Australian market suffer. That said there is a risk involved with having too many choices as the market can move quickly. Make sure you research what you are buying and allocate only what you can afford to spend, including expenses for fees and exchange rates.
Buying international shares can give you more control over your investments by building a diverse portfolio of assets that truly match your financial needs.