8 Benefits of Outsourcing Bookkeeping Services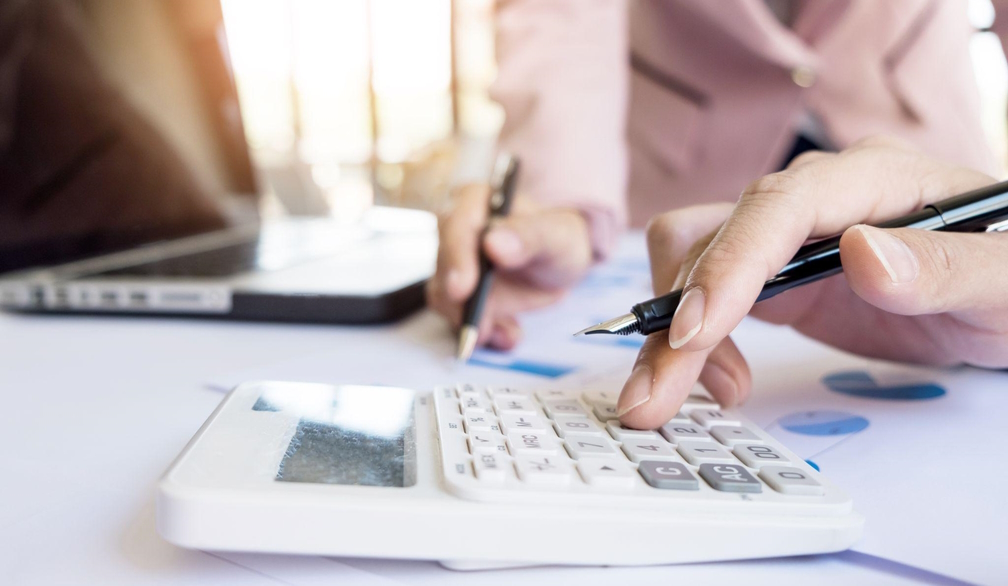 Most startup businesses begin with business owners doing all the work themselves including keeping track of budgets and spending. Wearing multiple hats is the best way to save money and learn the ropes while you build your business capital, however, the scope and scale of what can be achieved is limited. As a business grows, staff and systems need to expand to accommodate the pace and complexities. Bookkeeping for example becomes an essential part of day-to-day practices in order to keep accounts and taxes in check.
There are only so many hours in a day, so where can business owners turn to for help?
What is bookkeeping and why is it important?
Bookkeeping is a system of recording daily expenses and income to track business performance and help improve budgets, spending and asset allocation.
It involves keeping records of financial transactions such as receipts and invoices, categorising spending and checking for discrepancies. As well as daily financial monitoring there are various statements that help with reporting, system management and bank reconciliation.
Bookkeeping is important for a number of reasons such as reducing business loss from overspending, resolving inaccuracies quickly, managing cash flow and better budgeting and asset allocation. You also have prepared information on hand at tax time for fast lodgment and returns.
When you should hire a bookkeeper
There are a number of different indicators you need help with keeping your books. You should hire a bookkeeper if you lose track of your spending, your accounts are inaccurate, if you can't provide the right information to your tax accountant or if you don't have any systems currently in place for tracking daily transactions.
Why you should outsource your bookkeeping
A bookkeeper can handle your accounts and free up your time, however, most small businesses won't have the space, workload or budget for in-house staff. Outsourcing your bookkeeping gives you access to experienced professionals who will look after your books on a need-only basis.
As well as keeping track of your finances, an outsourced bookkeeper can prepare additional financial reports and balance sheets using the latest and most advanced bookkeeping systems without you having to buy software licences or upgrades.
While the range of benefits you will receive from outsourcing your bookkeeping will vary, here are eight benefits you can expect:
Save on staff and payroll costs that would come from hiring in-house

Access a pool of experts without hiring and induction

Have more time to focus on your business while the administration work is done for you

Have your taxes prepared accurately for lodging yourself or through an accountant

Take advantage of the latest software and technology

Scale your books with your business so you can adjust the level of complexity as you grow or reduce your hours in slower seasons.

Reduce the likelihood of errors with double entry data that reconciles itself.

Guaranteed confidentiality through professional contracts
Outsourced bookkeeping services provide small businesses with the flexibility they need to meet ever-changing business needs and growth. With better organisation and tracking of finances, a business can plan budgets, allocate assets and lodge taxes accurately.