How Do You Receive Mail If You Live in A Motorhome?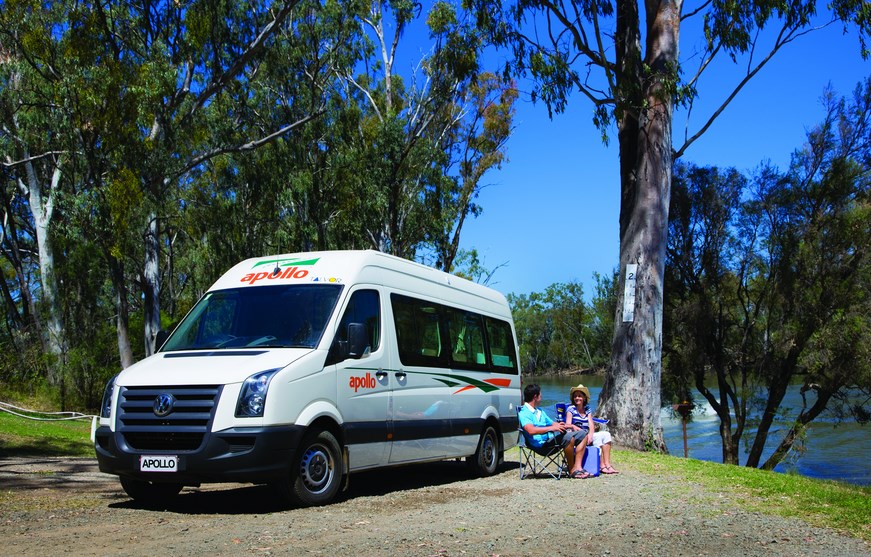 Choosing to live in a RV motorhome comes with various perks. From more freedom to avoiding the fast pace of the world around you, getting an opportunity to explore, and much more.
However, aside from considering budget and RV interior, you need to consider factors like when and how you receive traditional mail (letters, outstanding bills and so on).
If you are on a short trip, then it isn't going to be something to be concerned about. However, if you are going on a seasonal RV trip or perhaps, looking to live in a motorhome full-time, then the ability to receive mail definitely becomes a priority.
People are often frustrated when they cannot receive their mail in an RV motorhome. But then, this could result from negligence on their part. Perhaps, if they did some preparations, this wouldn't be a problem to contend with. Thankfully, this article will discuss some preparatory steps that could make it easier for you to receive mails in your RV. Read on for more information.
There are several options regarding your mail management, and we hope this article helps you decide which option works best for you.
1) Using a resort with a mailer
This is one of the easiest methods. Once you pick a resort with a mail center, you can easily receive your mail. To be sure this service is available, be sure to check in advance.
2) Friends and family
So long as you are not a full-time motorhome traveler, you can easily have your mail forwarded to friends or family, where they can help you sort out important mail. Using this route, it is cheaper to have your mail forwarded in batches. On the other hand, if your trip is not going to span a longer time period, you can arrange to have the USPS hold your mail in their office.
3) RV mail forwarding service
A professional RV mail forwarding service provides a physical street address where mail and packages can be shipped to. This is preferable for you if you are a full-time motorhome traveler. Also, the RV mail forwarding service will sort and hold your mail or package for as long as you are ready to have it shipped to a resort or another physical address like a family's place. In some cases, the mail forwarding service helps scan each piece of mail, so you choose whether to have it discarded, opened, held, or even sent immediately.
4) USPS general delivery/P.O BOX
USPS gives you a wide range of options for receiving mail when traveling in an RV. If, during your travels, you can be certain that you'll be in one location for more than three weeks at a time, you should consider the P.O. Box option to receive nearby mail.
Post offices also provide General delivery mail services held at their address for 10 days before pickup.
There is one more additional option: a shipping locker
If you order an item from Amazon, the amazon locker is an excellent option to consider. These lockers are present at food markets, convenience stores, and similar locations.
The upside to this is the privacy it provides, as you can deliver smaller packages to these lockers and recover them by using a unique passcode. The downside, however, is that Amazon only holds packages for three days at a time.
While traveling in an RV motorhome for months at a time offers many unique benefits, there are also various hurdles that you need to overcome. How you receive your regular mail is just one such obstacle that you'll need to navigate. Hopefully, the tips that have been discussed in this article will help you decide on an option that is ideal for your circumstances. If you don't yet own an RV, but find the idea exciting of having the ability to travel wherever you desire around the country, for weeks or even months at a time, then be sure to look for new motorhomes for sale online.