The Top 4 Great Australian Boat Trips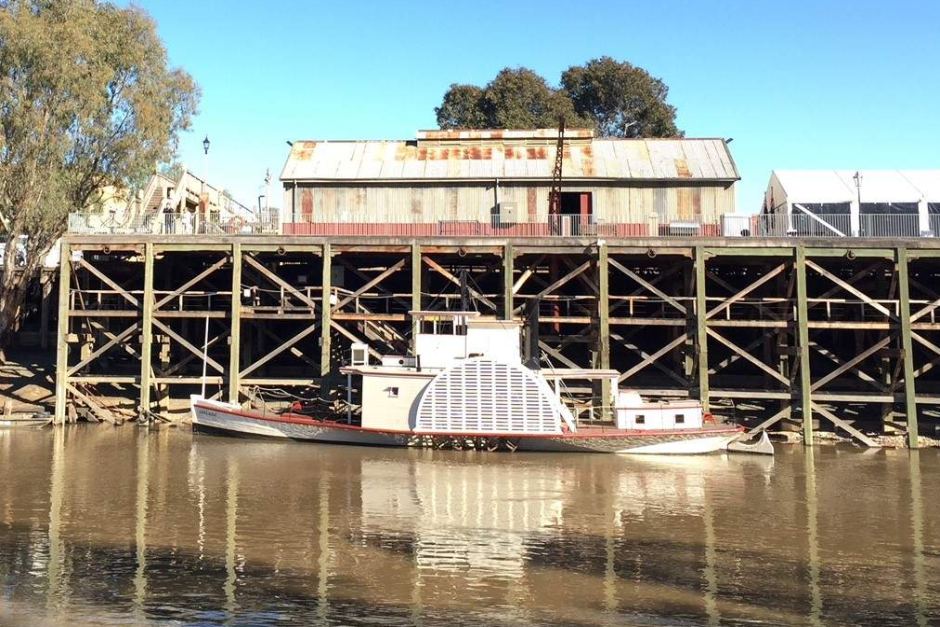 Would you like to explore Australia in style? Taking an Australian boat trip should top the list of your priorities. Unlike other countries, Australia has multiple rivers and calm lakes that offer a good opportunity to tour various places within the country. By taking a boat trip, you will have fun with your loved ones, create memories and know various towns and cities in Australia.
Here are some of the top great Australia boat trips you should consider:
The Jumping Croc Cruises
Although you can cruise on a ship and have fun on the various Australian rivers, you may not get close to some finer details of the marine creatures in the river. Jumping Croc Cruises makes your cruising more fun by bringing you closer to marine life in the rivers.
For instance, Adelaide River is fond of having crocodiles from time to time. Since these creatures are massive in nature, you can take a number of photos to create memories.
Typically, they jump out of the water in order to catch birds in the air. Other times, the boat operators dangle pieces of meat for them so that they can come closer to the water surface. Once you board the Jumping Croc Cruises, you will be able to capture such moments throughout the boat trip on Adelaide River.
The Riverboat Postman, Hawkesbury River, NSW
Besides taking a boat ride on Adelaide River, you can take a boat trip on Hawkesbury River for 3 hours and have fun. Unlike other rivers, this one passes through a landscape and forest. Therefore, there is plenty of scenery to see on the way if you are a nature lover.
Typically, this boat trip not only offers voyagers a chance to have fun but also helps deliver posts and parcels to the locals who live along the Hawkesbury River. Therefore, as the on-board commentary narrates the various stories of the Hawkesbury's heritage, the posties will be busy making mail deliveries every now and then.
The Nitmiluk Gorge Cruise, NT
By taking this boat trip, you will have a similar experience as that of the Grand Canyon. This is because the boat trip allows you to pass through sections that have steepling sandstone walls. Since these walls are on either side of the boat, they will offer you a unique experience as you sail along. The landscape here is also typically old and thus has a lot of history behind it. If you have a camera, you can capture several photos to create memories.
Cruise Murray River on the Paddlewheeler, SA
Murray River cruising offers an experience like no other. Here, you can board the Paddlewheeler during the weekend and explore the entire Murray River for a day or two. The good news is that there is a myriad of flora and fauna to see along the way. You will also get entertained as you cruise along and thus have fun with your friends and family.
Conclusion
Apart from taking the boat trips mentioned above, engaging in online gambling can reduce your boredom and keep your mind engaged during the trip. All you need to do is visit the Joka room online casino and choose an online casino game. You can also choose to play these casino games while you take a boat trip. Consider these boat trips today and you will have a breathtaking experience as you explore Australia and beyond.