Preparing your property for sale
Written by

Sydney Property Valuers Metro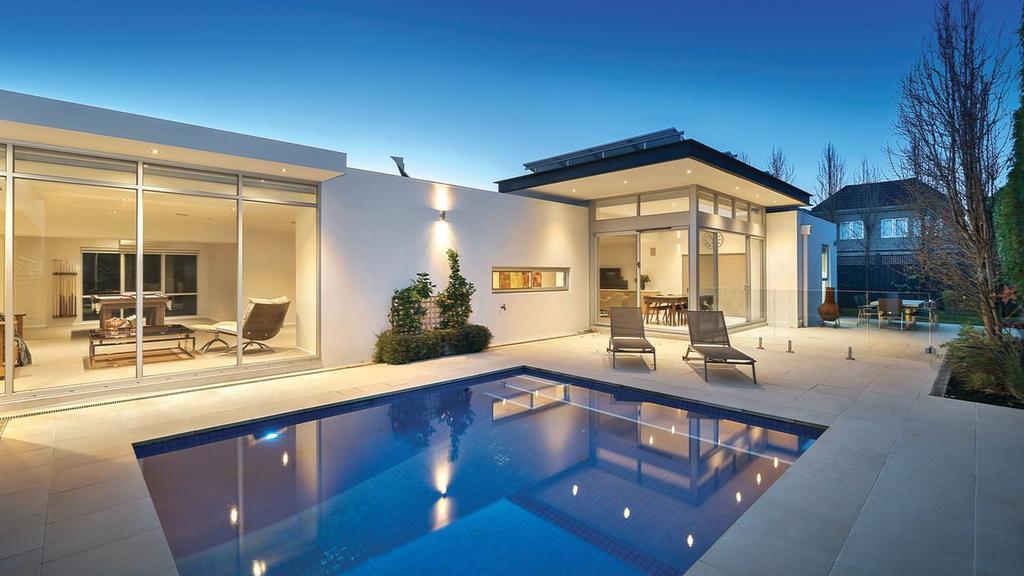 Just as buying a home is a significant decision, selling your home is also a big decision. Whether you've been in your home for only a few months or a few decades there is a lot to consider. If you've owned the property for a long time then you are likely to have an emotional tie to the home which could cloud your judgement on the property's value. This could mean that you miss things that may impact the value, for example, you may be attached to the aged wallpaper or dated paint scheme in the bathroom and kitchen but prospective buyers may have a very different view towards it. You need to keep your emotions in check and focus solely on the business aspect of your property sale rather than what the property means to you. By removing the emotion you will be able to take steps that will increase the price that you can get for the property.



Every room counts


Everyone looks for different things in a property. Some people may want a big backyard for their kids or their pets but others who live in apartments may want their apartment to have a spacious balcony that they can use as an entertaining area. What you look for in a property will depend on what stage of life you're at.


The kitchen
Aside from location, the most important things that people look at when they're deciding to buy a property are the kitchen and the bathroom, so when you're selling you need to consider what will appeal to prospective buyers.
If your kitchen looks rather old with a dated paint scheme and appliances then you should invest in a kitchen upgrade. If you have a limited budget then the cheapest ways to upgrade the rooms will be to clean the kitchen and remove all unnecessary items. Painting your kitchen is also a cheap way to improve the room, especially if it's yellow or an equally polarising colour. When painting it you should pick neutral tones like white, beige, grey or sage.
After you've decided on the colour scheme you should look at the cabinetry. Most kitchens have in-built cabinets so whilst you cannot change everything, you can make some adjustments that will make the kitchen more appealing and increase the value of the property. You can start by removing the cabinet doors and then installing new ones.
There are so many options available. You may choose white cabinet doors, or a more rustic timber look. Then you can decide what type of door handles you want to use. If replacing the kitchen cabinets entirely is out of your budget, then a simple paint or varnish job will do the trick. If you spend $10,000 on upgrading your kitchen then depending on the work that you do, you may see an increase in your home value to $60,000. This is not guaranteed though but is a guide of what you can expect.

The bathroom
Outside of the kitchen, the bathroom is another important room that people consider when buying a new property. Similar to kitchen renovations, bathroom renovations can increase the value of your home. Ideally, if your bathroom is older you would be able to rip up your bathroom and start from scratch (for a price tag of approximately $18,000 according to research) however, you may not have that money to spend on renovations . If you can't afford a full kitchen refit, then there are some other ways you can upgrade your kitchen.
A fresh coat of paint;

Replacing or repainting the tiles;

Replacing the vanity and cupboards in your bathroom.

Replace the bathtub. A new bathtub can range from $300 - $8000 depending on the style for example, is it free standing or is it attached to the flooring.

Replace the tapware.

Living room
The living room is another particularly important room, with people spending a lot of time in this room and most people want a room that has a lot of light so if there are trees obscuring the view, if you can you should cut them down. Doing so will add light and make the place warmer in Winter which will save you on your power bill. It will also give the illusion that the place is more spacious and will therefore be more appealing to prospective buyers.

Carpet and other flooring
Generally carpet does not add value to your home but it will help with the marketability. If you are going to replace the carpet then you should look at neutral tones. If your old carpet looks well you can just hire a professional carpet restoration company in order to save some money. Carpet is expected in the living room and bedrooms. You could also get away with not carpeting a sunroom or a dining room. It depends on the image that you want to convey though and the buyers you are targeting. Some buyers prefer uncarpeted floors in which case you will need to decide whether you want the floors to be tiled and if so, what tiles you plan to use, or if you want to go with hardwood timber floors. If you go with hardwood timber floors then you'll need to consider the varnish that you want to use.
These are just some of the ways you can improve your home before you sell it. Before you complete any renovations you should find out what the property is worth and how much you could potentially increase the value by.