Can you trust real estate Agents?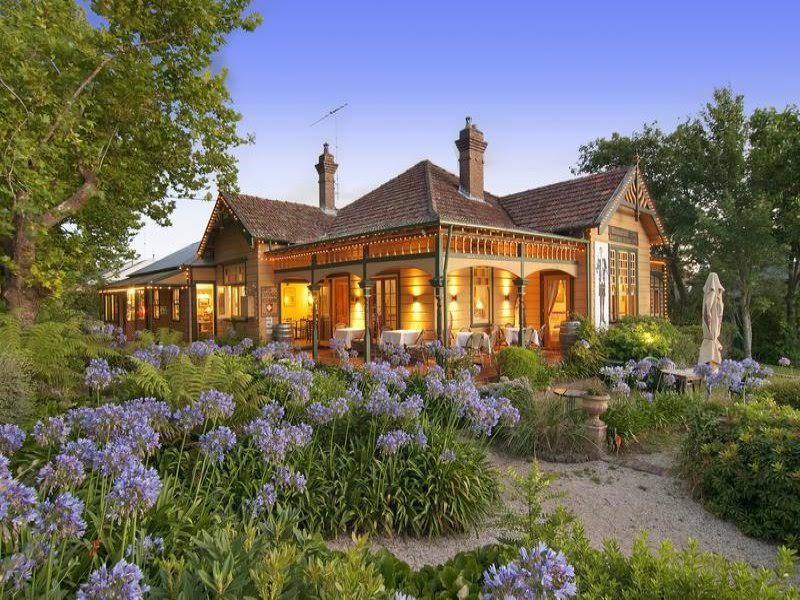 Traditionally, to sell a home, property sellers would simply hire a real estate agent to manage the whole process. They would deal with all the buyers and bring the highest paying bidder to the vendor's negotiating table.
With the rise of technology and competition between real estate agents, the industry has changed rapidly. The way real estate agents conduct business, has created an industry that keeps a real estate agents' behavior in check.
What do real estate agents do wrong?
From a seller's perspective
Over quote to win a listing. When Agents are interviewed to sell property, they're all asked the big question- 'what is the top price my property could achieve'?

Vendors are quick to believe the agent that quotes the biggest price and tells the best story of how they have done it in the past. Once the property is for sale, the real estate agent spends their time conditioning vendors to accept the worst because the market isn't responding correctly to the property.
Burning a candle at both ends. When it comes time for a buyer to submit their first offer, amazingly there are always buyers that want to compete, even if they don't exist. Buyers can find themselves competing with no one, yet increasing their bids to stay in the made-up game.
Once an offer has been made, most agents will tell vendors a lower price and even quote lower offers from other buyers that are not interested in a property's true market value.
This process puts sellers under extreme pressure as their ability to make clear decisions can be clouded as they don't have any control over the scenario.
From A Buyers Perspective
'Quote it low and watch it go,' is the common saying amongst agents. When buyers can appreciate market value in an area, a property that has the perception of being cheap proves too great for any buyer's eye. Seeing people traffic at open for inspections makes an agent look good to the people that hired them & creates a buying frenzy amongst buyers.
In a strong real estate market, buyer's usually struggle to buy anything at all. Simply because they are consistently being misguided.
'I know nothing.' Many busy real estate agents don't want to know the problems a property has. Hence legal liability is put back on the owner rather than the agent. Issues like, structural problems, issues with neighbors or council orders.
Agents that spot a difficult property or learn of a problem choose selling methods like auctions. Buyers are pressured into making quick decisions which stop them from using exclusion clauses like building and pest inspections which are designed to protect the buyer.
The above are just some of the problems buyers and sellers encounter when trying to buy or sell property. In most cases, the agent's clients never see the above scenarios coming until it's too late.
Buyers and sellers can now hire help to deal with misbehaving real estate agents.
Buyer's agents and Vendor advocates represent buyers and sellers and deal directly with real estate agents, removing the need to even talk to an agent.

They used to be real estate agents themselves hence understand how to keep real estate agents' behavior in check, managing each step of the process when it comes to buying or selling.

Can we fix real estate agents?
Selling homes for a living is a difficult profession that isn't paid well for most sales agents. All real estate agents are on a commission only structure that pays on performance, putting most agents into desperate scenarios.
Like the saying goes, 'a drowning man will clutch at a straw'. Unfortunately, real estate agents that survive the first few years of their careers get faced with decisions that borderline ethical values to ensure a regular paycheck.
For more information on Vendor Advocates please visit wiserealestateadvice.com.au