Fire Protection: What Property Managers And Building Owners Should Know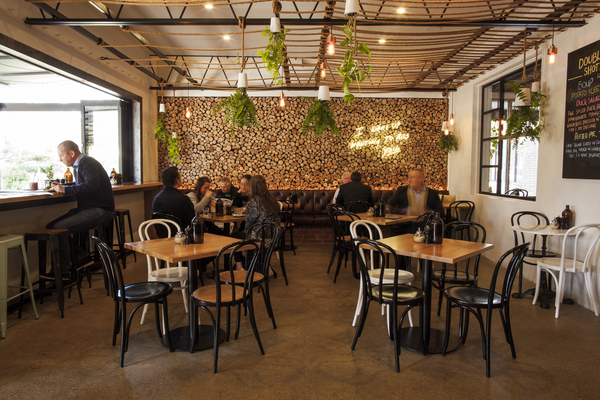 One of the most dangerous and damaging disasters is fire. Fire protection systems are designed to prevent death, damage to property and downtime in the building operations. Aside from these damages, fires also cause disruption of everyday business activities, damage or destruction of business documents, loss of employee work hours and possibly liability claims in cases where the fire has spread to neighboring buildings.
Therefore, a building's fire prevention program should provide protection not just for the lives of the occupants but for the property as well. The fire protection system should be designed according to the construction type, occupancy type, contents and number of occupants of the building.
An effective fire prevention program should be a combination of life-saving features, proper maintenance of these systems, controlling possible ignition sources and training occupants about fire safety. Fire prevention is the responsibility of everyone in the building, from the owner to the building manager to the occupants.
Here are the three components of an effective fire protection system that every building owner or property manager should be aware of.
Fire Prevention
The number one emphasis of the fire prevention program should be to eliminate or minimise the chances of a fire from happening. The ideal situation is that no fire should happen at all, and these precautions are set up to keep a fire from starting in the first place.
As building owners or property managers, your fire prevention program should include:

Designating smoking areas and controlling open flames

Proper storage of flammable materials and liquids

Regular maintenance and proper use of electrical equipment

Regular housekeeping

Maintaining kitchen exhaust systems

Use of fire-safe decorations, furnishings and interior finishes
Fire Safety Training
Another component of your fire protection program should include the training and education of every occupants. People should be aware of fires and the effects of fires. Educational programs should be conducted to help building occupants:
Identify fire hazards and how to correct them

Know fire extinguishing methods

Plan and practice building evacuation routes

Know how to use fire extinguishers
Life-saving systems
Another important factor you need to pay attention to is your fire protection system. Make sure that fire devices are installed properly according to the building codes and that they are maintained regularly to make sure they are working 100%. Life-saving fire protection systems include fire exits, fire doors, smoke alarms and fire suppression devices.
Conclusion
An effective building fire protection program incorporates these three components to minimise damage to property and avoid loss of life. As building owners and property managers, fire prevention should be a part of day to day operations of every property.  
Author
Katina Beveridge
Control Fire Protection