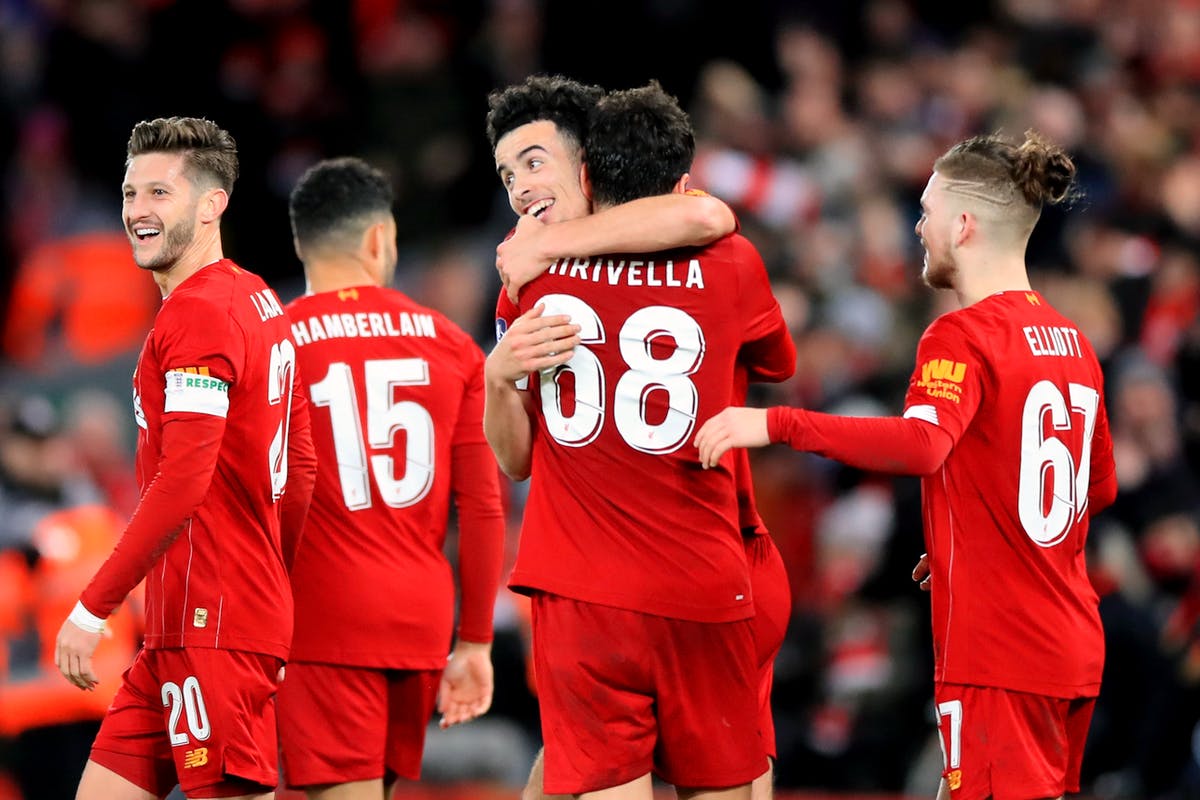 After 365 days, 37 games, 32 wins, 5 draws, 0 losses, 101 points, Liverpool are on the verge of finally claiming the Premier League title - something that, in their eyes, should have been theirs since last season.
Liverpool's 2-1 loss to Manchester City on January 2019 was detrimental to their title run last season. One could say that it was even the turning point of the club's entire season. It would be a single point that would separate Premier League winners Manchester City from second-place Liverpool.
After that incident, it looked like Liverpool was not going to let off. They had control for most of the games they played in, having possession of the ball for a quarter of the time - the second-highest total of the season so far. They have now played and won 37 Premier League matches. Beating Sheffield United recently made that a full unbeaten calendar.
With this, they are now 13 points ahead of the competition with defending champions Manchester City currently at third place. Looks like 2020 is the year of the Reds with the probability of winning their first title in 30 years.
Their match against Sheffield United proved to be a landslide. 'We played really well', said manager Jurgen Klopp. 'Our passing was very good, we broke lines, our positioning was exceptional, and the discipline offensively was exceptional. We didn't let them have the moments they wanted, we controlled the game and the win was very well deserved'.
The stats behind their unbeaten run are extraordinary if anything. They've won 32 of the 37 games, taking 101 points from a possible 111. It's seven more points than what Manchester City have managed in the same timespan despite playing a game more.
Stay updated on Liverpool's match odds
They've averaged 2.7 goals per game and scored a total of 89 goals. Their game against the Blades was their 16th clean sheet of the season. In football, it's usually the front three that dominate the game, but their defence against Sheffield United was a clear display of defensive prowess that has underpinned their success.
The club still has 12 games to go before they can equal Arsenal's 49-game unbeaten run back in 2003 and 2004, but they are closing in on Chelsea's record of 40 unbeaten games between 2004 and 2005.
Their win over Sheffield United improved their winning streak to 11 games. Before the 1-1 draw with Manchester United in October, they won 17 games in a row - the second-longest winning run in Premier League history after Manchester City's 18-game run in 2017.
Klopp has repeatedly dismissed the possibility of replication Arsenal's Invincibles. Despite this, there are a lot of comparisons especially when Liverpool continue to produce consistent results at a very high level. The Reds are in fact averaging more points per game than the Invincibles. They are scoring more goals and conceding fewer.

Source Link
Check the latest news on Sportsbet.io News for Liverpool's record-season performance