Australia eye up another Ashes triumph this summer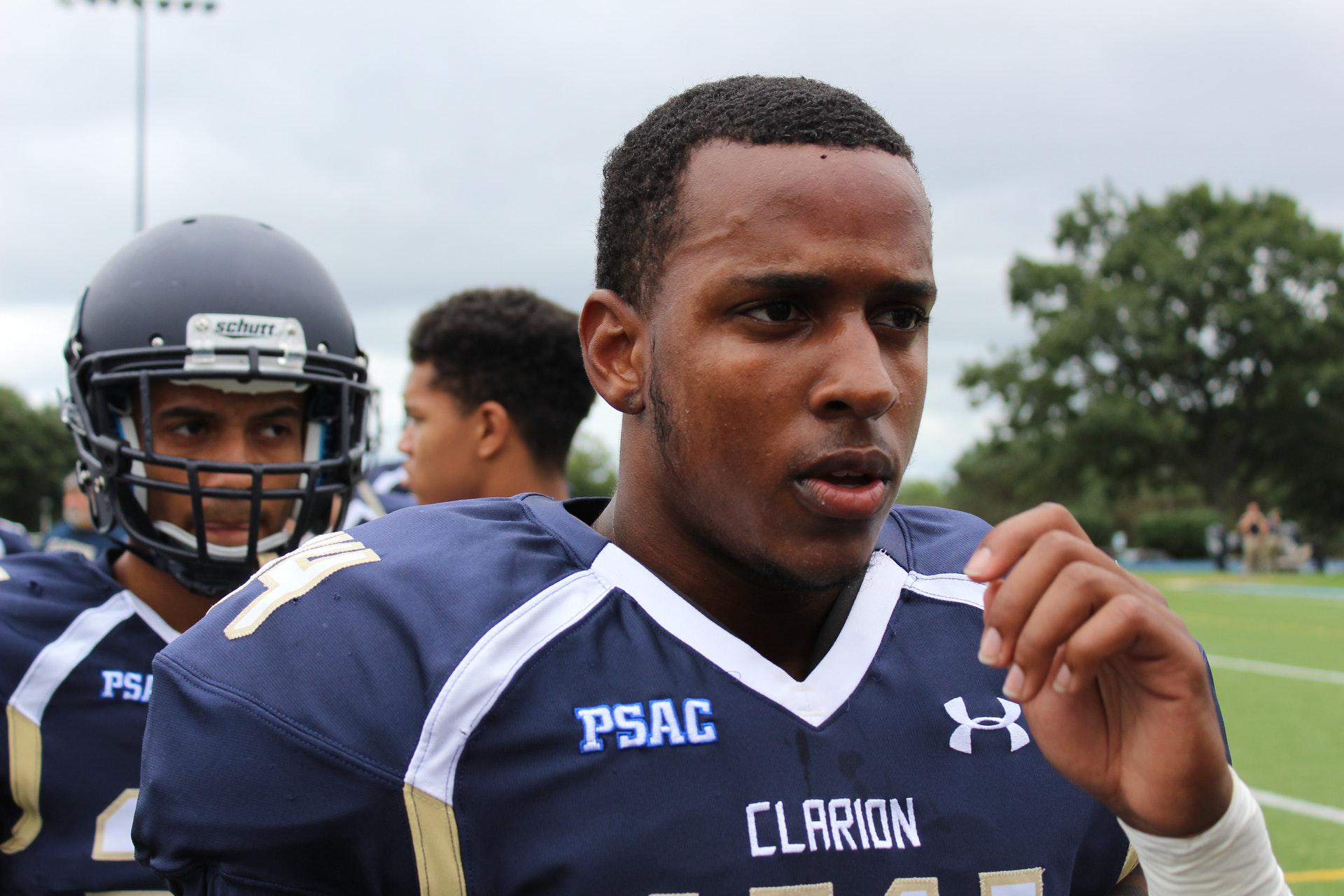 While Australia are suffering from a severe lapse of form in their T20 series against Bangladesh, there's real reason to be hopeful about a major cricketing resurgence in our nation. This is because it's the return of the Ashes this summer, and the great news is that England's cricket team are looking particularly shaky.
This year the Ashes takes place over the course of five Test matches that run between 8 December and 18 January. The action begins at the Gabba and by the time that the final Test takes place at the WACA Ground, most will be hopeful that Australia will have already claimed the Ashes.
Although the last Ashes was drawn, Australia thumped England 4-1 when the tournament last took place at home back in 2017. As such, it's little surprise to find that many of the bookies featured at captaingambling.com have pretty short odds that Australia are going to retain the Ashes one more time. But are England really that bad, and can Australia bounce back from what's been some pretty indifferent form?
Why Australia will be hopeful


Past form can go out of the window when it comes to big rivalries like that between Australia and England. However, there is no denying the fact that the English cricket team are having a real crisis of confidence at the moment.
Following a bruising Test series home defeat by New Zealand, England are currently fending off Virat Kohli and his fearsome India team. While the weather was the winner of the first Test between the two teams, few people would deny the fact that the English batting line-up is looking very shaky.
England have somehow become notorious for their disastrous batting collapses with their recent 183 at Trent Bridge being a particularly good example of this. Much of this is down to the selectors' inability to find a consistently good pair of openers. While there is no denying the quality of batters like Ben Stokes and Joe Root, England have routinely failed with the bat in recent years.
Australia's bowlers will be getting hungry at the thought of taking on frail English batters like Dom Sibley and Zak Crawley in front of a home crowd at cauldrons like The Gabba. While there's always the chance that England players like Jonny Bairstow could cause problems, it could be a very enjoyable summer for Australia's bowling attack.
Why Australia will need to be realistic
Australia will go into this summer's Ashes as the favourites, but they will need to keep their wits about them if they want to avoid embarrassment. After all, it's only a matter of months since India shocked Australia on home soil, and it would be devastating for the nation to suffer another humiliation like this.
Much of this depends on whether Australian bowling stars like Pat Cummins can continue the impressive form that he showed against India. The captain Tim Paine will be on hand to guide Australia through these hugely emotional games, and once again Steve Smith will be called upon to deliver the goods with the bat.
Smith is well known as being one of the most complete batters in Test cricket, and he has shown plenty of ability to cause problems for the English bowlers in the attack. Much will depend on whether England pace bowlers like Jofra Archer are fit enough to take advantage of the conditions in the Australian summer. While it's hard to look beyond another Australian Ashes victory, if England could get their batting line-up sorted, then it could be one of the tightest tournaments in years.