Types of Herbal Teas To Refresh and Rejuvenate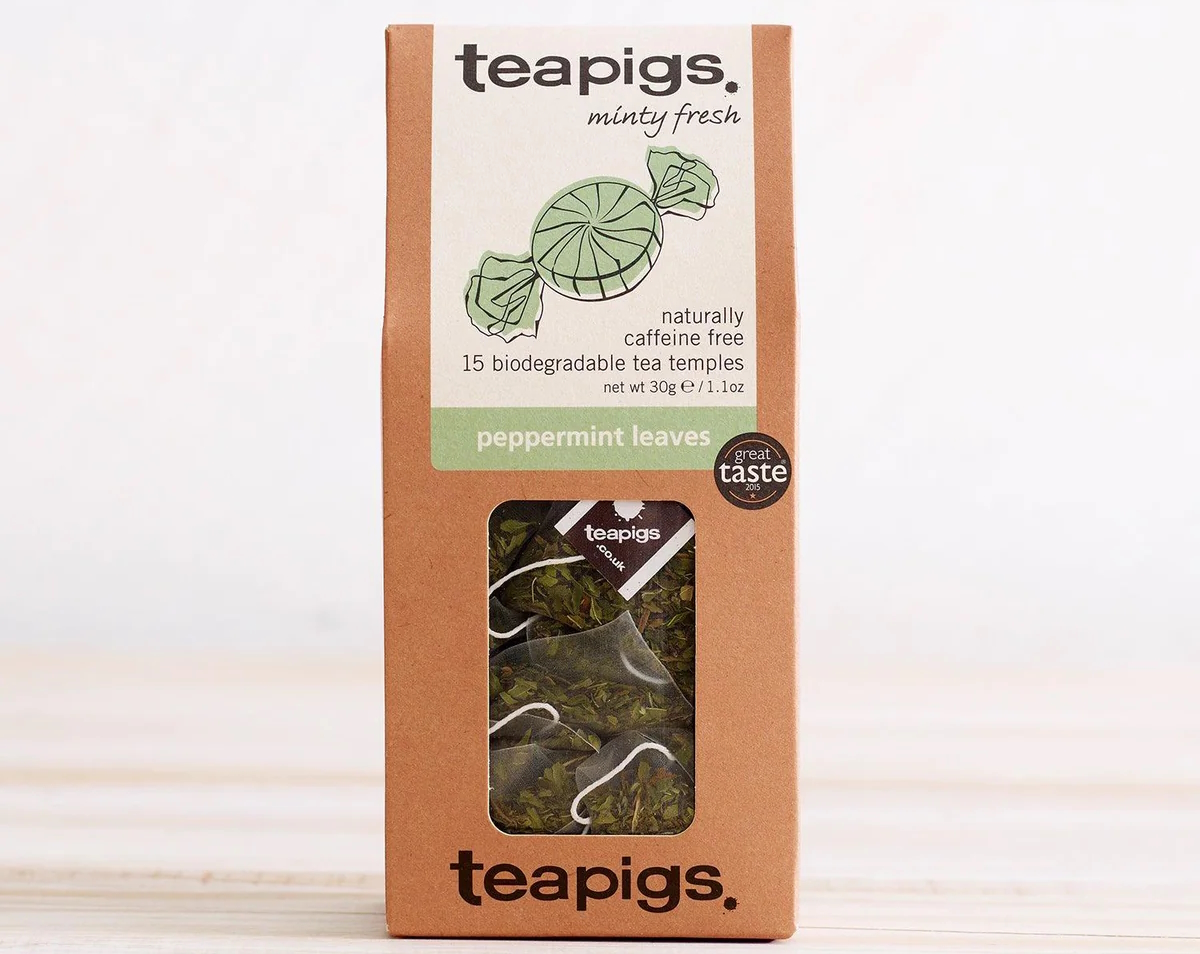 So, whether you're looking to unwind after a long day or give a head start to your morning routine, exploring the world of herbal teas is a surefire way to refresh and rejuvenate. Let's dive in and discover the wonderful flavors and benefits that await you!
Peppermint Tea
Peppermint tea bags are refreshing and invigorating and can also be effective for your health and well-being. It has a cool and minty flavor that can help you feel more alert and focused. They are quite easy to make. Here's a step-by-step guide to preparing it:

- Boil water

- Place peppermint tea bags into a cup or a mug

- Pour water and steep the tea bag for 3-5 minutes

- After steeping, gently remove the tea bag

- You can customize the brewing time, water temperature and sweeteners to make your desired cup of tea.

One of the primary benefits of peppermint tea is its ability to ease digestive issues. Peppermint has natural antispasmodic properties that help to relax the muscles in the digestive tract and reduce bloating, cramps.

Chamomile Tea

Chamomile tea is the perfect choice if you're looking for tea to help you wind down and relax after a long day. A mild herb called chamomile has been used for generations to encourage relaxation and tranquillity.

Apart from its calming effects, the tea is known for its anti-inflammatory properties. It can help one ease an upset stomach, menstrual cramps and relieve other kinds of pain. Chamomile tea is quick to make, simply steep chamomile flowers in hot water for 1-2 minutes, add a bit of honey or lemon for flavor or enjoy it plain.

Fresh or dried ginger root can be used to make ginger tea, a herbal beverage. Since ancient times, ginger has been used in traditional medicine for its many health advantages, which include promoting immune health, easing inflammation and digestion.

Are you aware of the numerous ginger lemon tea benefits? This delightful and soothing beverage is known for its potential to boost immunity, aid digestion, and provide a natural energy boost.

Wrapping Up

Herbal teas can be a great option if you're looking for a natural and refreshing way to rejuvenate your body and mind. Each herbal tea has its flavor and benefits to suit different taste preferences and needs.