How can you protect your finances as a gambler
Written by

Hashtag.net.au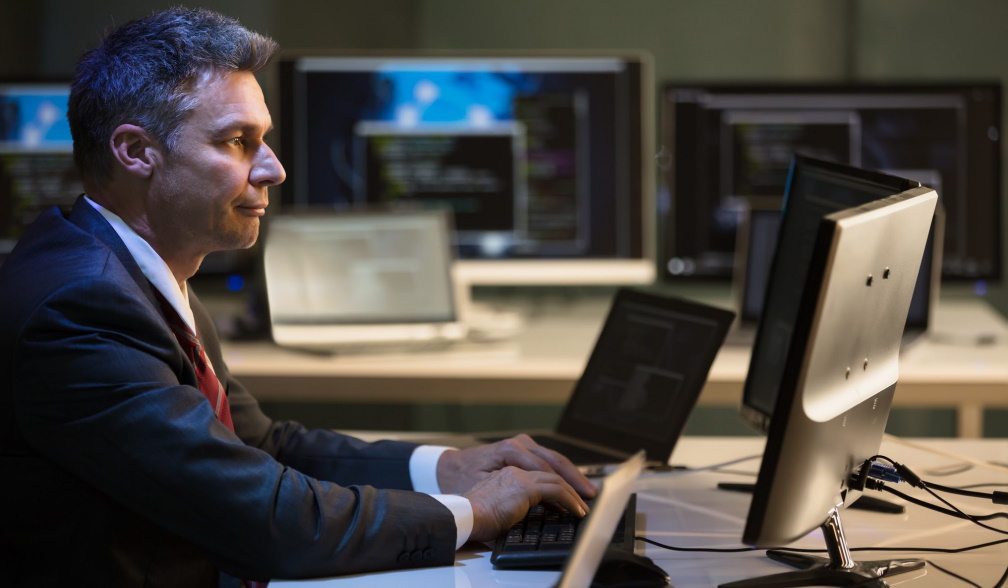 Gambling is all fun and games until you experience losing all your money and eventually your property. This kind of addiction is real and a lot of families were destroyed because of this. Casinos are the breeding ground of gamblers especially now that there are online casinos scattered across the web.
Here are ways to protect your finances as a gambler:
Track Your Monthly Expenses
One of the best ways to do this is to track your monthly expenses. All the money that you received and spent must be listed either on your paper or in a spreadsheet (digital ledger). In this way, you can see if there are fluctuations in your fund spent on recreational activities like gambling.
Open a Long-Term Deposit Account
To prevent yourself from spending everything you have, try opening a long-term deposit account that you can't open for at least 5 years. This is a wise step that you can take to save for the future. You will pay a hefty amount of fines and taxes when you try to withdraw from a deposit account before the end of 5 years.
Set a Limit on Your Credit Card
Another way to limit your monthly expenditures is to limit your credit card to a reasonable amount depending on how much you earn monthly. You can go to your credit card provider and ask for their assistance.
Nowadays, especially in Australia, there is a long list of online casinos that are easily accessible (e.g. casinoranking.lv) especially for those who have credit cards. You can background-check them to ensure that they are safe to transact with.
Talk to Your Bank to Prohibit Your House from Being Remortgaged
This is an absurd way to protect your finances as a gambler but it's better to be safe than sorry. In casinos, either online or in-person, there's a tendency for gamblers to lose all the money they have when they are enraged by losing games continuously.
Set a Monthly Allowance
When you don't have a credit card (which is most recommended to save yourself from future debts), set a monthly allowance that you can only spend for necessary expenses and recreational activities like gambling. Use an expense tracking app on your phone to set a realistic budget for the whole month.
Attend Weekly Therapy Sessions
To spend your money wisely, you need to think wisely. You can't do that if you have mental health issues that need to be addressed. Get a therapist either in-person or online to resolve your gambling addiction tendencies. If you are sane when playing casino games, then there's a low probability of destructive financial decisions.
Gambling is a fun activity especially when you are on a vacation or when you don't have anything to do. However, you need to make sure that you protect your finances from gambling to prevent you from getting burdened with huge debts in the future.