2019 Nikon Surf Photo and Surf Video of The Year Awards
Australian photographers invited to submit their best surf and ocean themed images into the annual awards.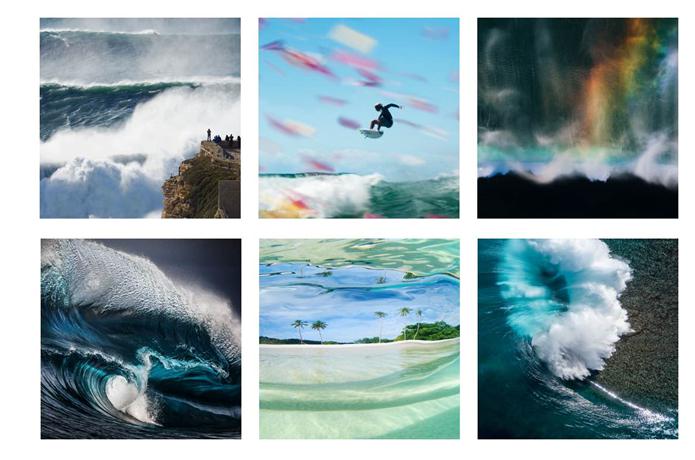 Now in its eighth year, the annual Nikon Surf Photo and Video Awards is open for entries.
In partnership with Surfing Australia, The Nikon Surf Photo and Video of the Year Award is an opportunity for surf photographers and videographers to have their work recognised and celebrated. The competition is open to Australian residents who can submit images taken anywhere around the world in 2018 across the categories of action, lifestyle/portrait and scenic photography.
Entries will be judged by a panel of high profile individuals from within the surfing industry including Nikon Brand Ambassador, Stephanie Gilmore. The judges will be tasked with selecting the best single surfing-themed photo from the following criteria:
Innovation and creativity

Dramatic affect and sensory impact

Uniqueness

Composition of the photo
John Young, Marketing Manager, Nikon Australia said, "We are proud to continue our partnership with Stephanie Gilmore and Surfing Australia on the Nikon Surf Photo and Video of the Year Awards. Each year, we are inspired by the creative and captivating surf imagery submitted by photographers and videographers alike. The competition serves as a great way to support and celebrate the passion Australian content creators have for our stunning oceans as they share their stories."  
Stephanie Gilmore, professional surfer, seven-time champion of the Women's World Surf League Tour and Nikon Brand Ambassador added, "Surfing is in the DNA of every Australian - even if you can't actually surf yourself, there's no way that you don't get a thrill from seeing the incredible untamed power of the ocean. The Nikon's Surf Photo and Surf Video of the Year Award is designed to inspire and wow people through their talent and the raw power of nature in simply stunning imagery. As a photographer myself, I look forward to seeing how Aussie's capture the surf for this year's competition."
The winner of the Nikon Surf Video of the Year Award will receive the new Nikon Z 6 kit while the winner of the Nikon Surf Photo of the Year Award will take home the new Nikon Z 7. Each will come with the new Nikkor Z 24-70mm f/4 S and FTZ adapter.
Submissions can be entered at https://mynikonlife.com.au/surfing-australia-2019/, with entries closing on Friday, February 15 2019.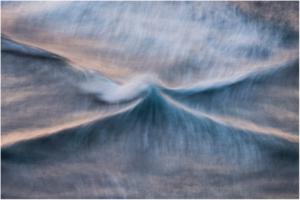 Last year's winning image, "Unbound", captured by Trent Mitchell


"Unbound, my work in progress, represents an inward personal journey of reconnection with the sea. I use light, movement and water to engage the viewer with familiar seascapes in an unfamiliar way," said Trent


For more information about Nikon Surf Photo and Video of the Year Award, high-resolution imagery, or requests for spokesperson commentary please contact Robbie Purcell at Zing Communications on (02) 8303 6400 or robbie@zing.net.au


About Nikon
Nikon is the world leader in digital imaging, precision optics and photo imaging technology and is globally recognised for setting new standards in product design and performance for its award-winning consumer and professional photographic equipment. Nikon Australia Pty Ltd distributes consumer and professional digital SLR cameras, NIKKOR optics, Speedlights and system accessories; Nikon COOLPIX compact digital cameras; Nikon sports optics as well as the Nikon 1 advanced cameras with interchangeable lens system in over 50 countries. For more information, visit www.mynikonlife.com.au. Connect with Nikon and other photographers on Instagram, Facebook and get the latest news and information from Twitter.