Do I Need a Bookkeeper? The Importance of Professional Bookkeeping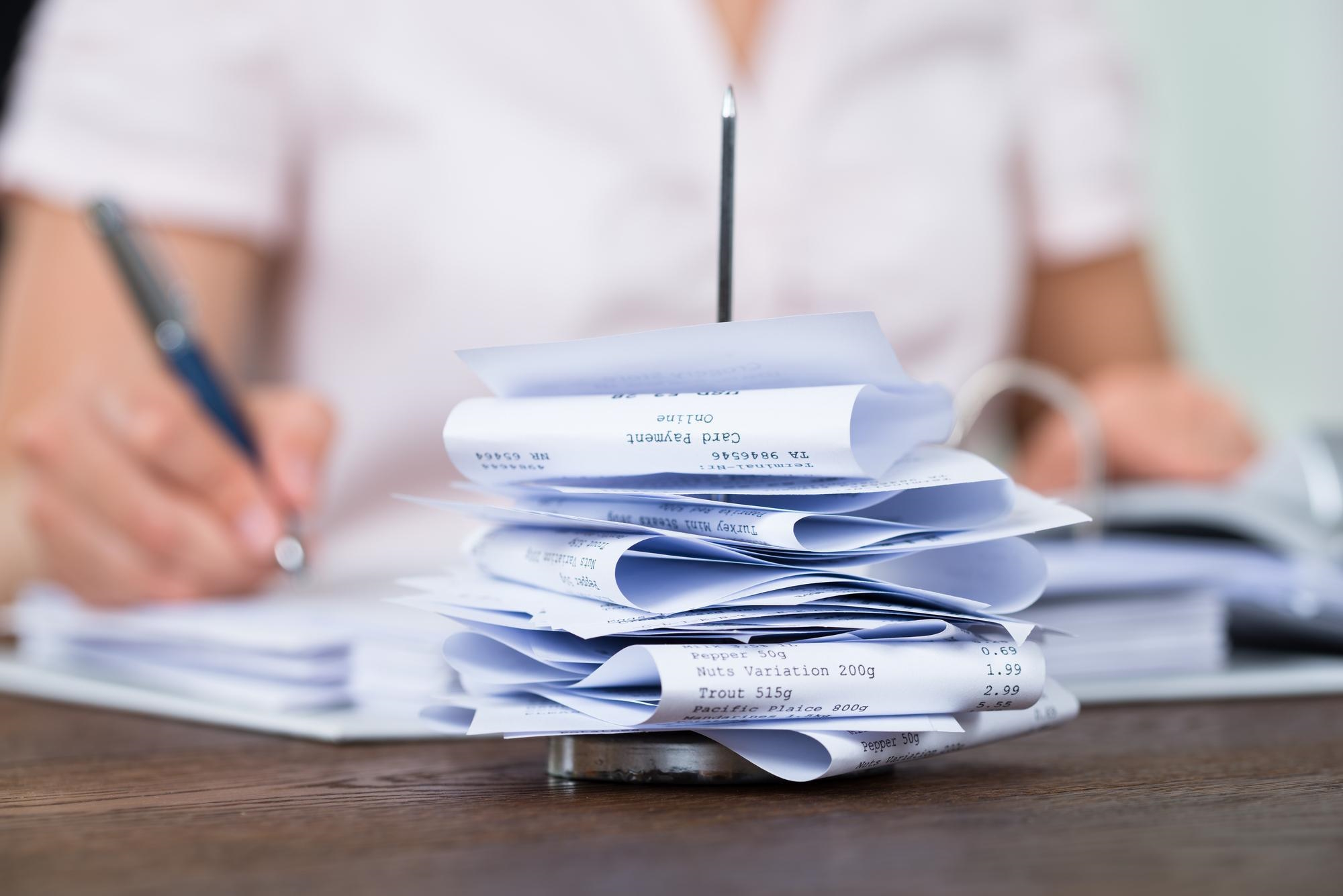 In today's fast-paced business world, managing finances and maintaining accurate records are vital for the success of any company. Many entrepreneurs and small business owners often question whether they truly need a bookkeeper to handle their financial matters. This article aims to provide valuable insights into the significance of hiring a professional bookkeeper, highlighting the benefits they bring to the table and helping make informed decisions regarding a business's financial management.
1. The Complexity of Bookkeeping
Bookkeeping involves more than just recording transactions and balancing the books. It requires a deep understanding of accounting principles, tax regulations, and financial reporting standards. Without proper knowledge and expertise, attempting to handle bookkeeping independently can be overwhelming and time-consuming. A professional bookkeeper brings specialized skills and expertise to ensure accurate and compliant financial record-keeping.
2. Time and Resource Management:
As a business owner, your time is precious and should be spent on core activities that drive growth and profitability. Engaging a bookkeeper allows you to delegate the time-consuming task of bookkeeping, freeing up valuable hours to focus on strategic decision-making, building client relationships, and expanding your business. By outsourcing this essential function, you can optimize resource allocation and achieve greater efficiency.
3. Compliance and Legal Requirements:
Maintaining compliance with tax laws, regulations, and reporting requirements is critical for any business. A professional bookkeeper stays up to date with the latest changes and ensures that your financial records are accurate, complete, and submitted on time. They can help you navigate through complex tax obligations, minimizing the risk of errors, penalties, and audits. By keeping your business compliant, a bookkeeper provides peace of mind and allows you to focus on your business's growth and success.
4. Financial Insight and Decision-Making:
Accurate financial records are a goldmine of information that can drive informed decision-making. A bookkeeper can generate timely reports, such as profit and loss statements, balance sheets, and cash flow statements. These insights enable you to assess the financial health of your business, identify areas of improvement, and make strategic decisions based on reliable data. Whether it's analyzing profitability, setting budgets, or forecasting cash flow, a bookkeeper's expertise helps you make sound financial decisions that align with your business goals.
5. Cost Savings and ROI:
While hiring a bookkeeper involves an investment, it is important to consider the long-term cost savings and return on investment (ROI) it offers. Professional bookkeeping reduces the risk of financial errors, which can lead to costly penalties or missed opportunities. By providing accurate financial data and insights, a bookkeeper helps you identify potential savings, optimize cash flow, and streamline your business operations. Ultimately, the cost of hiring a bookkeeper is outweighed by the value they bring to your business.
In today's competitive business landscape, the importance of having a bookkeeper cannot be overstated. Their expertise, time-saving capabilities, and ability to ensure compliance and financial accuracy make them an invaluable asset for any business, regardless of its size. By partnering with a professional bookkeeper, you can focus on what you do best while having peace of mind that your finances are in capable hands.