The Pitfalls of Getting a Personal Loan (and How to Avoid Them)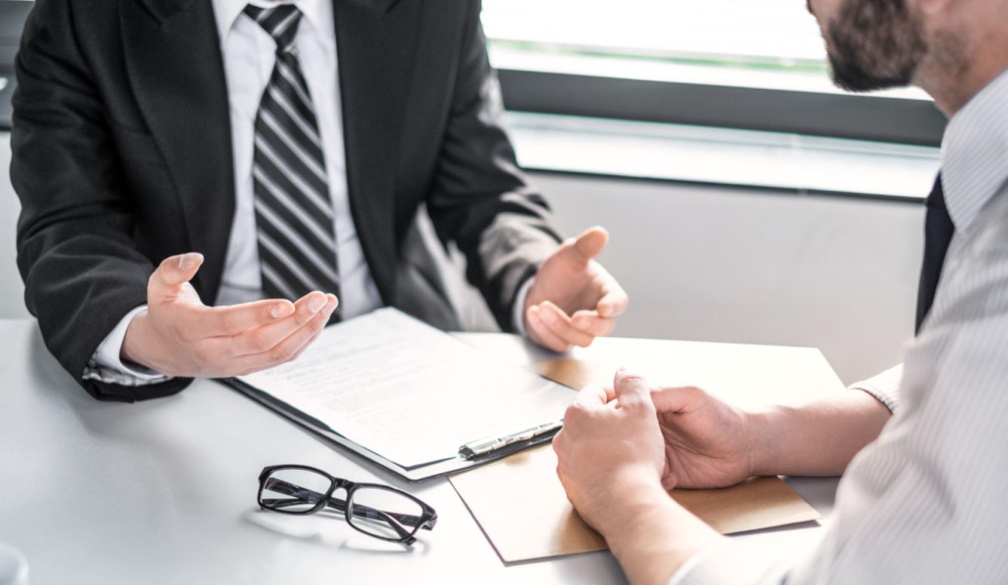 The best personal loans can be a great help for consolidating debt, financing a large purchase, or covering an unexpected expense. However, getting either a secured loan or an unsecured personal loan may also be fraught with dangers if you're not careful.
In this blog post, we'll explore some potential pitfalls of taking out a personal loan and offer tips on how to avoid them.
1. Not Shopping Around for the Best Rate
One huge mistake you can make when taking out the best personal loans is not shopping around for the best rate. There are many lenders out there, each offering different rates and loan terms.
To avoid this pitfall, compare multiple offers to determine the single best personal loan that gives you the lowest interest rate, lowest fees and the best loan term.
2. Not Reading the Fine Print
Another mistake borrowers often make is not reading the fine print before signing the loan agreement. You could end up paying more in fees and interest than you anticipated.
Here are four things you should always check on the fine print before getting a loan:
Interest rate
The interest rate will determine how much money you'll ultimately have to pay back. Thus, it's important to ensure you're comfortable with the rate before signing anything (and make sure you've shopped around)
Length of the loan
A longer loan will generally have lower monthly payments, but it will also accrue more interest over time. On the other hand, a shorter loan will have higher monthly payments, but you'll pay less interest overall.
Weigh your options carefully before deciding on a repayment schedule.
Early repayment penalties
Some personal loans come with early repayment penalties, meaning you'll be charged a fee if you choose to pay off your loan early. This is something that you should avoid. Always make sure you understand the early repayment penalties before agreeing to any loan.
Late payment fees
If you miss a loan repayment, you can be charged a late fee. Find out what kind of fees you'll face if you're ever late on a payment.
Most importantly, ask your lender any questions that you have about the loan before signing anything.
3. Borrowing More Than You Need
It can be tempting to borrow more money than you need when taking out the best personal loan, but you must resist this temptation.
Here's why:
When you borrow money that's way beyond what you need, you end up paying more interest. That's because the interest on a loan is calculated based on the principal. So, the more money you borrow, the more interest you'll have to pay.
Here's how to avoid borrowing more than what you need:
Only borrow as much as you absolutely need, as this will help keep your payments manageable and help you pay off your loan more quickly.
To figure out how much loan amount to get, start by making a list of all the expenses you'll need to cover with the loan. This might include tuition, books and supplies, room and board, transportation costs, etc. Once you have a complete list of all your expenses, add them and subtract any financial aid or other money available to cover those costs. The resulting number is the amount of money you'll need to borrow.
4. Missing Payments
Missing even one payment on your loan can have serious consequences. Not only will you be charged late fees, but your credit score could suffer.
Here are tips to help you avoid missing loan repayments:
Set up automatic payments
One of the best ways to avoid missing a personal loan payment is to set up automatic payments. That way, you can be sure you make a timely payment every month, without fail.
Make a budget
Creating a budget can help ensure that you have enough money to make your personal loan payment each month.
When creating a budget, be sure to include your personal loan payment and other fixed expenses like rent or mortgage payments, car loan repayments, and utilities. Once you've factored in all your fixed expenses, you can allocate the rest of your income towards variable expenses like food, entertainment, and clothes.
Set up reminders
If you're worried about forgetting to make your personal loan payment each month, set up reminders in your calendar or phone so that you won't miss them. You could also set up email or text alerts with your lender so that you'll get notified when your payment is due.
Key Takeaways
Personal loan funds can help cover unexpected expenses, pay your credit card debt or consolidate debt. By shopping around for the best rate, reading the fine print, borrowing only as much as you need, and making timely payments, you can avoid some of the potential pitfalls associated with personal loans.
If you need help with finding a great personal loan, contact nmoni.com.au. They can help you find the right personal loan for your needs that will save you money. They'll work with you to understand your financial situation and find a loan that offers competitive interest rates and flexible repayment terms. They'll also help you compare different loans from a range of lenders, so you can ensure you're getting the best deal possible.