How to Calculate the Cost of a Hot Water System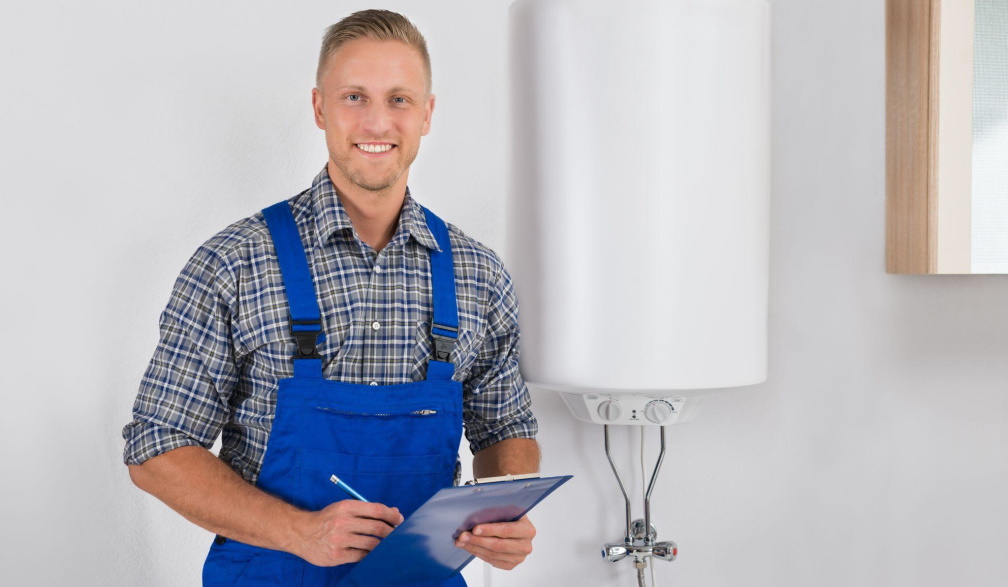 Choosing the right hot water system that is right for your needs and your budget can sometimes be a hassle. There's just a lot that you have to know! With a strict budget, it's hard to pick out just any type you want because you always must consider the unwanted expenses.
Unfortunately, calculating the cost of your hot water system can also be a handful. Luckily, we're here to help you out!
Unit Type and Size
When it comes to pricing, one of the biggest factors is the unit and the size. Here are the estimated prices for each system type.
Storage Type Price
Electric Storage $450 (25 L) - $1900 (400 L)
Gas Storage $850 (135 L) - $1700 (360 L)
Instant Type
Electric Instant $660 - $1400
Gas Instant $750 - $1800
Solar
Roof Mounted (electric boost) $3600 - $4800
Split System (electric boost) $3900 - $6000+
Split System (gas boost) $4900 - $6800+
Electric Hot Water System
Electric system prices can vary from storage to types that use heating elements. The tanks that are in small sizes can start at $450, while large models can cost as high as $1900. For instant water heaters, there is no need for tanks. They work through high power that heats water on-demand, which can cost around $680 to $1600 for the main product itself.
Gas Hot Water System
Gas instant systems can cost between $750 to $1900. What it does is it warms the water by passing through a serpentine heat exchanger. The water that passes is 10 to 32 litres per minute. While doing this, it still provides an endless water supply depending on the system's water rate. Gas storage heaters are typically based on capacity. This means that the higher the capacity, the higher its price. They start at about $850 to $1800, and the higher the price, the more high-end the product is.
Solar Hot Water System
Installing hot water systems can be pricey depending on the model. The popular roof-mounted model can cost you around $3800 to $5400 and more. For a split system, which is an electric-boosted system with a tank, this can range from $3900 to $6000. This type is typically used when roofs aren't strong enough to support the tank, which is why the tank is placed on the ground instead. A gas-boosted split system is known to be the most expensive type and costs around $3900 to $6000 or even more. However, this investment is worth it since it's solar-powered and uses less electricity. By using less electricity, monthly electricity expenses are also less.
Conclusion
The unit and type of hot water system are what make a heater cheap or expensive. It depends on whether you're a gas, electric, or solar type. Aside from this, there are also numerous costs that you must keep in mind, such as the labour and other adjustment charges. Before you purchase, remember that it's always best to seek the advice of a licensed plumber so that you won't make mistakes with your budget and your choice.