Interstate container removals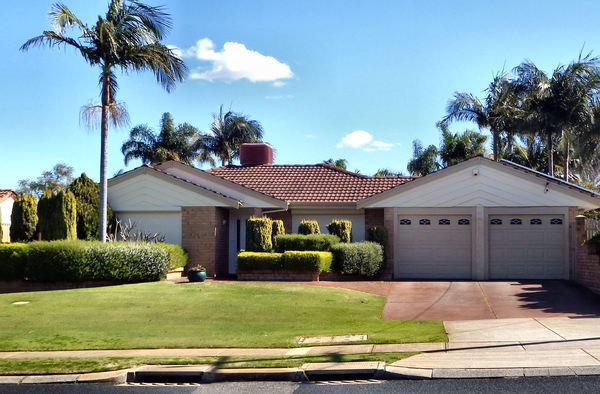 Moving interstate can be a complicated process, and there will generally be a lot that needs to be packed up and transported. Depending on how much stuff you have, it is likely that you will need more than a trailer and the boot of your car to move all your belongings. This is what shipping containers are made for! They are perfect for moving large furniture and other household goods that won't fit into your car.


Container size
There are several container sizes that you can choose from when moving interstate. The three main sizes you will find are 10 feet, 20 feet, and 40 feet. Depending on how much you have to move you may need a small container or a larger container. To find out what the best size is for your household, get an accurate quote from a removalists company so that you don't end up with a container that is too small.


Packing your belongings
The next step when it comes to container shipments is working out if you want to pack your own belongings or hire removalists to do it for you. If you choose to pack your own belongings this will definitely save you money, but you won't be able to ensure that your goods are packed to the highest possible standards. Hiring removalists will cost more but they are experts at packing and moving goods and will be able to keep your belongings safe.


Transporting your belongings
Shipping containers can be transported interstate in a variety of different ways, including by road, rail, or sea. The methods available to you will depend on where you are travelling and which option will be the safest and most efficient. For example, if you are travelling to outback Australia, it is unlikely that your goods will travel to you by sea.


Cost of containers
The price of shipping containers can vary a lot, especially depending on the size that you want. You can choose to purchase a shipping container yourself, or hire one from a professional removalist. Shipping containers can cost anywhere from $1,000 to $6,000 to buy in Australia. It may cost more to use removalists to ship your belongings but this will also include a range of other services to make your move easier.


Storage facilities
If you are travelling a long distance to your new home and won't be able to arrive at the same time as your belongings, you may have to think about storage options. You can find secure storage facilities all over Australia where you can store your goods for short or long periods of time. With shipping containers, this process is even easier, as you can choose to store the entire container at a facility until you are ready to collect it.
If you are planning on moving interstate with a shipping container then it is a good idea to be prepared. With these handy tips, you should be ready for your next interstate move.