3 Top Most Effective Tips To Quick Rehabilitation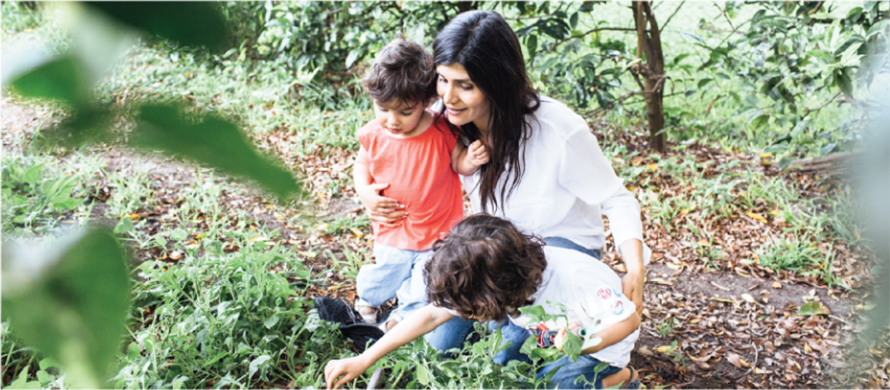 Every person as a holistic and unique entity has an inherent worth and must be in charge of his health. A philosophy on which the main foundation of rehabilitation is based. A person who has recently witnessed a traumatic event has the due right to come back to his life and it's the duty of his family, caregivers, friends, and society to support him throughout the process. Rehabilitation revolves around empowering the affected person to learn to maximize his residual functions to minimize the impacts of the illness or the impairment on his daily activities.
The Internet is filled with such stuff, however, out of the large cloud, it becomes difficult to keep focusing on the main motive. Instead of dragging the process of rehabilitation into a lengthy one. Here in this article, we intend to add pace to this process of rehabilitation. Highlighting the most necessary steps needed for the well-being and quick recovery of a person. In this article, we are trying to make you cognizant of these necessary steps that can help you bring yourself or your loved ones back to life.
Arrange psychology sessions to accept the change
After an injury or an illness, the first challenge a patient faces is to accept the change. This sudden change that has come in the life of a person either in the form of impairment or an illness is hard to accept. This denial is very harmful, as a person who is not ready to face the odds will never be able to cope with and adapt to the problem. Increasing the chances of him falling for addiction or suicide to escape reality. Therefore, tackling this state of mind is of immense importance. Hire a psychologist therapy session with such a patient.
An expert psychologist will talk to the patient individually, asking him to express his feelings, and will then try to address them. Moreover, he will look into the implication of an illness in the patient's life, both currently and developmentally. Thus, the initial step of rehabilitation requires you to arrange a session with a reliable rehabilitation psychologist whose goals include supporting him to tackle activity limitations and factors causing societal participation restrictions. Indeed, improving the function and quality of the life of a person with a disability.
Set flexible sessions with the physiotherapist
A physiotherapist is a doctor who specializes in restoring the function and mobility of a person in his rehabilitation period after he is hit by an injury. His first job is to examine your general movement, the flexing and stretching ability of your muscles, the joint affected, and to determine the region of your body that is causing trouble to you. After tracking a complete record of your injuries a physiotherapist then starts his job by creating a treatment plan for the patient. Starting from manual therapies, continuing with exercise programs, and ending with electrotherapy techniques. It all depends on your condition and the progress rate shown by your body.
Physiotherapy helps you to manage pain both acute or chronic. Helping you to bounce back to your regular day-to-day tasks. Indeed, a better solution to speed up your recovery.
Plan outdoor trip for this vacation
Rehabilitation means helping a patient to move forwards in his life. He must move towards wellness that comes with adaptability, acceptance, and forgetfulness. Trips and outdoor vacations that change your atmosphere have the power to instill the spirit of moving on. Moreover, family trips are best for those who are depressed and live in solitude in their house. Family trips increase the chances of interaction and communication with each other. Allowing the patient to speak their heart out to their loved ones, giving them a feeling of collectivism and harmony. This will make the patient feel that they are not alone in their journey towards recovery. Their family is with him, lending his hand to cope up with the new changes like disability. Motivating him to know their residual functions and to make the most out of them.
To make sure everything is arranged perfectly you must take professional help from vacation property management team, ask them to arrange a beautiful rental house for your family to stay in. In addition to this, make a rough plan of places where you and your family will visit. It is prudent to download the check-in locations and routes beforehand. Try visiting places with open fresh air like hilly areas or areas with mountains and greenery. You can also arrange your trip to the most favorite place of the affected one, making him feel pampered and taken care of.


Life is uncertain, full of ups and downs. However, what matters is your love for your family and your friends. Don't leave anyone who has become a victim of hard luck alone. Follow the mentioned tips to increase the pace of rehabilitation of the affected one.