5 Factors to Keep in Mind When Shopping for Men's Underwear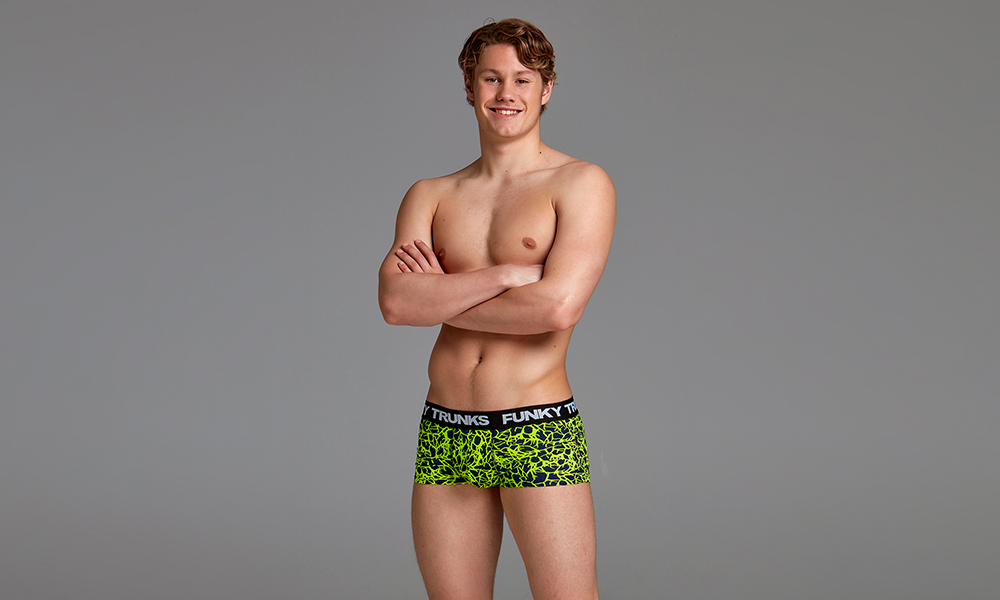 Never under-estimate the power of a simple yet significant piece of clothing; your underwear. While most men like to shy away from talking about it, your intimate hygiene needs more attention.
What's in a simple
men's underwear
– you wear it, wash it, change it, and repeat, right? There's more to it than you can imagine. Your underwear needs to be kept clean, discarded when it gets threadbare or stained, and changed frequently. Don't wait until it is torn or dirty.
It is typically recommended to be changed after 25 washes because the underwear material begins to lose its moisture-wicking properties and becomes unhygienic to use.
Most importantly, it should be bought according to your body's needs. As long as you keep these
essential tips
in mind, you will never wear the wrong type of underwear:
Style of the Underwear
There are numerous styles of underwear out there, but each type has its purpose. So, understand the purpose behind each to make the right choice:
Boxers
– Boxers or trunks are designed for full coverage and generally made from thin, light-weight and breathable fabric. Perfect for men with thin legs, it makes the lower body appear larger.

Briefs
– They offer a snug fit and come with elastic waistbands in various sizes. They don't have extra fabric around the thighs but still provides support and full coverage. It suits well with thin, fit, muscular, and large waist structure.

Boxer-Brief
– As a combination of both styles, it offers a similar fit like briefs yet come with additional fabric around the thigh. It is mostly preferred by men who are athletic and need more support when working out. It complements almost all body types.
Choose the right style depending on the occasion – for example, opt for boxer-briefs for high-intensity workout sessions, briefs for date nights, boxers while sleeping, or only for comfort.

Choosing the Right Fabric Matters
The underwear fabric has a long-reaching effect in regulating your lower body's temperature, absorbing sweat, and preventing chafing. Therefore, make sure the fabric of the men's underwear you choose is good quality, comfortable, and breathable. Also, consider the weather to select the right material that matches the external temperature.

Consider the Size
The wrong size leaves you with the wrong fit. So, determine the exact size of your waist and select the right one depending on your needs.
Band and Elasticity
The underwear band is the one that offers the right support and literally holds things together. A loose band can lead to a disaster altogether, and likewise, if it is too tight, it can lead to redness, band impressions, and itchiness.
Let It Reflect Your Personality
Gone are those days when underwear was meant to be unseen and came in boring neutral tones. Just as you would select your clothes, choose your underwear in colours and patterns that match your style. Opt for bold colours and patterns. Don't feel embarrassed to experiment and be creative.
If you feel good on the inside, you are bound to feel attractive at the outset and stay confident. Make a conscious choice of men's underwear with these tips and make a new style statement with your intimate underwear. Keep switching your underwear styles to find one that offers the maximum comfort and experiment with colours, fabrics, and cut.
Author Bio: Ester Adams is a farmer of words in the field of creativity. She is an experienced independent content writer with a demonstrated history of working in the writing and editing industry.  She is a multi-niche content chef who loves cooking new things.