Do You Need to Use a Landing Page for Paid Ads in 2022?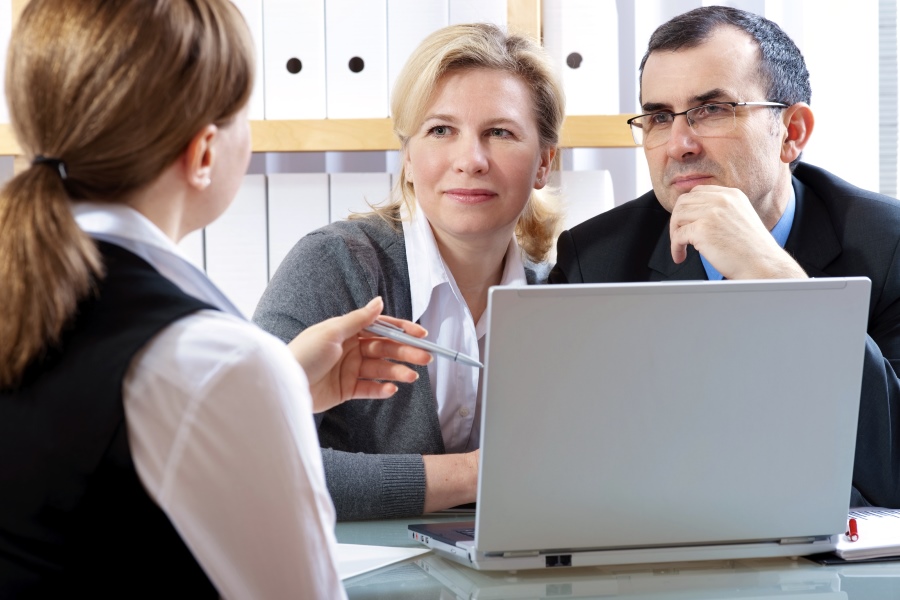 Utilizing only SEO techniques to draw in your target market and customers is effective, but not quickly. For better results, most businesses also rely on paid advertising for this reason.
A lot of resources, including time, money, and expertise, are needed to create a unique landing page for a business or website. Even though it might be required, not every team can afford it. How do you know when you need a custom landing page that costs money? To determine that, this article provides all the information you need, but before you can do that, you need to know the distinction between a paid landing page and an SEO landing page.
Paid landing pages versus SEO landing pages
There are advantages and disadvantages to both SEO and paid landing pages. Let's quickly analyse. Based on their intentions and the keywords they employ, there are two different types of people.
People use keywords with the word "best" when they want to make an action or buy something online. These people interact more with paid landing pages because they think they'll find the information they're looking for there.
Another person who is searching only for information is more likely to use long-tail keywords and is less likely to click an advertisement.
It may be difficult to increase both paid and organic traffic because of these variations in audience behaviour. Here's why: Since Google typically displays these results, people who are interested in paid results often click on a number of organic results first. This lowers conversion rates and raises bounce rates.
Another drawback is that because paid and organic results appear on the same page, it is challenging to precisely predict and monitor user behaviour. Due to the higher conversion rates, custom landing pages receive the majority of paid traffic. Additionally, you are not required to include SEO rules, which is pretty cool.
How to assess whether a paid landing page is necessary
Here's how the performance of your organic page can tell you whether or not you actually need a landing page.
1) Evaluate the effectiveness of your page
To do this, you need data on user behaviour, analytics, and keyword ranking from various sources. This makes it easier for you to see where your platform is lacking so that you can take action to improve it.
In Google Analytics, you should pay close attention to:
A user's average time on your page

bounce rates

page view data, which can be used to accurately estimate traffic

Previous page visits can also be used to determine where a user was in the purchasing process when they found your page
User behaviour should emphasise:
Forms, Goal tracking, Event tracking, Data on video content, and Event tracking
If none of these work out for you, you might think about using a paid landing page.
2) Keep an eye out for trends that link your user behaviour data to your key performance indicators (KPI)
If both correlate, you can redirect all of your paid traffic to your organic page using this technique, which is also known as mapping. If it doesn't, you can use the data you've collected to create a paid landing page that displays the desired behaviour.
3) Create a paid landing page
Since you have the knowledge necessary to enhance your user experience, you can choose to create a paid landing page if you feel it is necessary.
Conclusion
It's ultimately up to you to decide. Continue the organic page if you believe there is still a good chance for it. A paid landing page, however, has a higher likelihood of improving the performance of your website and content.
Creating landing pages for your paid ads campaigns can be improve conversions significantly. This is especially important for those who operate eCommerce stores, where a specially designed page could lead to a far greater number of direct sales.
If you require a specially designed paid ads landing page to be created for your site, but don't posses the necessary expertise to do so, get in contact with an experienced Gold Coast SEO company who can help you with all manner of search engine optimisation and eCommerce SEO services.