How To Get The Most Out of Mobile SEO Campaigning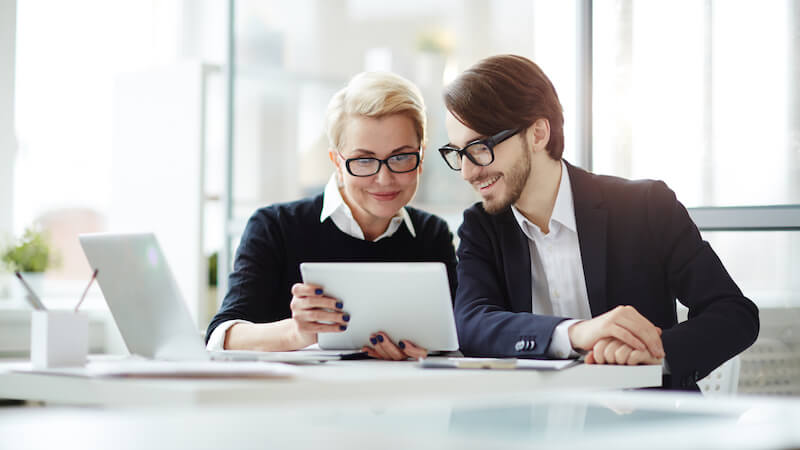 Mobile SEO campaigning is a unique project that requires attention to some key elements in the optimisation practice. Regardless of whether your wish to optimize for mobile or computer platforms, SEO Shark has the knowledge and resources to guide you.
There are many principles that remain consistent with SEO for desktops, laptops and tablets, but with the increase in mobile use across Australia and the globe, it is vitally important to adhere to these guidelines and implement them with the overall strategy.
The good news for practitioners who apply their skills to the smartphone is that the trend is heading further in this direction, seeing close to 20 million unique domestic mobile users by 2020.
Let us outline how digital brands can leverage that huge share of the market and become experts at this practice.


SEO Mobile Tip 1: Structured Data Markup
The first key to get on top of mobile SEO is through structured data markup. This is a setup that ensures the crawling apparatus from Google can locate and prioritise the site accordingly. From single URLs that are extended to include categories with the appropriate tiers of headings (H1, H2, H3), this is a technical HTML requirement that lets many of the brand's assets become visible to the search engine. So many users will focus purely on the aesthetic computability element without understanding the need to be structured with the data markup.


SEO Mobile Tip 2: Local Focus
Local SEO is paramount when viewing through the mobile lens. Users want to be able to find the nearest repair expert, shoe store, sushi restaurant or bowling alley at a postcode they are at or will be at in the near future. This is where operators have to include suburb names within their keyword strategy and target consumers with advertisements that are geared toward a particular geography to win over that catchment area.


SEO Mobile Tip 3: Run Speed Test Check
Mobile SEO cannot be successfully run if the loading speed of the pages is slow. This is a central metric that Google will focus upon, operating as one of the drivers of a high bounce rate to see users navigate away from the website. Slow speeds can be attributed to a number of factors, but operators can easily run a free online diagnostic to pinpoint the problem and see what recommendations are passed on by the report.


SEO Mobile Tip 4: Social Media Icons
There is a parallel in the rate of increase with smartphone use and social media interactions in Australia. This places the emphasis on mobile SEO utilising social media icons to draw a link between those two domains. Domestically there are 15 million unique monthly visitors to YouTube and Facebook, 9 million for Instagram and 5 million to WhatsApp. Just by uploading some sharable social media icons, content can be spread between participants to drive that extra traffic.


SEO Mobile Tip 5: Simple User Navigation
The final tip to maximise mobile SEO capability is a subject that can be somewhat subjective but becomes fairly easy to acquire a consensus – user navigation. How easy is it for visitors to scroll through the information, consume the content and not left frustrated with images, videos and text that is out of proportion? If the answer is simple and straightforward, then half of the battle is already won. This is more than an aesthetic requirement because it will drive down the bounce rate and keep users on the page for longer.


SEO Summary
Search engines will reward online brands that cater to mobile users. For the past 3 years and counting they are the majority of the digital shopping community, so it is imperative that enterprises big and small follow these key steps to be competitive and relevant for the 2019 consumer.