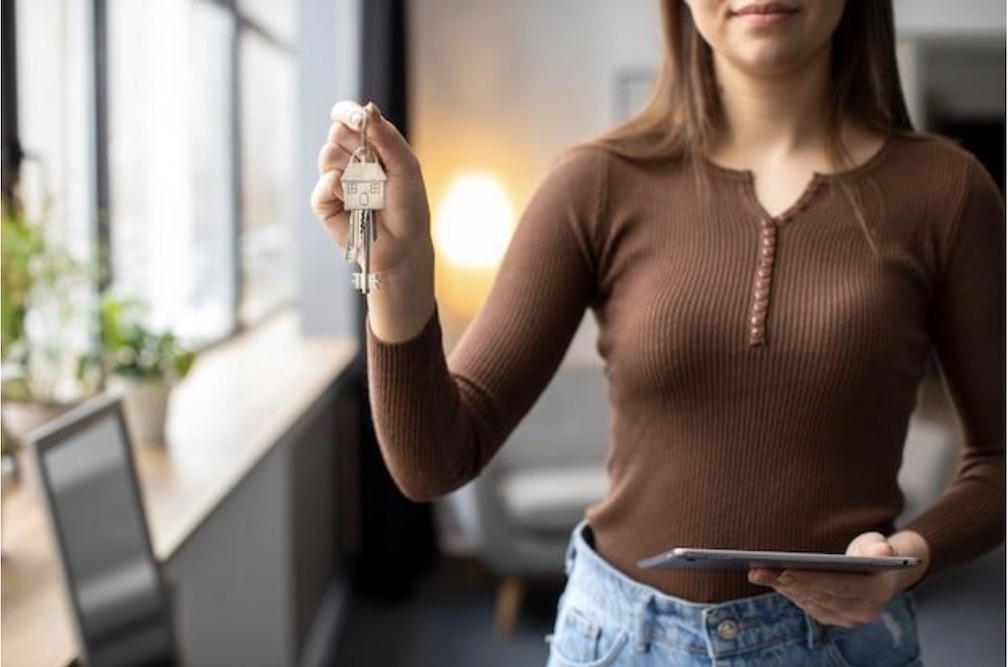 The significance of selecting the correct provider cannot be stressed when renting an apartment in Melbourne. The city is renowned for its wide variety of housing possibilities, but it may be difficult to sort through the large sea of options. A reliable rental agency may be of great help in helping you locate the ideal apartment that suits your requirements and preferences. In this post, we'll look at five main factors that make choosing the best service essential for finding an apartment in Melbourne.
Extensive Market Knowledge for a Smooth Search
The choice of a reputable rental company in Melbourne has several benefits, including their in-depth industry expertise. These services are knowledgeable about the local real estate market and keep themselves abreast of the most recent developments, apartment options, and costs. Their knowledge allows them to quickly match your needs with appropriate flats, saving you valuable time and effort. They can show you around the communities and assist you decide which area is best for your needs based on their firsthand expertise.
Checking Out a Wide Range of Apartments
Your chances of finding the ideal apartment rise when you select the correct rental provider, which gives you access to a variety of flats. These firms have close contact with various landowners and landlords, giving them access to a wide range of available flats. A respectable agency will provide alternatives that accommodate various budgets, sizes, and locations, whether you're looking for a modest studio or a large family home. You may pick an apartment that fits your unique demands and tastes thanks to their wide selection. When you check out a wide array of apartments, you can get a better overview of the rental market in your area, which will also help you make the best decision. 
Finding Affordable Options
Finding an inexpensive home is a primary goal for many people. Finding affordable flats in Melbourne, where the cost of living may be high, can be difficult. However, you may greatly improve your chances of discovering inexpensive solutions by picking the correct rental business. Such real estate agencies can help you find furnished cheap apartments in Melbourne or any other Australian city of your choice. These firms have developed ties with landlords and property owners, giving them access to unique offers or off-market listings that may not be easily available to the general public.
The Importance of Streamlined and Transparent Rental Process
Lease agreements, background checks, and other administrative and legal processes are all part of renting an apartment. It might be intimidating to navigate these procedures on your own, particularly if you are not familiar with local laws. However, the entire renting procedure is made more transparent and simplified with the help of a reliable rental provider. Your understanding of the terms and circumstances, rights, and duties related to renting an apartment in Melbourne will be ensured as they lead you through each stage. Their knowledge reduces possible dangers and guarantees a trouble-free trip.
Ongoing Support and Maintenance
Selecting the ideal apartment to rent entails more than simply selecting a property; it also needs constant assistance and upkeep. Reputable rental agencies in Melbourne frequently employ devoted property managers who can respond quickly to any problems or difficulties that could need to crop up throughout your lease. Having a trustworthy point of contact may provide you peace of mind and guarantee that your rental experience is favorable, whether it be for maintenance requests or questions regarding your lease.
A simple and
effective apartment search
in Melbourne depends on selecting the proper rental agency. They are quite helpful in the search process due to their in-depth market knowledge, access to a variety of flats, and capacity to locate economical solutions. Additionally, their knowledge facilitates the renting procedure and offers continuing assistance during your tenancy. You may confidently explore the Melbourne rental market and locate the ideal apartment that suits your needs, tastes, and budget by working with a reliable rental provider.