How To Prepare For Moving Out Of A Share House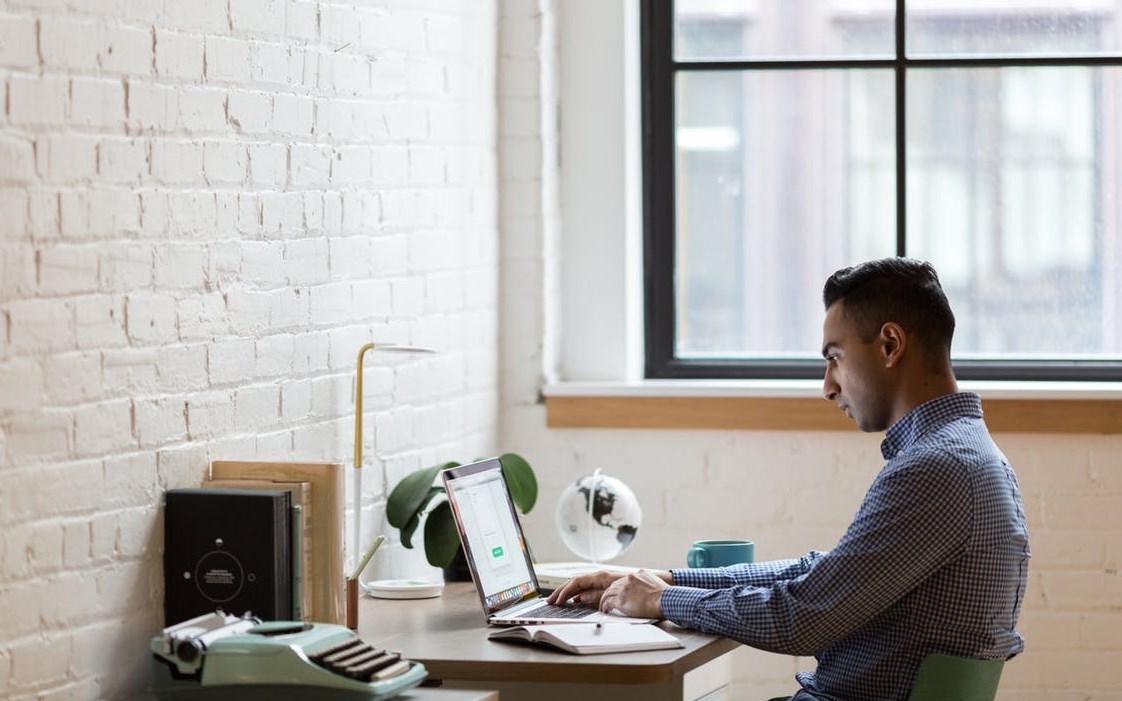 Imagine you've been living in a shared house for a few years, but now you're ready for the next step. Maybe you want to move in with your significant other or perhaps you want more independence and privacy. Either way, moving out of a shared house requires some preparation and planning. Here are a few tips to make the transition smooth and stress-free with or without the assistance of removalists Melbourne.
Moving out of a share house can be a unique experience, as you'll need to coordinate with your housemates and manage shared responsibilities.
Here are some tips to help you prepare for a smooth move:
Communicate with your housemates
Let your housemates know your plans to move out well in advance. Discuss your moving date, any shared expenses that need to be settled, and how to handle any shared items or furniture.
Review your lease agreement
Check your lease or rental agreement for any specific requirements or obligations when moving out, such as providing a certain amount of notice to your landlord or housemates, or fulfilling cleaning and repair responsibilities.
Notify your landlord
Inform your landlord of your intention to move out and provide the required notice as per your lease agreement. Inquire about any procedures or requirements for the move-out process, such as inspection or key return.
Sort and pack your belongings
Go through your personal items and decide what to keep, donate, or discard. Begin packing your belongings, labelling boxes clearly with their contents and the room they belong in. Be sure to separate your belongings from your housemates' to avoid confusion during the move.
Address shared items
Discuss with your housemates how to handle shared items, such as furniture or appliances. Determine if any items need to be divided, sold, or donated, and make arrangements accordingly.
Settle outstanding bills
Ensure all shared bills, such as utilities or rent, are settled before moving out. Discuss with your housemates how to divide any final expenses and make sure all payments are made promptly.
Arrange for a moving company or help from friends
Depending on the size of your move, consider hiring a removalists Sydney company or enlisting the help of friends or family members. Make arrangements well in advance to ensure availability on your desired moving date.
Clean and repair
Before moving out, clean your living space and address any required repairs or maintenance. This may include patching holes, painting, or steam-cleaning carpets. Coordinate with your housemates to ensure all common areas are also cleaned and in good condition.
Schedule a final inspection
If required by your lease or landlord, schedule a final inspection to review the condition of the property and address any concerns.
Update your address
Notify relevant parties of your change of address, including the post office, banks, insurance providers, and any subscription services.
By following these steps and maintaining clear communication with your housemates and landlord, you can ensure a smooth and successful move out of your shared house.