Peace & Quiet: 5 Home Improvement Tips For Creating A Quieter Home Environment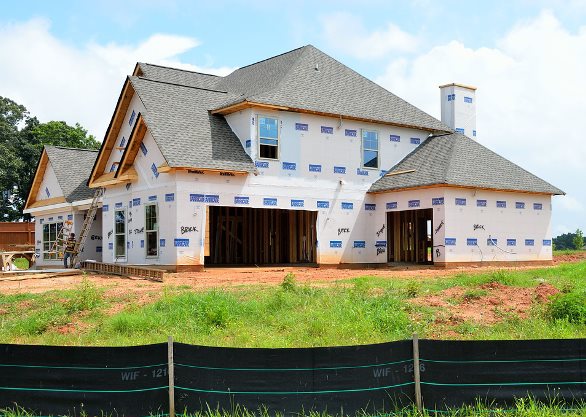 Whether it's noisy neighbours, the constant rumbling of traffic, or the mouthy dog down the road, noise pollution can be the bane of many home owner's lives. The good news? No matter where you live, there are some things that you can do that will significantly reduce the amount of noise pollution entering your home. Read on if you are interesting in turning your home into a nice, quiet sanctuary.
1 – Upgrade your window covering solutions
If you have traditional blinds or curtains covering your windows, you're missing out on a great sound-proofing advantage; plantation shutters.
Plantation shutters are a versatile and aesthetically stunning window covering solution and they have been in style for (literally) centuries. Not only do they provide excellent light control (with the closing and opening of individual slats / louvres), but when sealed entirely they provide excellent temperature control and noise pollution benefits.
Certainly, plantation shutters will not block out all sound entirely, but they are significantly more effective than traditional blinds and curtains (not to mention the many other practical advantages they bring).
The best part? Companies like Perth Boutique Plantation Shutters provide high-quality shutters in a variety of different materials – each with their own unique features and benefits.
2 – Consider applying window film / tinting
There are a number of different window treatments that can effectively reduce the amount of noise pollution coming from outside your home. These acoustic dampening window films are made from plastic vinyl or environmental PVC and are relatively simple to apply and remove.
Not only that, but certain window films / tinting can be used to reduce glare and even help with moderating the temperature in your home. It's a win-win!
3 – Insulate your home
Insulating your home / adding drywall is another effective way of reducing the amount of noise pollution in your home. Not only that, but it's also excellent for blocking out noise between rooms – perfect for making your home office more peaceful when there's other people at home making lots of noise while you are trying to crack on with a project.
4 – Choose your flooring wisely and throw down some rugs
Certain types of flooring like laminate and hardwood flooring can often sound hollow and noisy underfoot. While they look irrefutably beautiful, the noise from the foot traffic can become increasingly irritating. There are however, some excellent alternatives. For example, is hybrid flooring noisy? And can throwing down rugs help dampen some of the noise? Choose your flooring wisely and it can make the world of difference.
5 – Employ strategic landscaping
That's right, your garden can do so much more than look pretty! With some choice fencing and strategic landscaping, you can effectively buffer much of the noise outside. Things like tall hedges and shrubs are not only great for building additional privacy, but they add another layer of noise protection too!
Conclusion
As you can see, living in an especially noisy neighbourhood doesn't mean that you have to resign yourself to a life of daily irritation. You can reshape your home and implement a number of these noise reduction strategies and turn your home into a quiet and peaceful sanctuary after all.