Investors Edge Real Estate Shares Tips for First Time Home Sellers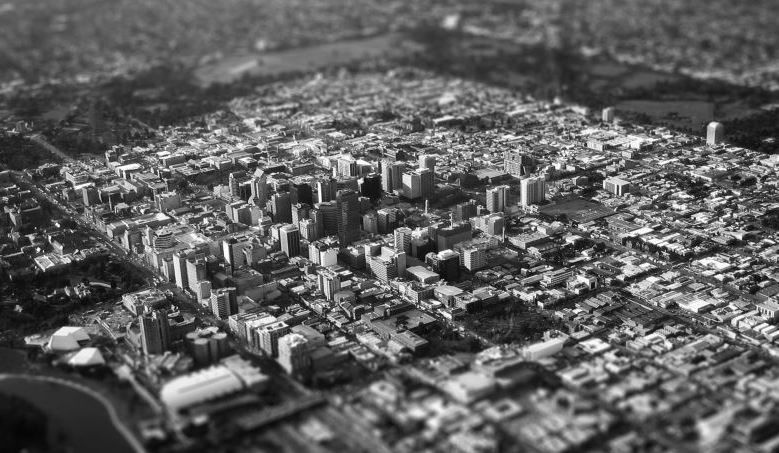 Are you considering selling your first home but are scared about the process? Selling your property can be challenging, especially if you're doing it for the first time. You might be curious about what an agency agreement is or how to get the greatest price, among other things.
However, you can do several things to prepare, ensure a smooth home selling process, and achieve the best possible sale outcome. Here are seven selling tips from Investors Edge Real Estate, a trusted property management in Perth.
Analyse the Real Estate Market in Your Area
The local market is fiercely competitive. With so many agents and sellers, you must go above and beyond to guarantee successful selling.
First-time home sellers should be aware of their local real estate market's situation. Supply and demand drive the property market. Therefore it's ideal for listing your home when demand is high, and supply is low.
Furthermore, you'll have to conduct your own research into the market. When the conditions are favourable for selling, go ahead and put your house for sale.
Price Your Home to Sell
Any house seller's ultimate goal is to receive the highest offer in the shortest amount of time. To do so, you'll need to advertise your home at the right selling price.
These factors determine the value of your property:
* Land value

* Property type

* Home modifications and renovations cost

* Location

* Real estate market

* Past sales of similar homes
When deciding on a price for your home, you need to consider all relevant data from a comparative market analysis. A more beneficial technique is to ensure that the property is priced to attract numerous interested parties. This results in many offer situations that drive the full price above expectations.
Make Impactful Home Improvements and Repairs
One of the real estate tips to remember is to maintain a great first impression. Because it matters in the real estate world, home staging and repairs are two strategies that will ensure your home sparkles like new.
Regardless of how nice the interior is, most purchasers will be turned off if the exterior is unappealing. So, set the right date for a home inspection to ensure that all is in good working order.
You must prepare the house to present it so that potential buyers are convinced to buy it right away. But also, remember to keep an eye on the budget.
Partner With a Trusted Real Estate Agent
As said earlier, selling a home is not that easy, especially if it's your first time and you're not skilled enough. So, hiring professional and licensed real estate agents can help you save a lot of time, effort, and stress.
A top agent conducts extensive market research. Thus, know what pricing and marketing strategies will work best in your local area. Besides, also familiar with real estate regulations and zoning that you may not be aware of.
Don't just think about selling fees while choosing an agent. Ensure they understand the seller and buyers market, a multi-faceted marketing strategy, and are easy to work with. Even better if you choose someone tech-savvy as we are more in a digital world.
Be Aware of Your Closing Costs
There will be expenses associated with selling your home. Make sure you account for expenditures such as loan repayment, conveyancer fees, taxes, and other charges unique to your area.
On top of that, by identifying the market value, you'll get the expected expenses. Taking care of these costs early on will help the entire process go more smoothly.
Improve Your Online Presence
An increasing number of purchasers are now searching online for the homes they wish to buy. It gives them the information and allows them to have a virtual tour from anywhere in the world. Take advantage of this opportunity as a home seller!
Have as many details about your home as possible online, such as the price, address, high-quality photographs, the size of the garage, and any other significant aspects. They can compare various properties and, by the time they arrive at your door, they've almost made up their mind.
Be Patient
To sell your home takes patience and flexibility, and having both is advantageous. Prospective buyers may inspect the property three or four times before deciding to buy it. The house may not sell as quickly as expected in some circumstances.
It's okay if things don't go as planned. You'll have to accept it and try not to get frustrated. Having a strong negotiator on your side can help you get the most out of the sales process.


Final Thoughts
The key to success is identifying what you have and how it looks in the current market and put yourself at ease. If you're thinking about it soon, it's never too late to contact a real estate agent and begin the process. We hope these few tips will help and assist make this process a little bit easier for you!