What Is The Best Industrial Door For Your Business?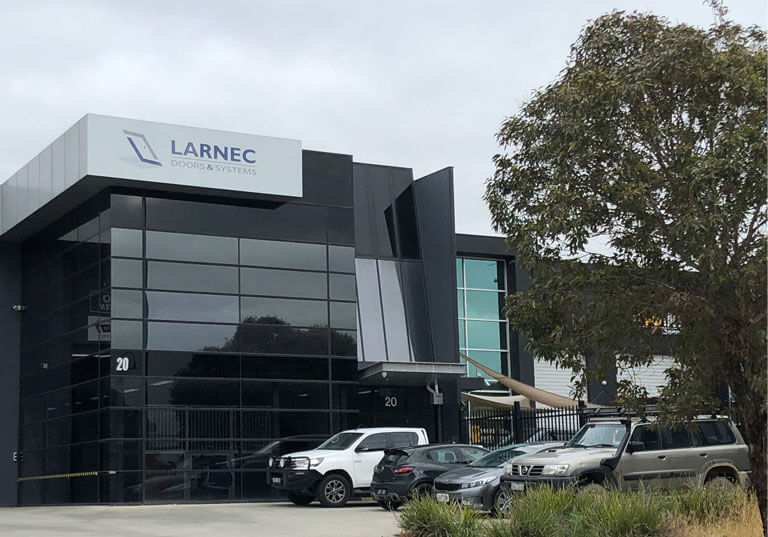 Whether it is for commercial or industrial building, finding the best door is essential in protecting your property; each industrial door type has its unique benefits which are ideal for your need. Industrial doors are generally larger and more robust than standard doors and are used in offices and shop fronts. They are also used in industrial applications such as fire stations, storage facilities, warehouses, and sea ports. There many companies manufacturing industrial doors that are suitable for your needs; you can click on the URL link to explore the different types of industrial doors. Here are some qualities of the best industrial doors for your business:
Fire Resistance
Business premises require safe and secure fire-resistant doors; they don't have to be made of steel since even wooden industrial doors can be fire-rated. The right fire-resistant door should have at least a 20minute fire rating. This means that your door should at least withstand 20minutes of extreme heat. This allows your employees and the customer to exit the building at least 20 minutes after the fire's breakout.
Material
Industrial doors can be made from a wide range of materials that you can choose from. Most business buildings avoid using wooden doors because of temperature fluctuations and outside moisture. You may consider using glass materials to save repair and replacement cost since they are durable and does not require high, maintenance cost, but they are expensive to install. You can also opt for a combination of glass and aluminum. This type of industrial door is trendy since it brings out a prestigious and elegant look. The only setback is that they are not fire-rated. For the highest security, you should consider steel doors which are commonly used in factories and warehouses.
Automatic Doors
It can be hard to open a door in your business when your hands are full for busy business premises; automatic doors can be an ideal choice. The automatic doors are suitable for a wide range of industries such as health care retail shops and automotive. You can choose to install an automatic door opener or a motion sensor operator. Automatic doors make it easier for your customer to access the premises.
Location of Your Business
If your business is near a residential area, you should consider installing an insulated industrial door. This will help in minimizing noise from your premises which could disturb the neighbors. Insulated doors are also suitable for hot areas since it helps keep the place cooler hence providing a comfortable environment for your staff and customers.
Cost of Installation
When it comes to industrial doors working inefficient conditions, you require reputable industrial door service and Installation Company you trust by your side. The company provides a wide range of services, including installing the door, Maintained services, and even repair in case of damage to the door.
Type of Business
The type of goods in the building will determine the kind of industrial door required; for example, if you are storing perishable goods that need to keep under a specific temperature, you may require an insulated door to maintain the optimum temperature level. Other types of goods such as medication will require particular kinds of door that also regulates the temperature.
Choosing the best industrial door for your business helps maintain high security and facilitate a good working environment.