Ultimate Guide to Finding the Best Real Estate Agent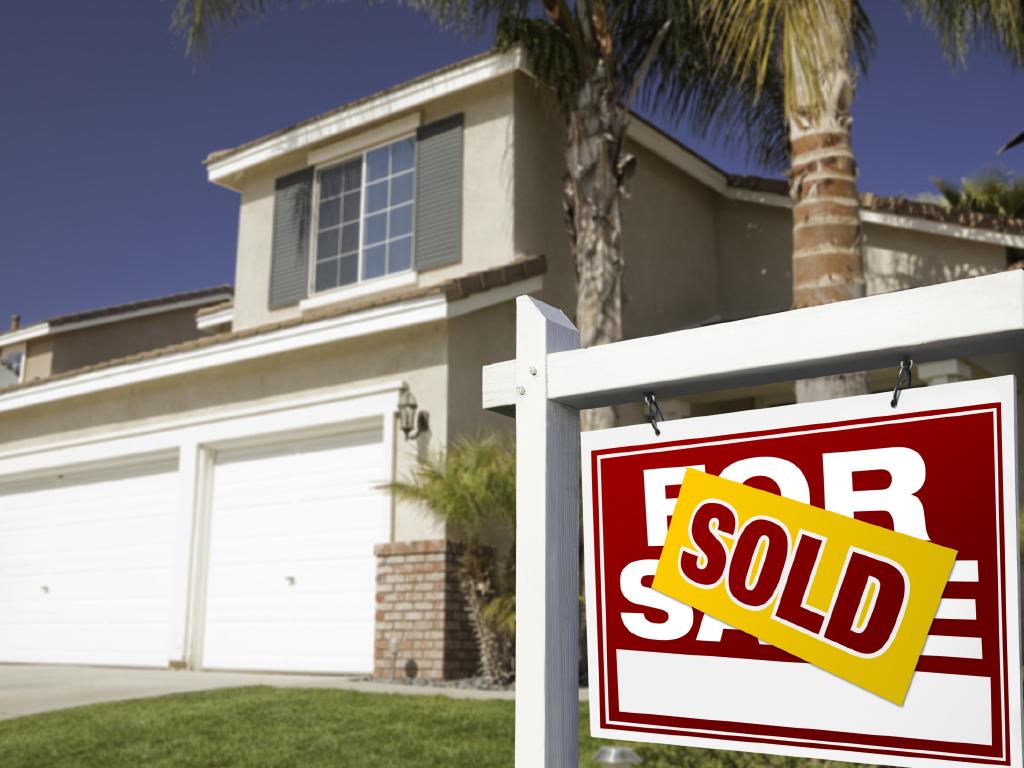 Finding the right real estate agent is essential because they know the market and understand your concerns. This person might not necessarily be working in a big company as long as they can close the sales and make money. There are many real estate agents around, but not all of them can deliver results.
Although there is no set rule about hiring a real estate agent, however, having a professional working for you will take away the stress and the complications involved in selling a property. Also, you can get the best deal when you have a real estate agent working on your behalf.
If you don't have a referral on hand, here are ways on how to find an agent. Let us look into some of them and what are the qualities you need to look for in one.
1. Know the difference between a realtor and a real estate agent
You might often see them on signs and get confused. Well, all realtors have the license to sell real estate. However, not all real estate agents can be called realtors, less than have of them are licensed as realtors. Realtors are members of an exclusive realtors' association, and they follow a strict code of ethics. They are also the only ones allowed to display realtor on their logo and name signs.
2. You can search online for agent listings
There are plenty of websites available that can provide real estate agents for you. An example is RealConnect, a website you can access for free and provides a simple and effective way to find and compare real estate agents to help you sell or rent your property.
You can also search for the top real estate companies in the area. Check their website and look at the individual profile of their listed real estate agents. You can also check out their clients' feedback and reviews to give you an idea.
3. Attend Open Houses
If you want to meet a real estate agent in a neutral ground, attend open houses. You can collect their business cards and take notes. Set an appointment with the shortlisted agents for a meeting. While attending the open house, take note of how the agent is showing the home. Look for someone who provides information, appears knowledgeable, and is polite.
4. Track the for-sale listing signs
Watch for properties in your neighborhood with For Sale signs and take note of how fast they are sold. The real estate agent who sells the listing the fastest is a good sign because desirable results can speak volumes.
5. Check out print ads
Another source of information for real estate agents are the print ads. They run ads for two reasons: to sell the property and to promote themselves. Scan the ads for properties in your neighborhood and check the website of the agent listed. Who knows one of them might be the specialist in your area?
6. Ask for recommendations
You can, of course, ask for referrals from family and friends for real estate agents. Agents advertise through word of mouth, and they are happy to refer sellers and buyers through their associates. You can also ask mortgage brokers and bank loan officers for referrals. They work in the same environment.
The most ideal is to come up with at least three real estate agents on your list. You do your research about each of them and check out their references. Interview to determine the one that you will be comfortable working with. In the end, you should have a real estate agent who can deliver results.