Best Ways to Deal with Electrical Issues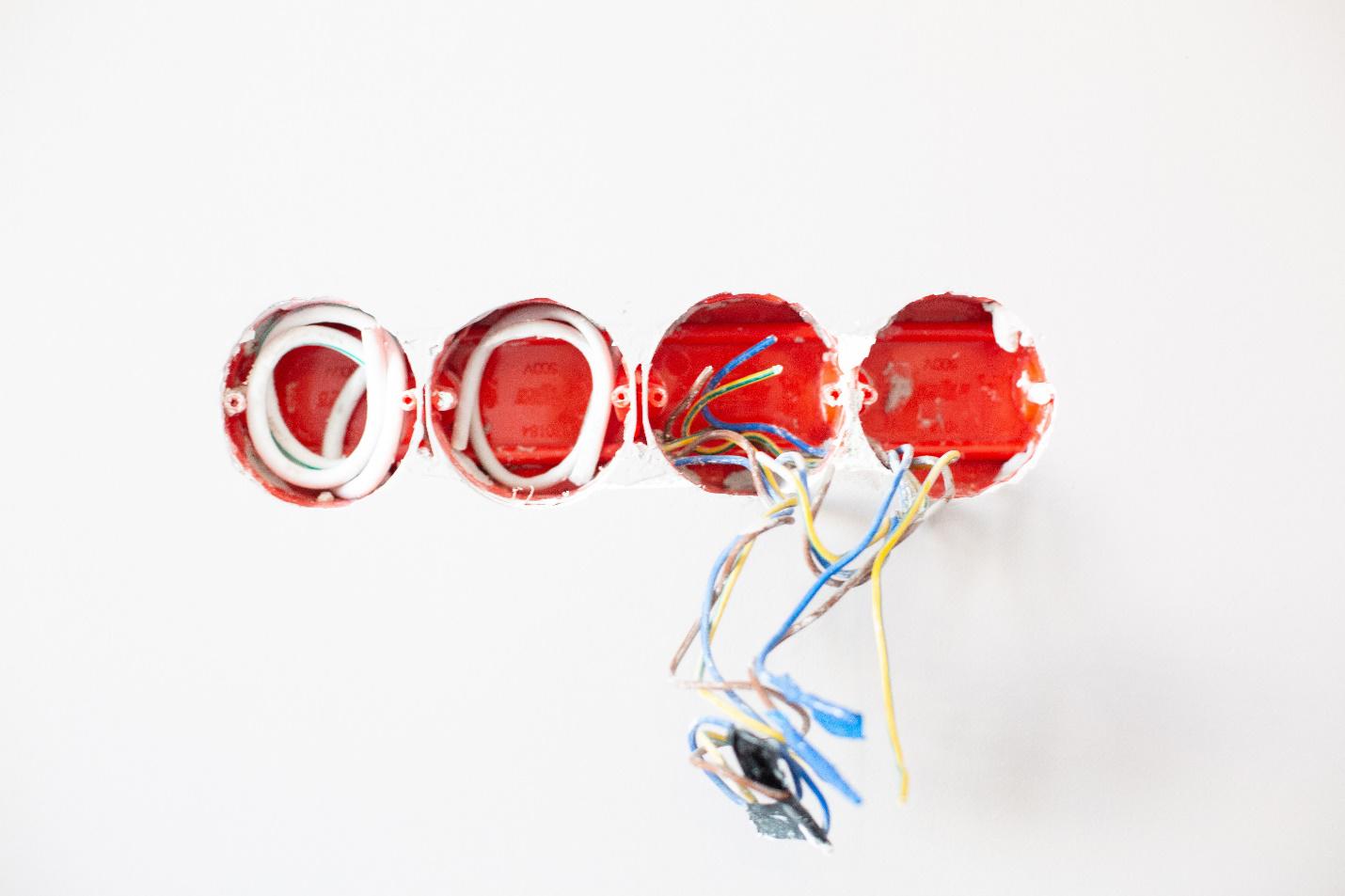 Did you know that there is 85 percent of deaths due to electrical injuries in Australia in 2014-16? These figures are staggering indeed and call for tougher and tangible measures to make our electrical systems safe and sound.
But not everyone has the ability or the knowledge to get a good grasp of the electrical systems. It is not a bad idea to invite an expert to carry out a survey of the status of the systems in your house and recommended actions. Electrical Services Sydney is one of the companies that help you with all sorts of electrical issues.
The information relating to circuits could turn out to be complex and difficult to understand, but that is exactly what we are here to assist you with. Let us look at some of the commonly occurring electrical issues in your house and their solutions. So, here we go.
When the Lights Go Out
You are carrying out some regular chores in your house and are busy with a lot of things when the lights suddenly go out. The anxiety due to darkness starts to get on your nerves and makes you almost hysterical. In such situations, you find yourself unable to think straight and take the right measures. But, there is a simple reason that may be acting as the probable cause of the outage, which is: the tripping of a circuit or a faulty fuse. To fix this, you simply need to find your access to the electrical panel and put the breakers back in their original position. Be aware, however, that this is just a temporary solution and you should look for a worn-out wire that may be causing the problem.
The Constant Flickering
Sudden flickering of the light bulbs can freak anyone out and take abrupt steps to get them fixed. And rightly so, because flickering bulbs can soon cause sparks, which may eventually result in a major fire. The most important step here is to determine whether it is the bulb or the fuse, which is faulty. If you have had to get new bulbs to get the issue resolved, then there is a strong probability of a problem with your fuse. Now, either there is faulty wiring causing the outage, or your lights are not running on the right wattage. Either way, check all the said probable causes and get them fixed before any inadvertent situation emerges.
Electrical Outlets Heat Up
Your electrical outlets are not supposed to heat up unnecessarily at all. Outlets, where you plug the switch of your laptops or other electrical appliances, can heat up a little and that is perfectly fine. But when these heat-ups occur more often, then there is an issue. When you come across such a situation, waste no time in determining the causes. You can provide a remedy for this problem by replacing a broken electrical outlet, repairing a loose wire which is a fault in your circuit. Do remember that the first step to dealing with this problem is to turn your circuit off completely to avoid any further damage or deterioration of the situation.
Loose Plugs
Loose plugs may often be an overlooked issue but these can quickly aggravate the situation and cause deadly sparks. To deal with this situation, you should periodically check the contacts of your plugs and ensure if they are tightened enough. Similar to the aforementioned instances, it can be extremely unsafe to leave these plugs as they are. Instead, you should replace the loose contact or, if necessary, replace the plugs altogether. If left unattended, these loose plugs can also affect the sockets, which can then give rise to a fire situation. The good news is that these contacts or loosen up plugs are not expensive and can be replaced against a small cost.
High Power Bills
The last thing that you should be thinking of ignoring is a high power bill. These carry constant hazards, not just for your pocket but also for your life and of those around you. The thing to note here is that high power bills are often reflective of a faulty electrical system. The constant and unnecessary change in the voltage causes the numbers in your bill to go high and damage your appliances, sometimes irreparably. So, whenever you notice consistent changes in your electrical bill, rush to get the issue fixed.
Conclusion
As mentioned at the beginning of this article, electrical issues can often be fatal. This requires that we take appropriate measures to make ourselves and those around us safe. One of the easiest ways to avert a fatal injury is to regularly inspect our electrical wiring and circuits, and take prompt actions to resolve critical problems. So, what are you waiting for? Let's take steps to make the electrical system safe.