6 Quickest Ways to Increase Your Car's Resale Value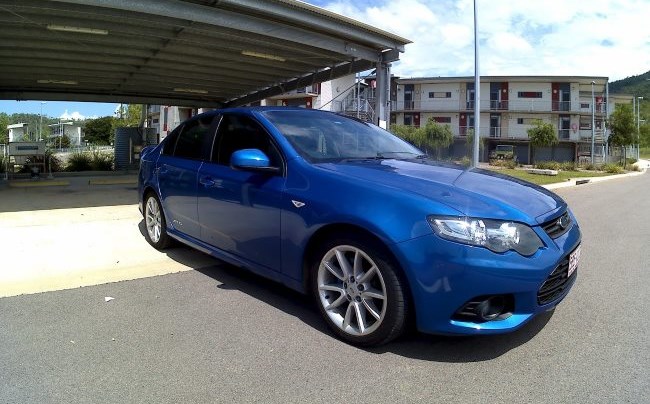 A car is one of the most valuable assets that you own, and there's one curious thing about selling it that sets it apart from the instance of selling any other asset. Namely, selling a car is usually an urgent matter, seeing as how you either desperately need the money or are in a rush to replace your vehicle, so you want to use the window of opportunity. This means that if you are determined to increase the car's resale value, you need to do so quickly. Here are six methods to help you get what you want.
Make it presentable
The first thing you need to do is affect the perceived value of your car. This can be done with two simple tricks. First, you can thoroughly clean the car, thus scrubbing several years of it (in the eyes of a potential buyer). Second, you can look up several car photography tips to help you post something more aesthetic to the platform that you intend to use. The right light, appropriate use of your depth of field and an inside point of view shot can do wonders and easily set you apart from the rest of the competition.
Fix scratches and dents
Technically, they shouldn't be a huge problem, but from the perspective of the car's value, even a minor dent or scratch leads to a major depreciation. Other than this, dents are actually a safety hazard. You see, the bodywork of a vehicle is designed and constructed to withstand an impact. This, however, is only true if the bodywork is intact. What you should do here is find a bodywork specialist and inquire about the cost and expediency of their services. This really shouldn't push your schedule by too much, and your objectives would really be easily met.
Invest in performance
Those who have a tad heftier budget to dedicate to this increase of resale value may want to consider investing in performance. This is not only something that will increase the resale value of the car but also make it more appealing. For instance, cars upgraded with race motors can easily be marketed as something special and unique on the market. For such cars, it really isn't that hard finding an adequate angle. In marketing, finding an angle is everything.
Keep all your paperwork
Some buyers will want to know more about your car, which is why you should be able to present them with all the necessary paperwork. Now, before we proceed, it's important to mention that this doesn't necessarily increase the resale value of the vehicle. Nonetheless, a determined buyer can easily use the lack of a necessary document, receipt or warranty as an excuse to knock down the price a bit. Due to the fact that some of these records are fairly important, they'll have every right to do so. So, get your paperwork in order before putting your car up for sale.
Tend to your tires
Rotating your tires, properly inflating them and replacing them when their time is due are pivotal steps for the overall health of your vehicle and its fuel economy. You would be surprised at just how much difference this can make when it comes to the overall perception of your car and the way in which a potential buyer sees it. Also, if your car's tires are in a prime condition, a buyer will keep in mind that this is one replacement that they don't have to make in the nearest future.
Minor replacements
Finally, there are several small replacements that often cost just several dollars per item but are vital in the appearance and the overall value of your car. For instance, replacing your windshield wiper blades, your spark plugs and your lights can make a world of difference. You can perform all of these replacements on your own in about 10 to 30 minutes. In other words, there's no excuse for avoiding this simple upgrade.
Conclusion
At the end of the day, you need to be realistic and properly evaluate the cost of your car. No matter how much effort you invest, you won't be able to sell your car for twice its realistic price. Nowadays, everyone has access to the internet, and they can just google the answer. The simplest way for you to get disappointed is to set unrealistic expectations. So, make sure to start it on the right foot by figuring out your maximum potential gain. Also, the sooner you sell the car, the better. Therefore, increasing the appeal can be equally as important.