How to Ensure Your Motorhome's Water Tank Remains Clean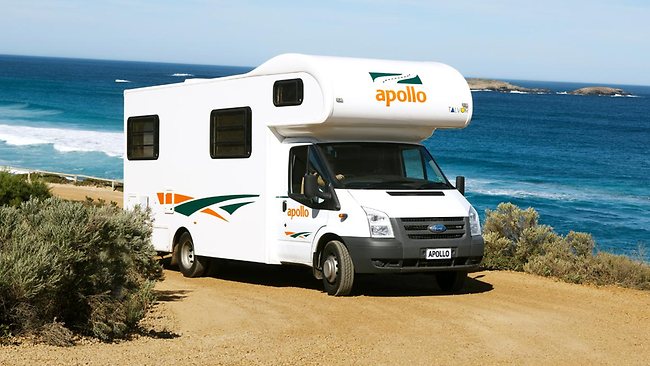 Camping is one sure medium that exposes you to a whole new experience while enjoying the outdoors. However, when out camping, a primary area of concern is getting access to basic materials and equipment needed in maintaining a hygienic environment and camping lifestyle. This is often ignored by many due to the belief that camping does not demand maintaining proper hygiene. But, this is a false belief because staying outdoors via camping does not deny individuals proper hygiene, thus using motorhomes.
Motorhomes are vehicles that are well-furnished with the basic facilities of a house and towed to a camping site. These vehicles help optimize the camping experience for campers by providing facilities like water tanks. An RV's water tanks are facilities that demand adequate cards when aiming to maintain a healthy camping experience. This article highlights vital tips to help campers keep their Motorhome's water tank clean.
Reasons Motorhome's Water Tank Need To Be Clean
Water is one element that can easily be contaminated, thus motorhome tanks used in storing water adequate care to avoid:
Bacteria: This microorganism is common, especially in stagnant water. Motorhome water tanks are used to store water (stagnant water) for a specific time. Hence, without correct cleaning, bacteria begin to grow in the water tank, thus contaminating the water.

Infection: When out camping with an RV, the water from the Motorhome's tank is used for most camping activities like bathing, cooking, washing, and drinking (although this is not advisable). Once the water is contaminated, by constantly using this water, the body is exposed to organisms that weaken the human immune system. Hence, the need to correctly clean RV's water tanks.
Equipment For Cleaning Motorhome's Water Tanks
This equipment ensures that a clean and healthy water tank is achieved. They are:
Cleaning agents: the best cleaning agents for water tanks should meet specific requirements, and they include

* Should not leave stains in the water tank

* Should remove limescale

* Should be compatible tanks having water heaters or boilers

* Should not leave any odor or taste in the water tanks

* Organic agents are more preferred.

Clean water hose/watering can: ensure that it is only used for filling the Motorhome's water tank.

Ecological washing-up and shower products.

Air mattress pump.
Steps For Cleaning Motorhome Water Tanks Clean
Using the tank's faucets, completely drain the water tank, and close the faucets on emptying the tank.

Fill the tank with water, add a cleaning agent, and allow for some minutes, like 5-15.

Using a brush or foam, scrub the tank.

Drain the water, and repeat steps 2 and 3 twice.

The process of draining the water cleans the pipes. Thus, when using the cleaning agent the third time, close the taps and allow the pipes to soak for an hour before draining.

Using an air mattress, blow air into the tank through the faucets. Avoid using your mouth to blow air.
Tips For Keeping A Water Tank Clean
Use a clean water hose or watering can to fill the tank, and avoid filling the tank to the brim. The tank should be half full.

Change the water regularly. At most, after two days.

Thorough washing and cleaning should be done at least twice a year.
Conclusion
Keeping your motorhome's water tank clean is essential when camping to maintain a healthy experience. Above are the best tips for keeping a clean water tank.
If you're in the hunt for a new or used motorhome, look no further than Auto-Trail; a UK owned and operated manufacturer of robust recreational vehicles.