Why Australians Are Opting out of College
A survey by the Australian Government revealed that a staggering 46 percent of college-aged Australians opt-out of college. Getting a tertiary education might be a dream come true for a lot of people but not all. According to Voced, one-fifth of first-year college students drop out of their program every single year. There are multiple reasons for that, but the most substantial reason might be a work-oriented mindset.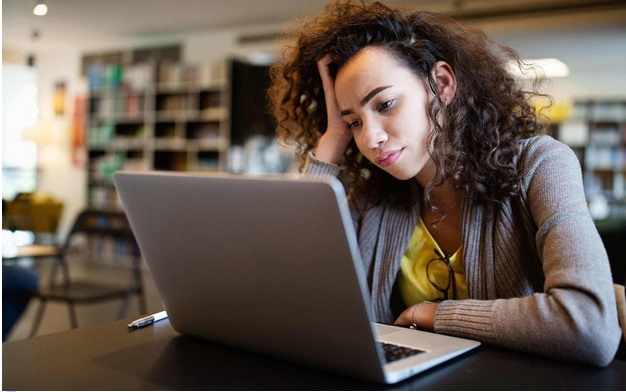 Having a purely work-oriented mindset and lesser interest in qualifications is the main reason. Of course, a university or college degree does have its perks, but it is pretty expensive for one to bear. With the immense pressure of the courses, fees, and the inability to have a work-life balance, students drop out of college. The dropouts are opting for other faster qualifications options.
Fastest Certification System for College Dropouts
As soon as they drop out, they seek full-time work. It might be a job in the family, a friend's business, or returning to previous positions they held. Once they gather enough experience, the student opt-in to the Fastest Qualifications program in Australia.
RPL is the Fastest qualifications certification program in Australia. RPL is Recognition of Prior Learning. Whether you have experience in marketing, business management, hotel management, chef, commercial cooking, aging care, construction, carpentry, or worked in any tradie businesses, then you can get a qualification.
Why Are Dropout Students Opting For RPL?
The idea is pretty simple as it is. Lack of finance, expenses, time, and work-life balance were the first reason to quit college. However, suppose one has enough experience in a particular field. In that case, they can work and keep earning. In contrast, top-notch RPL Certification provider companies work to get them qualified.
Does RPL Qualification Help Career Growth?
Of course, it does. Suppose you have the experience you can get certified in your desired program. Tradies in Australia earn more than average doctors, teachers, pilots, and engineers. A tradie's salary ranges from 80k to 100k AUD yearly.
According to Iseekpant, 9% of Successful tradies earned up to 200k yearly. So, the RPL program provides a better financial outcome than traditional University programs.
Which is The Best RPL program?
The tradie industry is currently booming in Australia. Tradies are the highest-paid than most other professions. The tradies industry includes
Plumbing

Carpentry

Construction Building

Bricklaying & Concreting

Flooring, Tiling, Wall, Ceiling lining

Plastering

Electrician

Landscaping & Earthworks
If you want to learn from the best, then you should consider opting for a tradie course. Building Institutes e-learning program provides an intensive course for all tradies.
How to Qualify for RPL Program?
If you want to advance in your career in the fastest way possible, you should seek the help of RPL certification firms. The best company in Australia that provides the most immediate certification within mere weeks is Educube.
Yes, there are others on the market. Still, they are not the fastest certification providers, not flexible to work with, lousy client services, etc. There are multiple things you need to provide Educube to qualify you for recognition of prior learning.
You need relevant expertise in the specified field

Submit proof of work

Provide identifications

Provide any previous course certificate
An assessor will be assessing all your files, visit your workplace, provide study material. And you'll be good to go. What separates Educube from the rest of the crowd is they do everything required to get an individual qualified. They let their client relax and grab a cup of coffee while they work hard. And they are the Best for Tradie Certification & Trade Licenses.
RPL is for people who want to earn first and pursue qualifications later. RPL truly does help boost an individual's career. College dropouts are not opting for RPL without benefits. Tradies do earn more than doctors or engineers. But that doesn't mean we are suggesting everyone to go for RPL. If everyone does opt-in for RPL; there would be a disturbance in the career equilibrium. Every student should pursue what makes them feel good and benefit their career while at it.