5 Powerful Secrets For A Happy And Healthy Relationship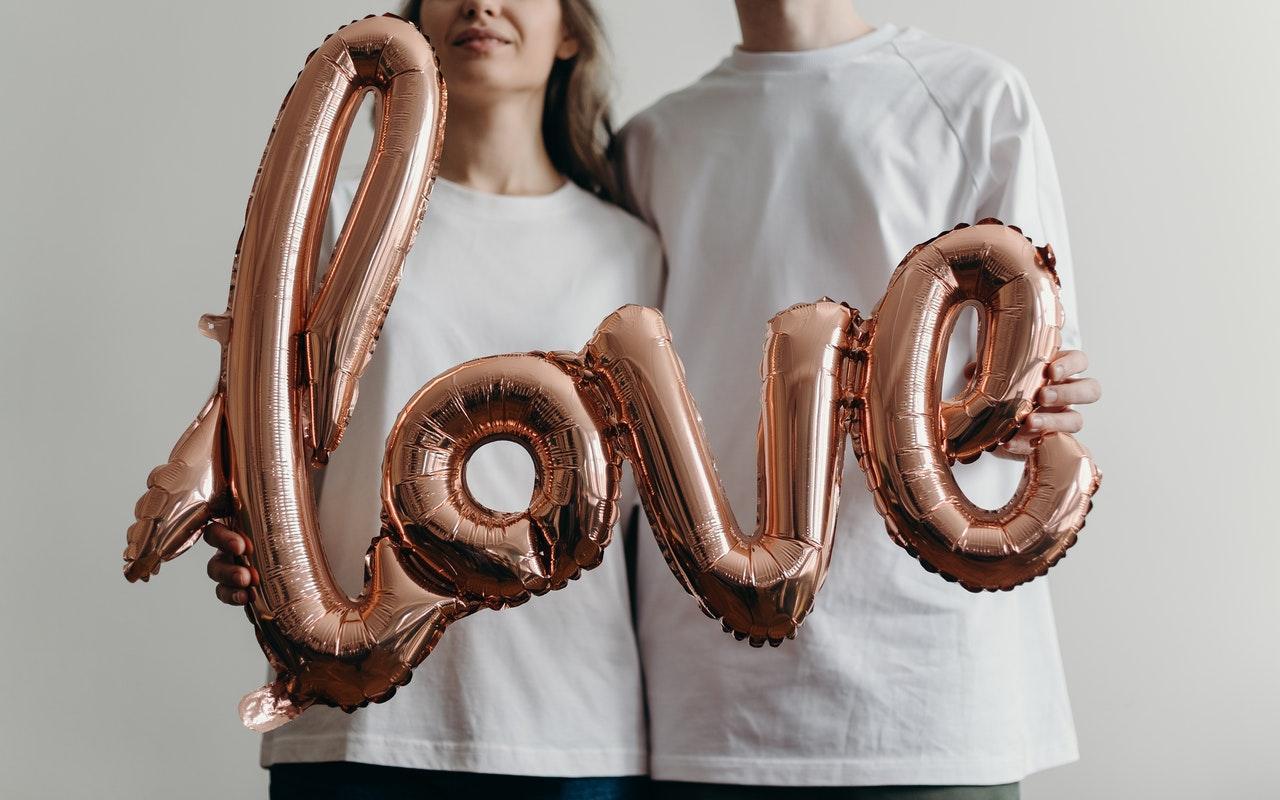 Your relationship can't work unless you don't. The same should be expected of your partner as well, however, many couples get stuck in petty fights and insignificant arguments instead of investing some effort to make their relationship thrive.
The truth is, even the loveliest relationship needs to be tended to. Let's put it this way: if you have a flower, you need to water it if you want it to bloom. Therefore, if your relationship feels stuck, make sure to give it everything it might need. For that reason, here are some amazing secrets for a healthy and loving relationship.


Give each other space (when needed)
Some couples enjoy being together, and that's great. But, if you want a healthy relationship, it's important to give each other space as that is going to be beneficial for both of you. For example, if your partner has a long-time friend group, then you should give them space to meet with them without expecting to be included every time. Similarly, you should have your own activities and hobbies that don't involve your partner, because having your separate interests can actually make your relationship stronger. When your identity is independent of your relationship, you'll be able to see things better and enjoy them as they are.


Communication matters the most
If you don't communicate with your partner, you risk building resentment under all the layers of silence. Even though saying some stuff might feel uncomfortable at first, keep in mind that only then, you'll be able to resolve certain issues. If your partner, let's say, has certain behavioral issues, you should let them know that, because only then they'll be able to fix them. However, when communicating, make sure to keep your voice tone and body language appropriate, because yelling and anger aren't the right way to go about it.


Light up the fire
After a while, it's normal to feel a bit bored in a relationship. The weight of everyday life, chores, work commitments and unrealized expectations can take a relationship in a rut, and sex life is often the first thing that gets sacrificed. Therefore, rather than avoiding intimacy with your partner, make sure to have an open and honest conversation about your preferences in the bedroom. For example, getting adult toys for couples can surely expand your horizons and bring back the heat that's been lost. Additionally, doing things that make you enjoy each other's company such as dancing, cuddling and watching sexy movies is also a great way to light up the fire and rekindle the passion.


Patience matters as well
Sometimes, your partner can be in a different place than you, due to various reasons. So, if you want to work on your relationship, you should pay attention to your partner and their needs. The worst thing you could do is expect them to start changing at the same pace as you: instead, give them time without imposing your expectations. However, if you see they're not being equally invested and committed to the relationship, then it's okay to have a talk and think of the next steps.


Quality time is important
Giving space to your partner, and expecting the same in return is fine, but so is quality time you spend together. Many couples are satisfied with sitting on the couch in front of the TV without doing anything else. Even though watching movies is great, you should also make sure that you do other things as a couple. Taking a walk, cooking, shopping and traveling are all fun activities that are perfectly suitable for couples. But, you should also make sure to ask your partner whether they agree about certain activities, because imposing your will might temporarily give you things that you want, but it surely won't contribute to the relationship.


Conclusion
These tips and secrets will definitely improve your relationship and make it happy and healthy. But, before you start implementing them, you should also understand that some things take time, so don't get disappointed too soon. Instead, take your time and invest some effort and love so your partner will feel included and understood. Finally, never sacrifice crucial parts of yourself to please your partner. A relationship is a mutual effort, and only if you both do your part, it's possible to be happy, satisfied and fully in love.