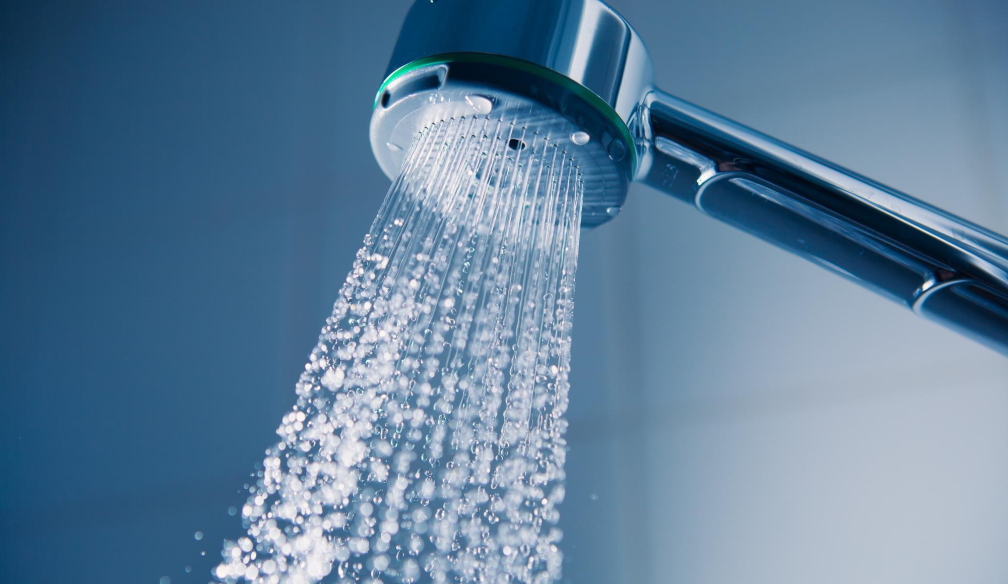 The key to a satisfying shower experience is the showerhead. The showerhead determines how soothing or relaxing the water will be and plays a role in the overall cleanliness.
Tech innovations and advances over the last few years led to new, modern showerhead designs. With so many options in the market, choosing the best showerhead for your needs can be challenging.
Here are some helpful insights on how to buy a showerhead to help you make the best choice for you and your loved ones.
Types of Shower Heads
There are several types of shower heads, including:
Regular Fixed Showerheads
Regular fixed showerheads are the most popular type due to their simple design. The showerhead and arm are in one unit mounted on the wall at a certain height.
Regular fixed showerheads are easy to install and perfect when working with a limited budget.
Rainfall shower heads are popular because they imitate the feel of falling rainwater. The large size helps to create a relaxing showering experience. Rainfall shower heads require ceiling-mounting for the best experience.
Handheld shower heads have a flexible arm that allows easy movement. This flexibility makes them more versatile and ideal for people of all ages. 
Dual shower heads have a handheld shower component and a fixed overhead shower. They have the most versatility and, therefore, the most practical of all showerhead types.
Most models have a rainfall shower head on the handheld component.
Plumbing Considerations
Your plumbing configuration significantly affects your showerhead choice. Some showerheads are only suitable for overhead plumbing, while others only work with wall plumbing. Choosing a showerhead that works with standard wall plumbing is best because you won't need extensive plumbing work.
Before purchasing your new showerhead, consider the space required in your bathroom. This depends on the necessary plumbing style and the head's size. The installation process will be easy if the showerhead is compatible with the current plumbing configuration. However, some showerheads need more elaborate installation, so ensure you use a qualified plumber.
The most appropriate type of showerhead depends on your water pressure. If your water pressure is low, it's best to choose dual or fixed showerheads. The sprays in these varieties have higher volumes. If your water pressure is high, rainfall showerheads will provide the best showering experience. Most handheld showers work with low pressure, but you can find some high-pressure options.
Pricing
The showerhead quality and functionalities vary by brand. Generally, showerheads with more features are more expensive. However, this doesn't mean all expensive shower heads are high-quality. Ensure you compare several brands and their prices to get the best deal.
Australian standards require all showerheads to indicate the water flow rate per minute and the star rating. The ratings are between one and six, with higher ratings indicating better water efficiency. The water usage in the best shower heads ranges from six to nine litres per minute.
Smart showers are relatively new in the Australian market. These showers are Wi-Fi enabled, allowing you to adjust the water-saving settings and temperature or set a timer via your phone. Some models also have in-built speakers and can connect to digital assistants like Alexa.
As water shortages continue to soar, government agencies and water providers try to encourage conscious water-saving habits. They offer various financial incentives to encourage more people to install water-efficient showerheads.
For instance, some companies in New South Wales offer to replace showerheads for free or subsidize the cost of a licensed plumber. Katherine Water Smart in the northern territory also provides $200 leak-fix rebates for Katherine residents.
Conclusion
Your showerhead is the key to an exceptional showering experience. The new water-efficient models are available at affordable prices, and most are compatible with standard plumbing. With so many exciting options, a new showerhead should be on top of your priorities.