How to Detect Water Leaks in Your Plumbing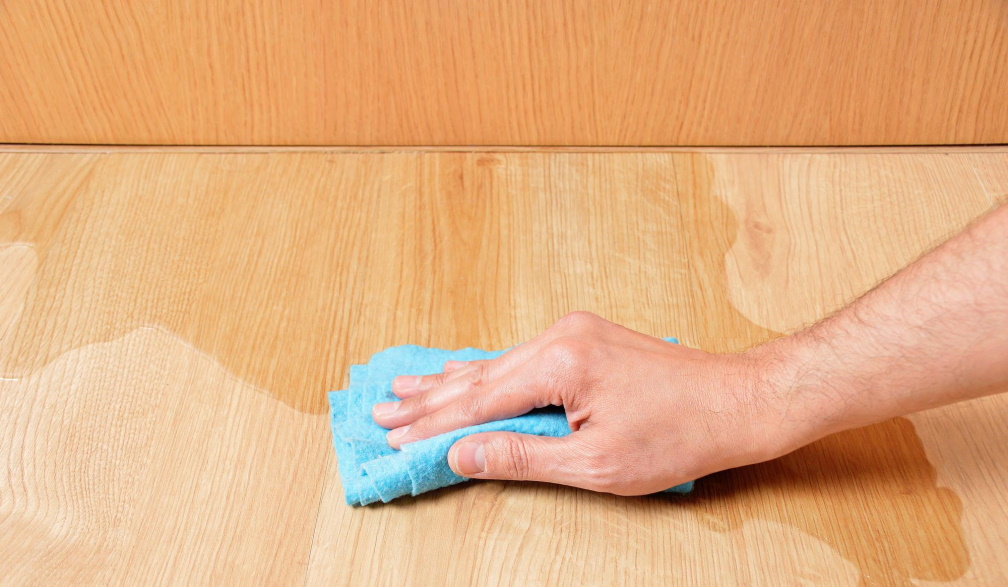 Sometimes, it's easy to spot a water leak. Usually, this happens when plumbing equipment fails, and there's a lot of water in part of your home. However, sometimes, leaks are slower and harder to spot. Let's take a closer look at how you can confirm that you have a leak in your plumbing.
How to Detect a Water Leak in Your Home
Hopefully, when you do have a link in your home, it won't be the fast, sudden, extreme type that causes a flood. But even slower plumbing leaks can have a negative impact over time. Here are a few easy ways to determine if you have a leaking plumbing problem.
Check Your Water Meter
The first thing you should check if you suspect you have a plumbing leak is your water meter. Most households use a fairly constant amount of water every month – unless you're doing something unusual like filling up a swimming pool.
So look at your water meter or even your water bill for the month, and if there's a big increase, there's a good chance you have a leak somewhere.
You can also check your water meter while you're not using any water. If, after ten or fifteen minutes, the reading has changed, then you probably have a water leak.
Outdoor and Underground Leak Symptoms
When you have a water leak that isn't repaired, you will get cumulative effects from it, and one of the places you might see this is outside your home.
If there are leaks in your pipes outside your home, you might notice soft or spongy areas in your garden, or mud where you shouldn't have it. If you have a very active leak, you might even notice water bubbling up in the area of the leak.
You might also notice cracks or indentations in paving and concrete slabs. This is usually a sign that water has washed the dirt under these structures away.
Interior Leak Symptoms
Water can cause a lot of damage in your home, and if you have a leak inside your home, you will probably notice signs reasonably quickly. These might include:
* Pools of water under dishwashers, washing machines or other appliances that use water

* Damage to woodwork and cabinets

* Dripping sinks, showers or pipes, or toilet cisterns – you can often check if your cistern is running by putting some food colouring in the tank, and checking a short while later – if the water in the bowl is coloured too, you have a leak

* Wet or damp ceiling boards, or water stains on ceilings, floors, or walls
When It's Time to Call a Plumber
In most cases, when you have a water leak, you need to call a licenced plumber. Minor problems like cracked fittings are DIY friendly, but any serious leaks are usually outside of the skillset most homeowners have.
Worse, if you try to fix the problem on your own, you could actually do more harm than good. All it takes is loosening the wrong thing to turn a minor leak into a major flood! So if you're not completely sure what you're doing, call a professional!