Identifying the Different Types of Hot Water Systems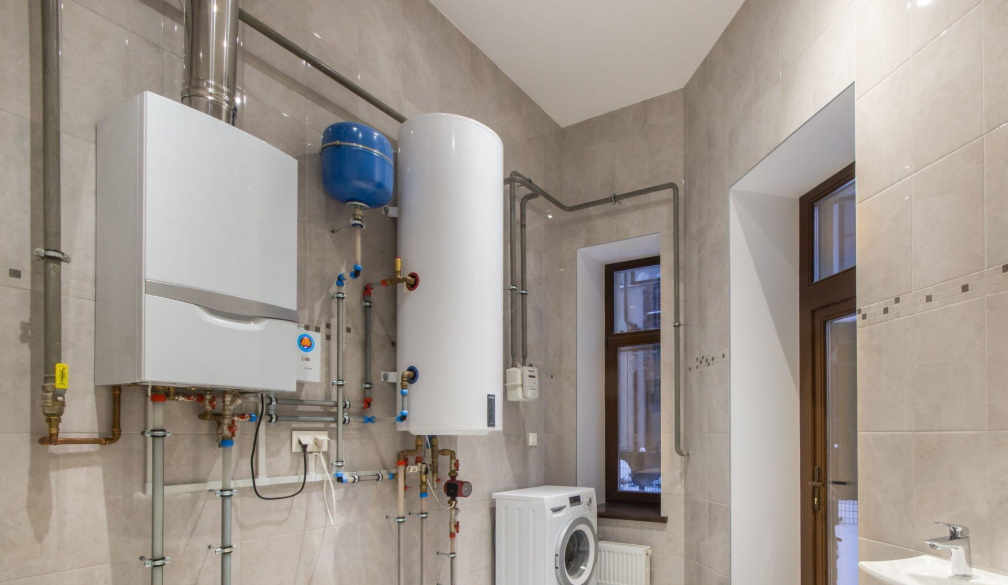 So, you need a new hot water system, and you want a newer version of the same one you've had for years. Except you can't remember what type it is, and you're not sure what to ask for!
The good news is that you can usually tell what you have just by looking. Here's how you can go about identifying the different types of hot water systems:
Solar Heaters
Solar water heaters are often the easiest to identify because you can see the panels on your roof. If you have a solar hot water system, you will have some panels on your roof that will be connected to a storage tank somewhere inside or near your home.
Heat Pumps
Because of the noise they generate (and for safety reasons), heat pumps are one of the few types of hot water systems that are usually installed outside.
If your hot water system includes a compressor and a tank, and it's fairly loud when it's running, then you probably have a heat pump.
Electric Heater
An electric water heater will probably be installed in your roof or in an unused corner of your home or garage. It consists of a large tank with a drip tray, often an overflow valve, and a thermostat that monitors the heat of your water.
You will probably also have a switch dedicated to your hot water heater on your electrical panel, so if you have one of those, it's a good sign you either had or have an electric hot water heater.
Gas Heater
If you have to buy gas to heat your water, and you have a pilot light on your hot water heater, then you have a gas water heater. These come with and without tanks, so you might only have a small unit that heats water on demand.
How Else Can You Find Out?
Not everyone wants to go crawling around in or on their roof or bushwhacking through the garden to find a tank or water heating system. If you've just bought a new home, or you're just not sure what kind of hot water system you have, or if it's in good condition, the best person to call is a plumber.
You can call a plumber to help decide what types of hot water systems are best for you, or what you already have installed.
Remember that if you are replacing an old system, you might not be stuck with the same sort of system that was installed before. It might not be as expensive as you think to switch to a different type of hot water system, and it never hurts to find out! A plumber is still the best person to ask though, so be sure you get an expert to weigh in before you decide.