How Much Does a Roofing Installation Cost?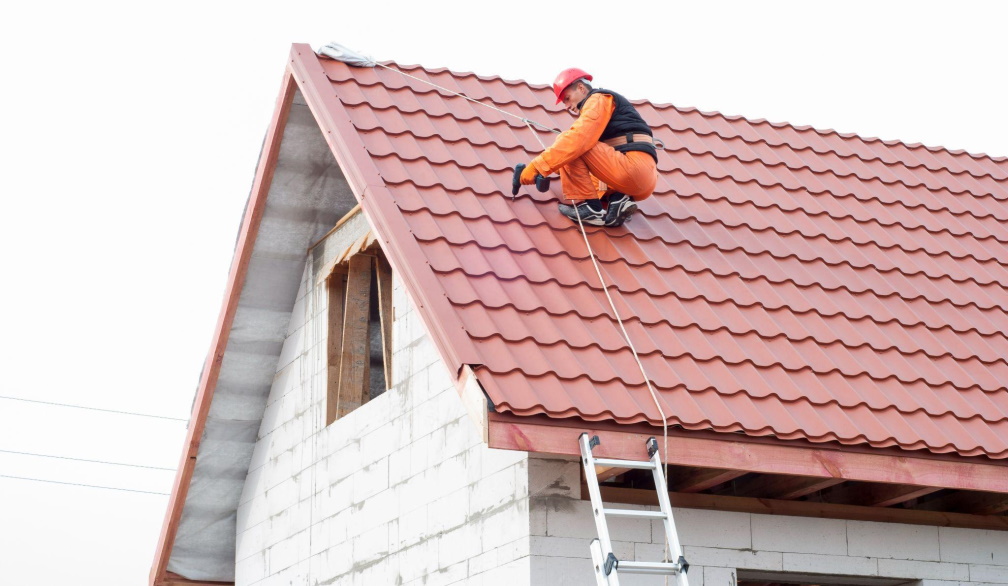 Roof replacement - it's an essential task inevitably undertaken by homeowners every few decades. Yet, it's something most would rather not deal with, uncertain about just how much work and money is involved. The truth is, the cost of a roofing installation varies depending on several factors, including your roof's size, pitch, and materials. In this article, we'll explore these considerations in more depth so that you can have a better understanding of what to expect when it comes time to install a new roof.
Size
The physical size of your roof is, predictably enough, the biggest determinant in the cost of a replacement. After all, more material and more labour are required to replace a larger roof than a smaller one. In most cases, roofing contractors will charge by the square metre.
Material
The next biggest factor is the type of material you choose for your new roof. Certain materials, such as slate or solar tiles, are more expensive than others, such as asphalt shingles. But it's not just the initial cost of the material that you have to consider – different types of roofing also have different lifespans. So, while an expensive material may cost more upfront, it could end up saving you money in the long run if it lasts longer.
For a little more insight, here's a break down of the average cost per square metre associated with some of the most popular roofing materials:
Traditional Slate Tile: 200 – 500
Membrane: 80
Copper Tile: 260
Asphalt Shingles: 65
Timber: 160
Clay Tile: 104
Concrete Tile: 45 – 65
Steel: 50 – 70
Terracotta Tile/Ceramic Shingles: 80 – 110
Corrugated Metal: 50 – 70
Solar Roofing Tile: 230 – 320
Colorbond Roof: 18 – 36.50


Pitch
The angle or slope of your roof is also a factor in the cost of replacement. A steeper roof is more difficult (and therefore more expensive) to replace than a shallower one.
Region
The area in which you live can also impact how much you'll pay for a roof replacement. This is because labour and materials costs can vary from region to region.
For some context, here are the average costs per square metre of roofing services across four major Australian cities.
Melbourne: $200
Brisbane: $50 – $95
Sydney: $100 – $130
Perth: $50 – $105
Other Considerations
There are a few other considerations that can also affect the cost of a roof replacement, including:
The accessibility of your roof – if your roof is difficult to access, it will likely cost more to replace.
The complexity and special considerations involved - if your roof is unusually shaped or has special features, it may be more expensive to replace.
The need for any special equipment - if your roof requires special equipment to replace, such as a cherry picker or scaffolding, this will add to the cost.
Permits and other fees - in some cases, you may also need to pay for permits or other fees associated with your project.
Ultimately, the best way to get an accurate estimate for your roofing installation is to consult with a qualified roofing contractor. They will be able to assess your specific situation and give you a more detailed estimate of what the project will cost.