What Are The Risks Of Power Surges?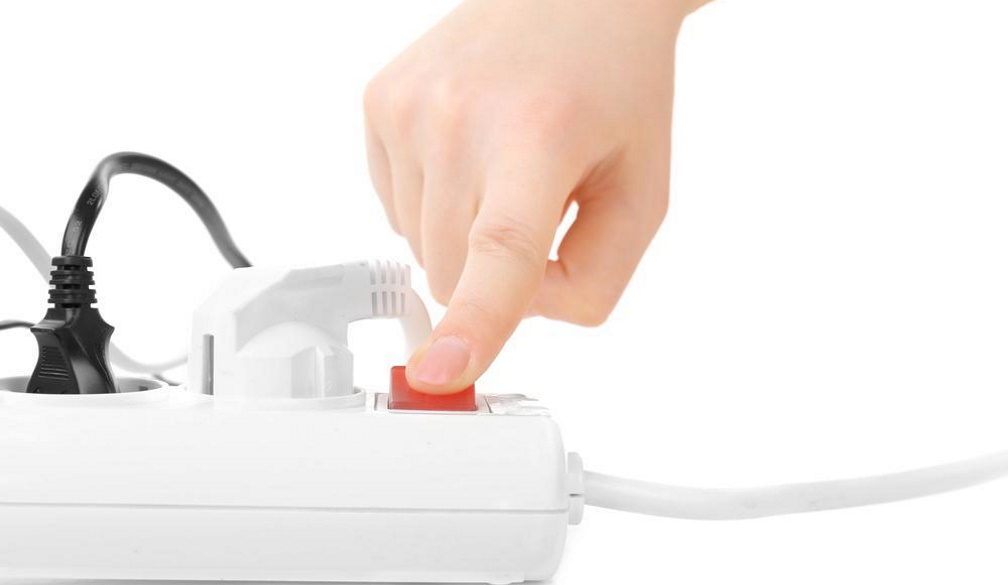 Civil society and electricity in tandem have brought us many great things - from the light bulb to the smartphone. But like all relationships, there are occasional bumps along the way. One of these is the power surge, which can pose a serious risk to both devices and people when they occur.

How Do Power Surges Work?
While it can certainly be explained in more detail, a power surge is essentially an unexpected and sudden increase in voltage that comes flowing through your home's electrical system.
Voltage is the measurement of electrical pressure, and it is this pressure that allows electricity to flow through wires and power devices. Your home's electrical system is designed to operate at a certain voltage, typically around 230 to 240 volts for most homes in Australia.
However, during a power surge, that voltage can temporarily increase to as much as 1,000 volts. These surges only last for a fraction of a second, but that's all it takes to do some serious damage.

What Risks Do Power Surges Pose?
Power surges can cause all sorts of problems, from minor to major. Some of the risks they pose include the following.
Damaged Or Destroyed Electronic Equipment
One of the most common problems associated with power surges is damage to electronic equipment. This can include everything from your computer and television to your microwave and fridge.
While some devices may simply stop working after a surge, others may suffer more serious consequences such as fires or explosions. This is usually the result of an internal component being damaged by the sudden increase in voltage.

Injury To People
Another risk posed by power surges is injury to people. This is most likely to occur if you are using an electronic device that is plugged into the wall when a surge hits, as you may receive an electric shock.
This is particularly dangerous if you are wet or standing in water, as this increases the risk of electrocution.

Damage To Your Home's Electrical System
Power surges can also damage your home's electrical system, including wiring, outlets and switches. This damage may not be immediately apparent, but it can cause problems down the line such as circuit breakers tripping or lights flickering.

Fires
As we mentioned, power surges can cause fires. These usually occur when the surge is strong enough to overload circuits or damage appliances, causing them to overheat and catch fire.

Protecting Your Home
One of the best ways of preventing power surges and their potential damage is to be proactive. This means keeping an eye on the weather forecast and being aware of conditions that could lead to a surge, such as storms. It also means being aware of any work that is being done on power lines near your home, as this can sometimes cause surges.
If you are ever in doubt, it is always best to err on the side of caution and unplug your devices.
While power surges are relatively rare, they can cause a lot of damage. That's why it's important to take measures to protect your home and devices from them. By being proactive and taking some simple precautions, you can minimise the risk of power surges causing problems in your home.