5 Ways Tree Removal Can Benefit Your Property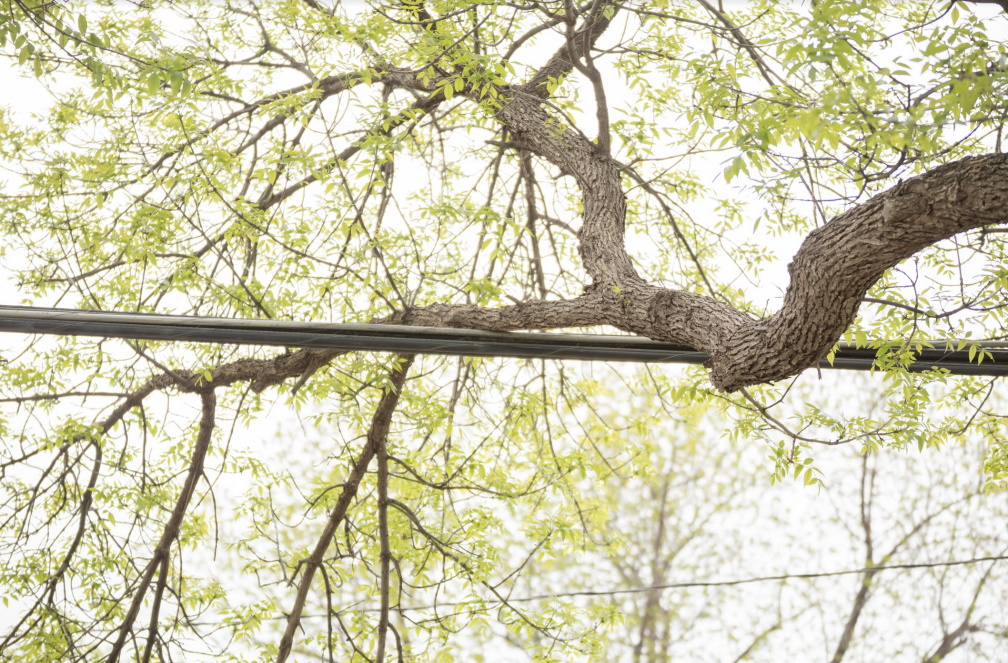 Trees are known to have many benefits. Being surrounded by numerous trees can help improve your overall health by reducing your stress and anxiety levels. Trees also improve the air quality, allowing you to breathe fresh air. In addition, they can offer your house pleasant shade too throughout summer. 
However, as beneficial trees are, there are instances that they may pose certain risks too. This is especially true when it starts causing damage to your property.
That said, here are some ways tree removal can benefit your property.
1. Can Prevent Damage On Your Property
Growing trees expand their roots, trunk, limbs, and foliage for several years. An expanding tree root could potentially damage your driveway since the roots force their way out and could crack the hardscape of your home. Additionally, it may even protrude from the ground. This can be a safety hazard since someone could trip and fall, potentially causing injury to you and your family.
Moreover, a tree's branch or even the whole trunk might be uprooted during a storm and may cause damage to your car or your house's window when it falls. 
Removing a tree could prevent damages like these and allow you to steer clear of costly and unexpected repairs.
2. Can Prevent Damage To Your Roof
A few leaves won't probably harm your roof, but a clump of leaves stuck on the gutters of your roof may inflict significant damage. If not properly cleaned and maintained, your gutters can get clogged, making it difficult to drain rainwater from your roof.
Additionally, if not cleared regularly, the compiled leaves may weigh down your roof, adding more pressure on the structural members of your house.
3. Protect Your Family From Injuries And Accidents
When the trees on your property are sick and dying, it can be unsafe to be around them. The reason is that sick trees may have their branches falling off because of brittleness. Additionally, if left to stand in your yard, dying trees could have their trunks fall off unexpectedly and may injure anyone in their way. 
Arborists can help diagnose if a sick tree in your yard can still be treated and recovered. But if the tree is already beyond saving, you may still consider getting their service to have them professionally removed or pruned.
Additionally, trees in the way of power lines could be extremely hazardous. During a storm with heavy winds, the tree can topple on power lines or its branches might get stuck on them that can cause an electrical hazard and even a fire. 
That said, if you're looking for assistance in tree removal Sydney area, there are 24/7 tree emergencies you could easily reach and contact.
4. Creates Extra Space In Your Yard 
One of the common reasons why people opt for cutting the trees in their yard is to create extra space to serve a different function. They could either be renovating and expanding the footprint of their house or simply planning to add amenities to their yard. 
For instance, they could expand their garage to house their cars, or some utilize the extra space by adding hangout spots such as a barbecue area or a swimming pool. In addition, the extra space could also make your yard or lawn a safer place for kids to run around.

5. Prevent Insects And Pest Problems
 Insects love trees and they thrive and breed on them which could be detrimental not just for your property, but for your family as well.  Insects like bees and wasps can find a home in the trees in your yard, and if not properly taken care of, they can pose health risks to your family. A sting is not only painful, but in some cases, it can cause severe allergic reaction too. 
Moreover, termites can also be found on trees. Although termites usually build their colonies in the soil, they can be found in damp decaying, sick trees too. Additionally, when dying trees are not immediately removed, these pests and insects are more likely to transfer to healthier trees and multiply there, causing a never-ending cycle of sickness on trees.
Conclusion
Trees are nature's gift to us. But if the tree's existence causes potential harm to you and your family, of course, you know what to prioritise.
Removing a tree can be one of your options. To do this, it is best that you get the help of professionals who are well knowledgeable on the trade. Additionally, they can also make suggestions such as relocating a tree, instead of cutting them down.